Tag: CANEX Metals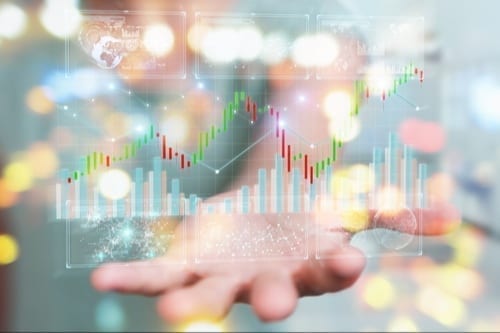 June 20, 2021
Last week's top-gaining mining stocks on the TSXV were CANEX Metals, Fokus Mining, Goldbank Mining, Puma Exploration and ReconAfrica.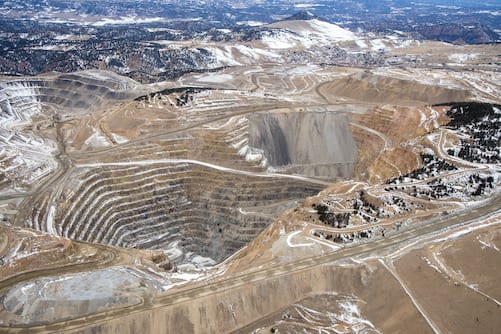 June 14, 2021
Heap leaching can provide a simple, low-cost method for gold mining.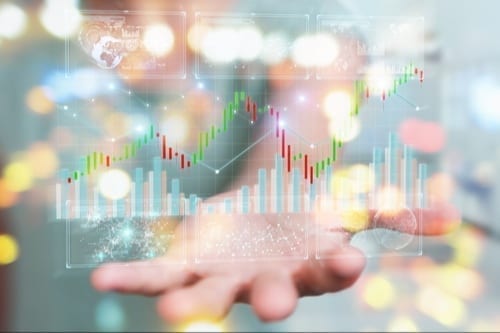 February 9, 2020
The top gainers on the TSXV last week were Revival Gold, Mangazeya Mining, CANEX Metals, Prime Mining and Garibaldi Resources.