The Oil and Gas Industry Outlook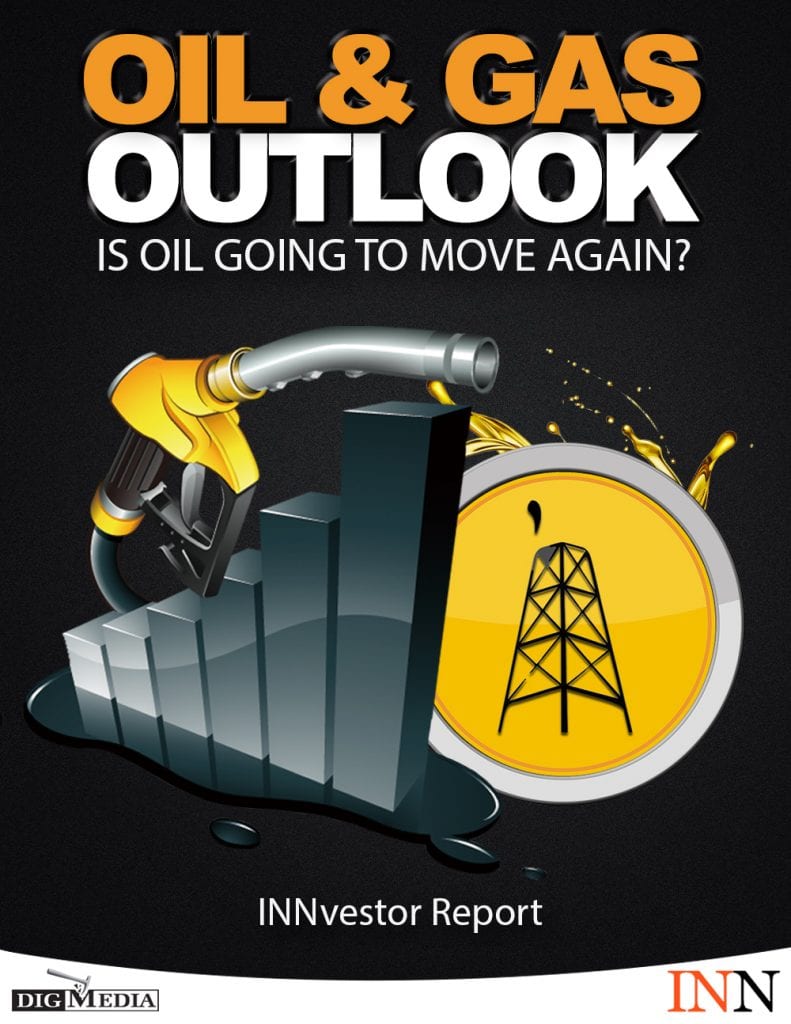 Access your Free Report
Should you invest in oil and gas? Read our FREE outlook report to gain expert insight into the oil and gas market! (You'll also get our FREE oil and gas newsletter plus FREE Oil and Gas Investor Kits and email updates from select companies!*).

Enter your email below for instant access:


This report is free. No credit card required.

*Your free oil and gas investor kits include:
Decklar Resources
Southern Energy
Greenlane Renewables
By completing this form, you are giving consent to receive email from INN. And remember you can unsubscribe at any time.