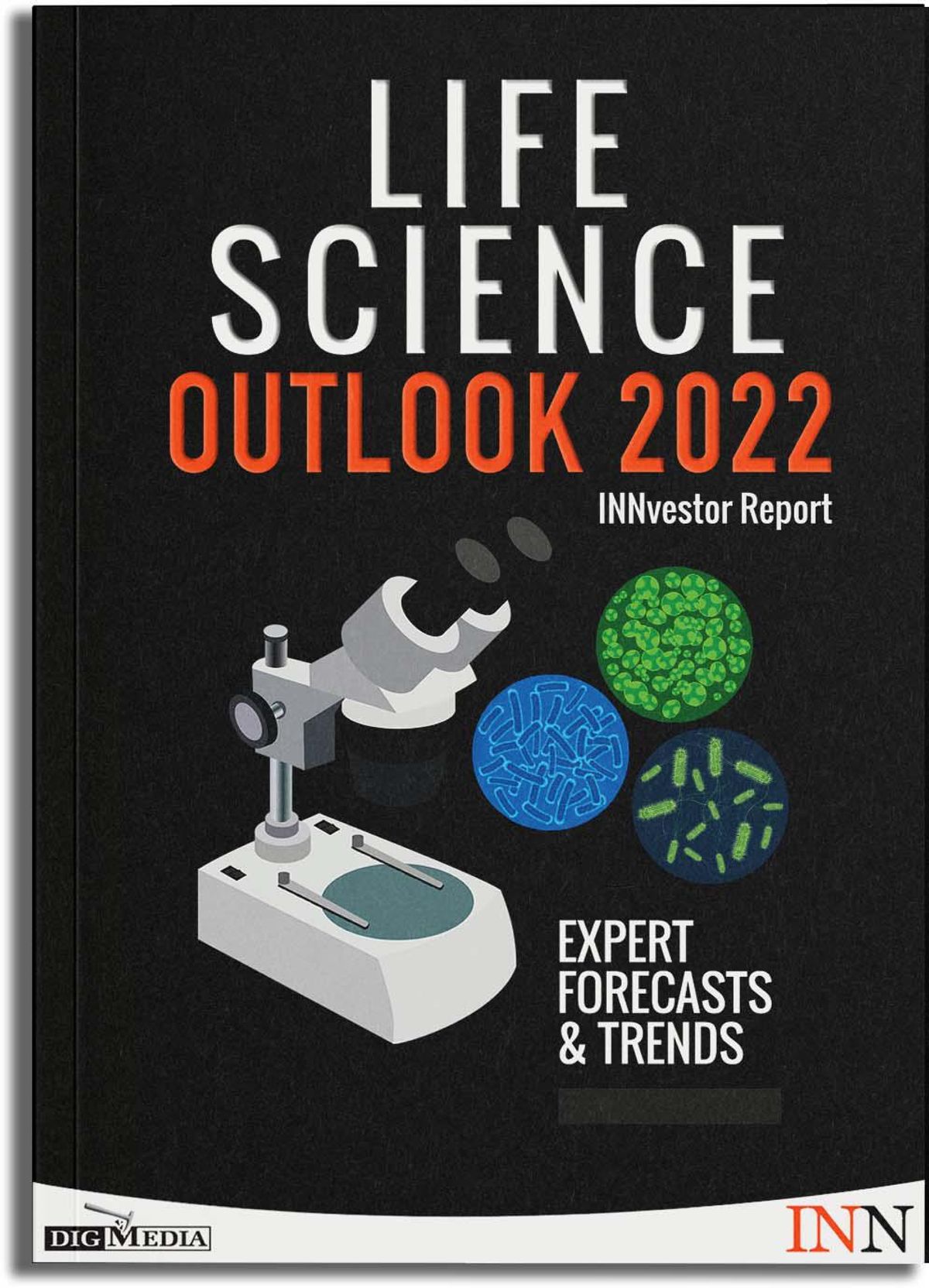 Find out what is in store for the resource sector in 2022!
The Investing News Network (INN) spoke with analysts, market watchers and insiders about which trends will impact this sector in the year ahead.
✓ Trends        ✓ Forecasts       ✓ Top Stocks
Table of Contents:
Biotech Outlook 2022: When Will the Bear Market End?
Top NASDAQ Biotech Stocks
Top Canadian Biotech Stocks
Pharma Outlook 2022: Market Still Feeling Lingering Pandemic Effects
Top NASDAQ Pharma Stocks
Top Canadian Pharma Stocks
How to Invest in Medical Devices
Top NASDAQ Medical Device Stocks
How to Invest in Genetics
Top NASDAQ Genetics Stocks
A Sneak Peek At What The Insiders Are Saying
"While several bigger groups are being rewarded for Covid-19 and other clinical successes, earlier-stage and higher-risk biotechs are, for now, out of favour."
— Evaluate Vantage, Vantage 2022 Preview Report

"(Vaccine stocks are) in the news every single day and people who aren't biotech experts tend to invest in what they hear. They're hearing about Moderna or Pfizer and BioNTech and are throwing money at them."
— Brad Loncar, Loncar Investments

Who We Are
The Investing News Network is a growing network of authoritative publications delivering independent, unbiased news and education for investors. We deliver knowledgeable, carefully curated coverage of a variety of markets including gold, cannabis, biotech and many others. This means you read nothing but the best from the entire world of investing advice, and never have to waste your valuable time doing hours, days or weeks of research yourself.
At the same time, not a single word of the content we choose for you is paid for by any company or investment advisor: We choose our content based solely on its informational and educational value to you, the investor.
So if you are looking for a way to diversify your portfolio amidst political and financial instability, this is the place to start. Right now.