How to Invest in Lithium (2023 Edition)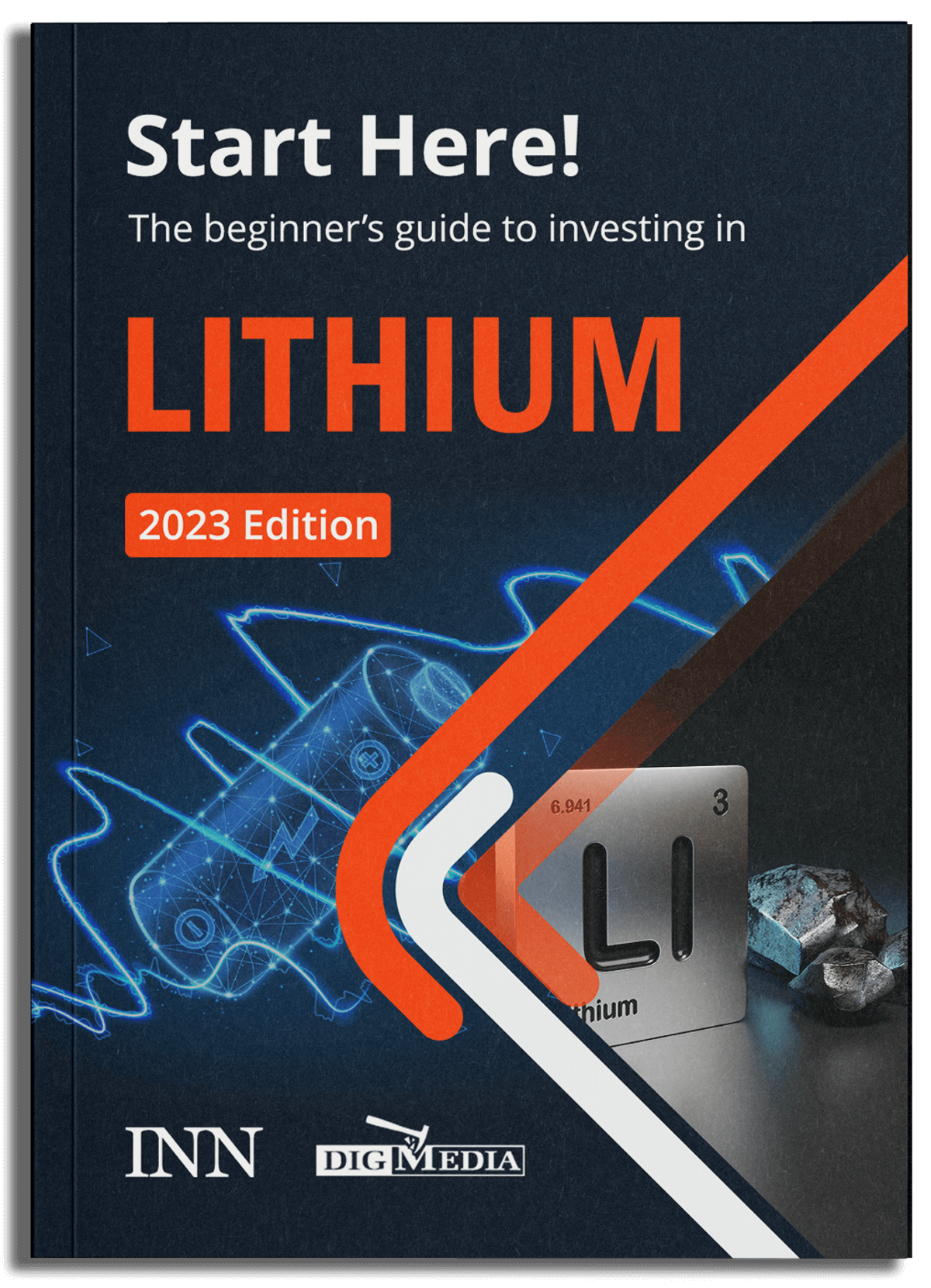 Learn all about investing in lithium!
Investors have become increasingly interested in lithium stocks for several years now, and there are a number of reasons why. Some are seasoned metals investors interested in looking beyond silver and gold. Others are new investors, drawn into the space by the hype surrounding Elon Musk and Tesla Motors' (NASDAQ:TSLA) lithium-ion battery gigafactory. Whatever the reason, it's important to get familiar with the lithium market before investing in lithium stocks.
| | | |
| --- | --- | --- |
| ✓ How to Start | ✓ Companies & Stocks | ✓ Investment Options |
Table of Contents:
How to Invest in Lithium Stocks and the Lithium Market
5 Basic Lithium Facts
6 Lithium-ion Battery Types
7 Biggest Lithium-mining Companies
Top 9 Lithium-producing Countries
Lithium Reserves: Top 4 Countries
Types of Lithium Brine Deposits
Lithium Deposits: Pegmatite and Sedimentary
What is Lithium Carbonate?
Who We Are
The Investing News Network is a growing network of authoritative publications delivering independent, unbiased news and education for investors. We deliver knowledgeable, carefully curated coverage of a variety of markets including gold, cannabis, biotech and many others. This means you read nothing but the best from the entire world of investing advice, and never have to waste your valuable time doing hours, days or weeks of research yourself.
At the same time, not a single word of the content we choose for you is paid for by any company or investment advisor: We choose our content based solely on its informational and educational value to you, the investor.
So if you are looking for a way to diversify your portfolio amidst political and financial instability, this is the place to start. Right now.