Start Here – Investing in Genetics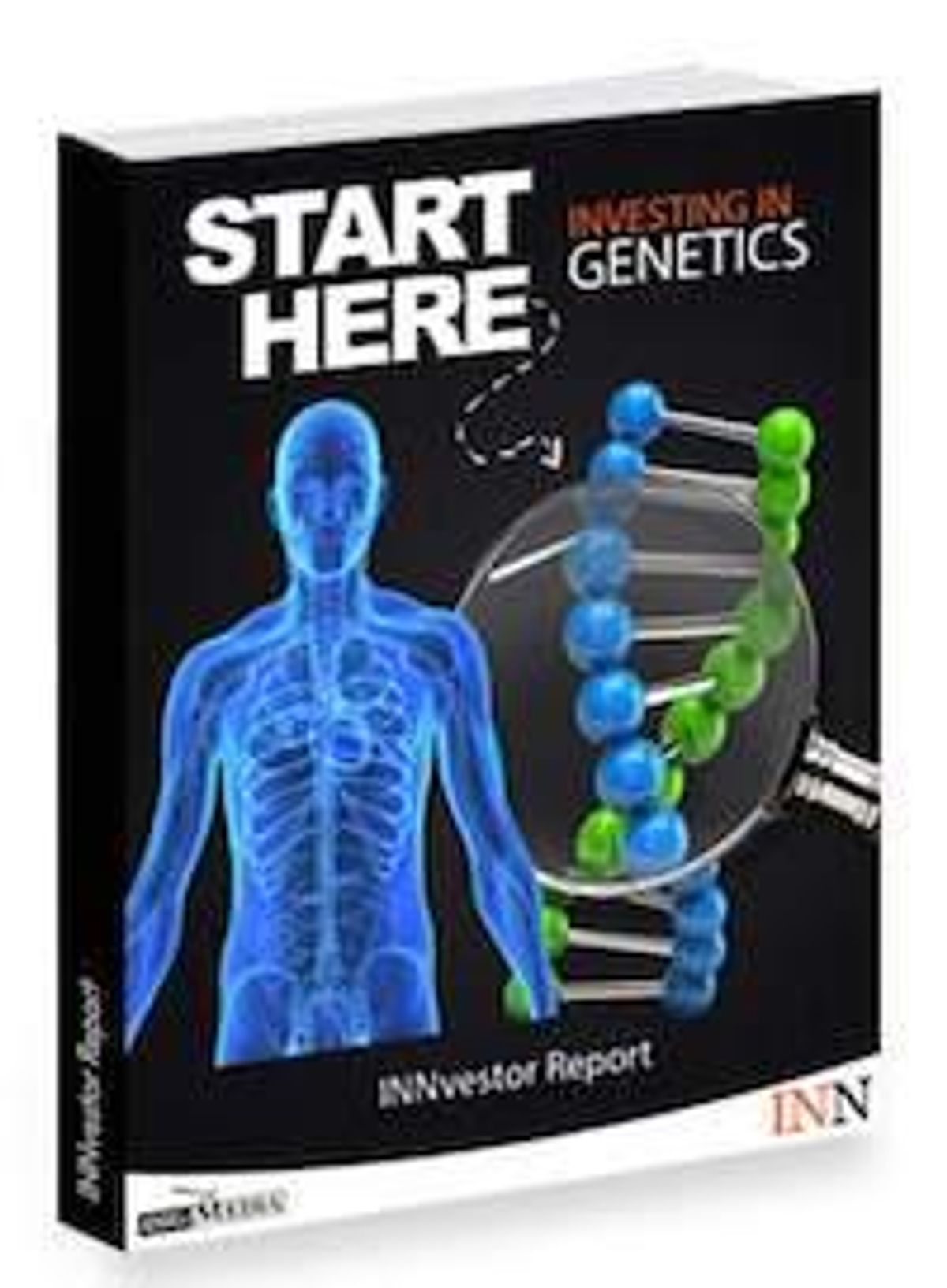 Our experts are optimistic about the state of this market going forward. "The possibility of gene transfer to normal cells … promises to revolutionize medical practice."
Chances are you've heard something similar before—and probably on several occasions. The above quotation comes from an article that's over 20 years old … and yet here we are, still waiting for that revolution.
Experts say it could be drawing closer. Last year brought numerous developments that forwarded the areas of genetic or stem cell research. Just take a look at the IPOs: numerous biotechs went public this year that are centered on CRISPR-Cas9 technology. Find out what you need to know before investing with our INNvestor Report.
Table of Contents
How to Invest in Genetics
5 Largest Genetics Stocks by Market Cap
5 Top Genetic Testing Stocks
5 Gene Therapy Stocks for Investors
Anti-aging Stocks in the US
4 Private Longevity Research Companies to Watch
10 Top Stem Cell Companies on the NASDAQ
Who We Are
Investing News Network is a growing network of authoritative publications delivering independent, unbiased news and education for investors. We deliver knowledgeable, carefully curated coverage of a variety of markets including gold, silver, copper and many others. This means you read nothing but the best expert advice, and never have to waste your valuable time doing hours, days or weeks of research yourself.
At the same time, not a single word of the content we choose for you is paid for by any company or investment advisor: We choose our content based solely on its informational and educational value to you, the investor.
So if you are looking for a way to diversify your portfolio genetics investing might be on your radar.
This is the place to start. Right now.
*Your free Genetics Investor Kits include:
By completing this form, you are giving consent to receive email from the companies listed. And remember you can unsubscribe at any time.