Start Here – Investing in Esports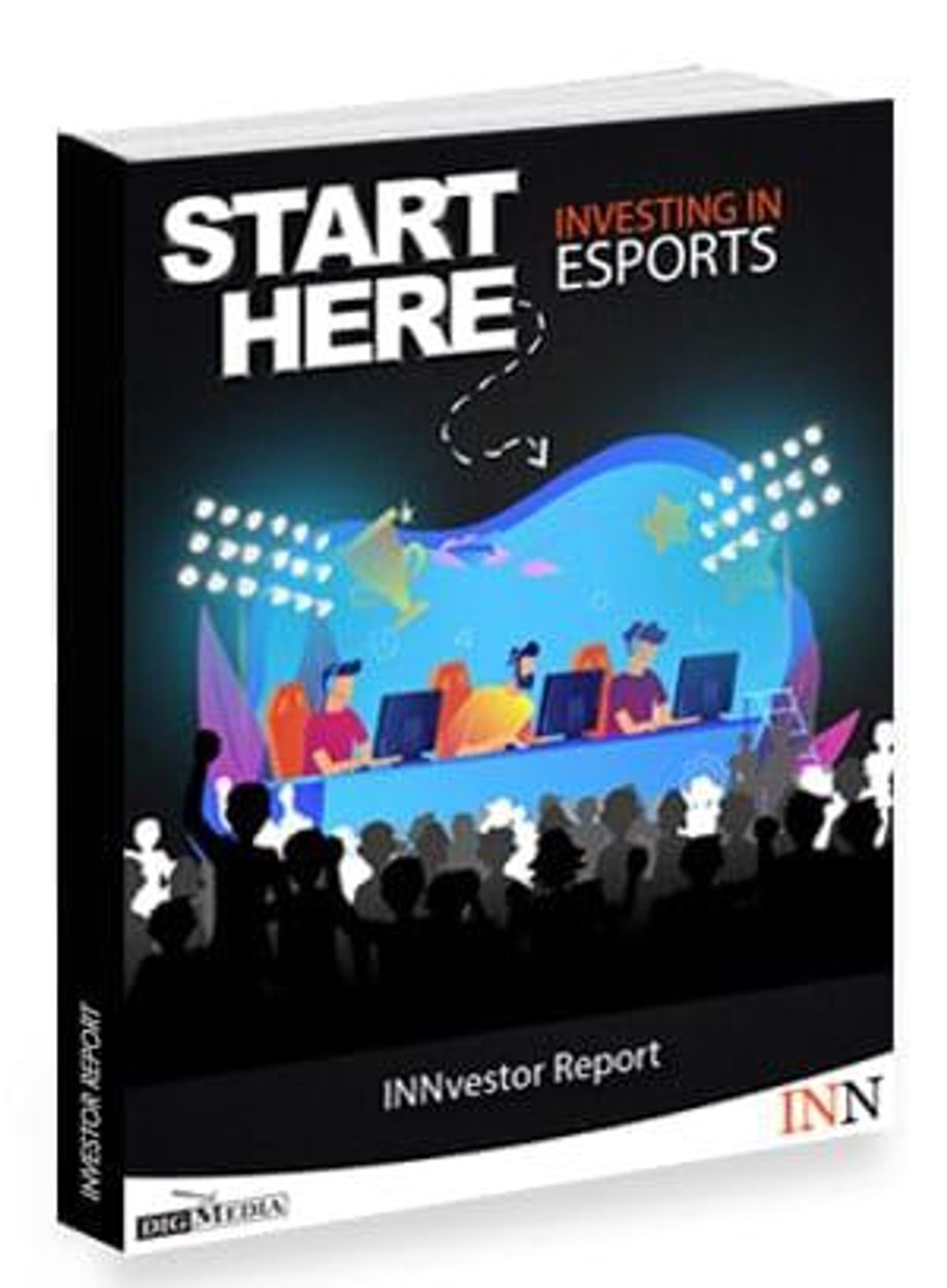 With large investments beginning to pour into esports, traders interested in the tech space are starting to take note of this burgeoning industry.
If you're new to the world of esports, it's good to start with the basics and learn what the space is all about. With that in mind, let's take a look at how esports began, the industry's rise in popularity and of course where this exciting scene is headed.
Your report includes the following:
What is Esports? The Facts for Investors
Esports Investing: The Next Big Thing?
4 Reasons You Should Be Interested in Esports
How to Invest in Esports
3 Big Esports Stocks to Watch
3 Top Canadian Esports Stocks
Esports Investing in Australia
5 Australian Esports Stocks