Silver Investing Guide (Updated 2022)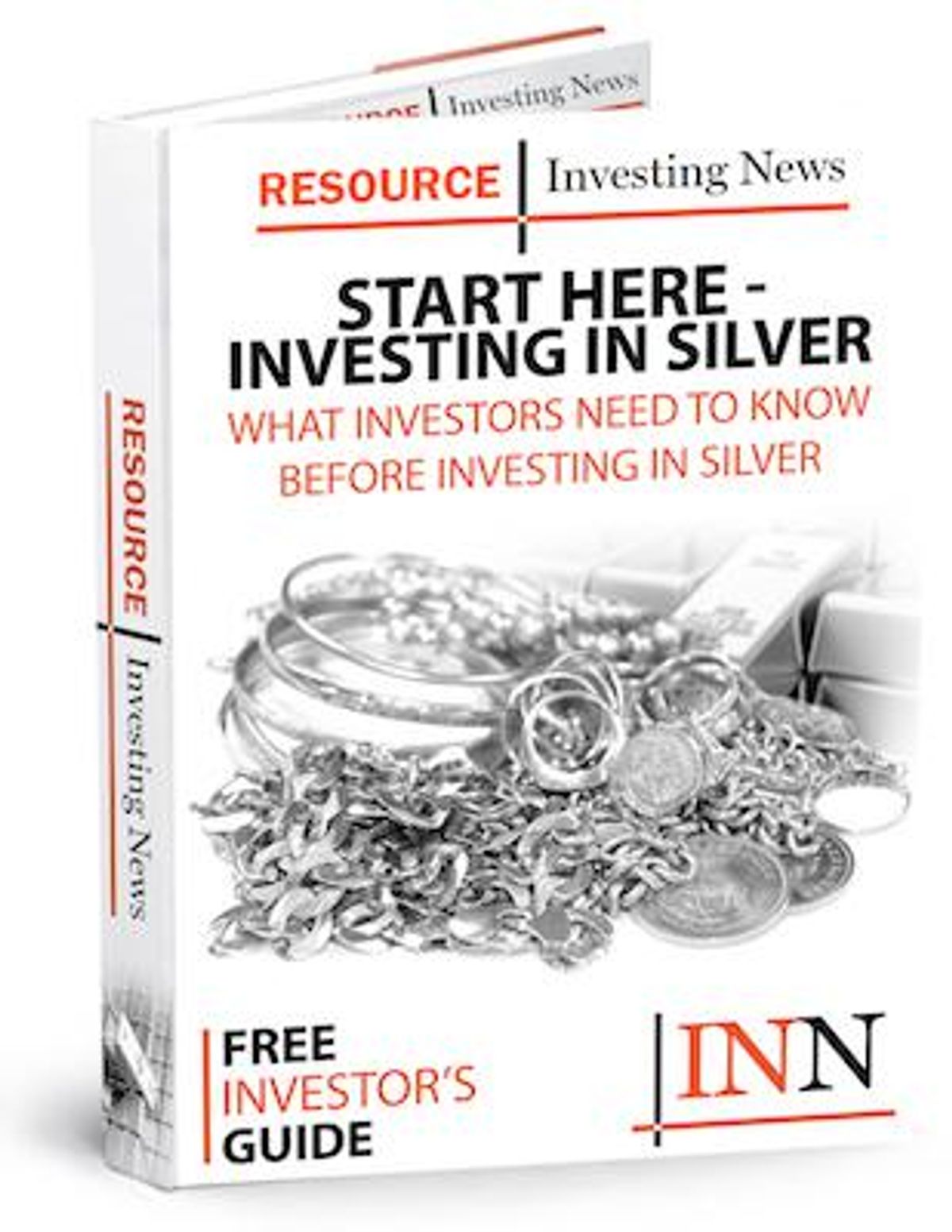 Wondering how to start investing in silver?
Our guide will give you the important facts, companies, and investment options you need to know about in order to begin.
✓ How to Start        ✓ Companies & Stocks       ✓ Investment Options
Table of Contents:
How to Invest in Silver
What Was the Highest Price for Silver?
When Will Silver Go Up?
Could the Silver Price Really Hit US$130 per Ounce?
4 Factors That Drive Silver Demand
Top 10 Silver-producing Countries
Top Silver Countries by Reserves
Should You Invest in Silver Bullion?
5 Silver Stocks that Pay Dividends
7 Silver ETFs at a Glance
What are Silver Futures?
A Sneak Peek At What Is In This Report
"Silver offers higher returns than gold — Because silver bullion is worth around 1/79th the price of gold bullion, it is affordable and stands to see a much bigger percentage gain when the price goes up."
"History is on silver's side — Silver and gold have been used as legal tender for hundreds and hundreds of years, and that lineage lends the metal a sense of stability. When individuals invest in physical silver, whether that be through silver bars, fine silver, coins or other means, there is a reassurance that its value has and will continue to persist."
"Continual clashes between the US and China, with both nations imposing tariffs on each other, is one current geopolitical concern that has influence over the silver market. Growing social unrest over COVID-19 lockdowns and vaccine passports is another."
Who We Are
The Investing News Network is a growing network of authoritative publications delivering independent, unbiased news and education for investors. We deliver knowledgeable, carefully curated coverage of a variety of markets including gold, cannabis, biotech and many others. This means you read nothing but the best from the entire world of investing advice, and never have to waste your valuable time doing hours, days or weeks of research yourself.
At the same time, not a single word of the content we choose for you is paid for by any company or investment advisor: We choose our content based solely on its informational and educational value to you, the investor.
So if you are looking for a way to diversify your portfolio amidst political and financial instability, this is the place to start. Right now.