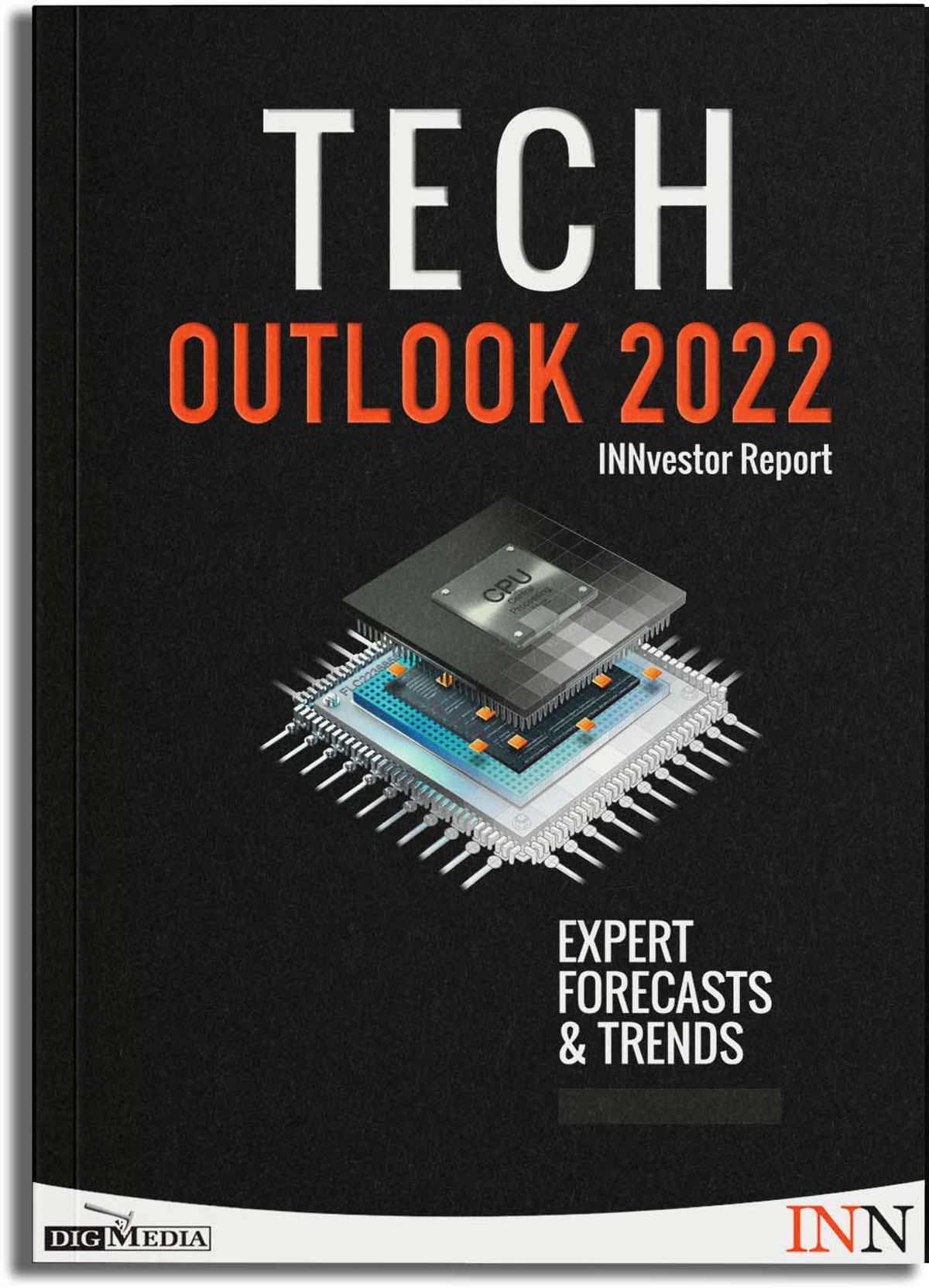 Find out what is in store for the tech in 2022!
The Investing News Network (INN) spoke with analysts, market watchers and insiders about which trends will impact this sector in the year ahead.
✓ Trends        ✓ Forecasts       ✓ Top Stocks
Table of Contents:
Blockchain Trends 2021: Mainstream Adoption Continues to Drive Market
Blockchain Outlook 2022: Blockchain Tech Maturing, Cryptos Still Volatile
Top Canadian Blockchain Stocks
Gaming Trends 2021: Pandemic Continues to Impact Market
Gaming Outlook 2022: Consumer Trends to Dictate Revenues
Top NASDAQ Gaming Stocks
Cleantech Outlook 2022: Momentum Shows No Sign of Slowing Down
Top Canadian Cleantech Stocks
Top NASDAQ Security Stocks
Top NASDAQ Fintech Stocks
A Sneak Peek At What The Insiders Are Saying
"The biggest, most widely adopted, most mature and mainstream digital coins are being viewed as 'digital gold,' and people that are worried about the almighty dollar are thinking about bitcoin as a viable hedge"
— Fred Brothers, president and co-founder of Cion Digital

"I've never seen a gaming trend inspire as much vitriol as non-fungible tokens … They've generated a lot of hype among video game executives for unclear reasons, and fans have grown furious about it all"
— Jason Schreier, reporter & video game critic

"Globally, renewable electricity capacity is forecast to increase by over 60 percent between 2020 and 2026, reaching more than 4,800 gigawatts. This is equivalent to the current global power capacity of fossil fuels and nuclear combined."
— International Energy Agency, Renewables 2021 report"

Who We Are
The Investing News Network is a growing network of authoritative publications delivering independent,
unbiased news and education for investors. We deliver knowledgeable, carefully curated coverage of a variety
of markets including gold, cannabis, biotech and many others. This means you read nothing but the best from
the entire world of investing advice, and never have to waste your valuable time doing hours, days or weeks
of research yourself.
At the same time, not a single word of the content we choose for you is paid for by any company or
investment advisor: We choose our content based solely on its informational and educational value to you,
the investor.
So if you are looking for a way to diversify your portfolio amidst political and financial instability, this
is the place to start. Right now.