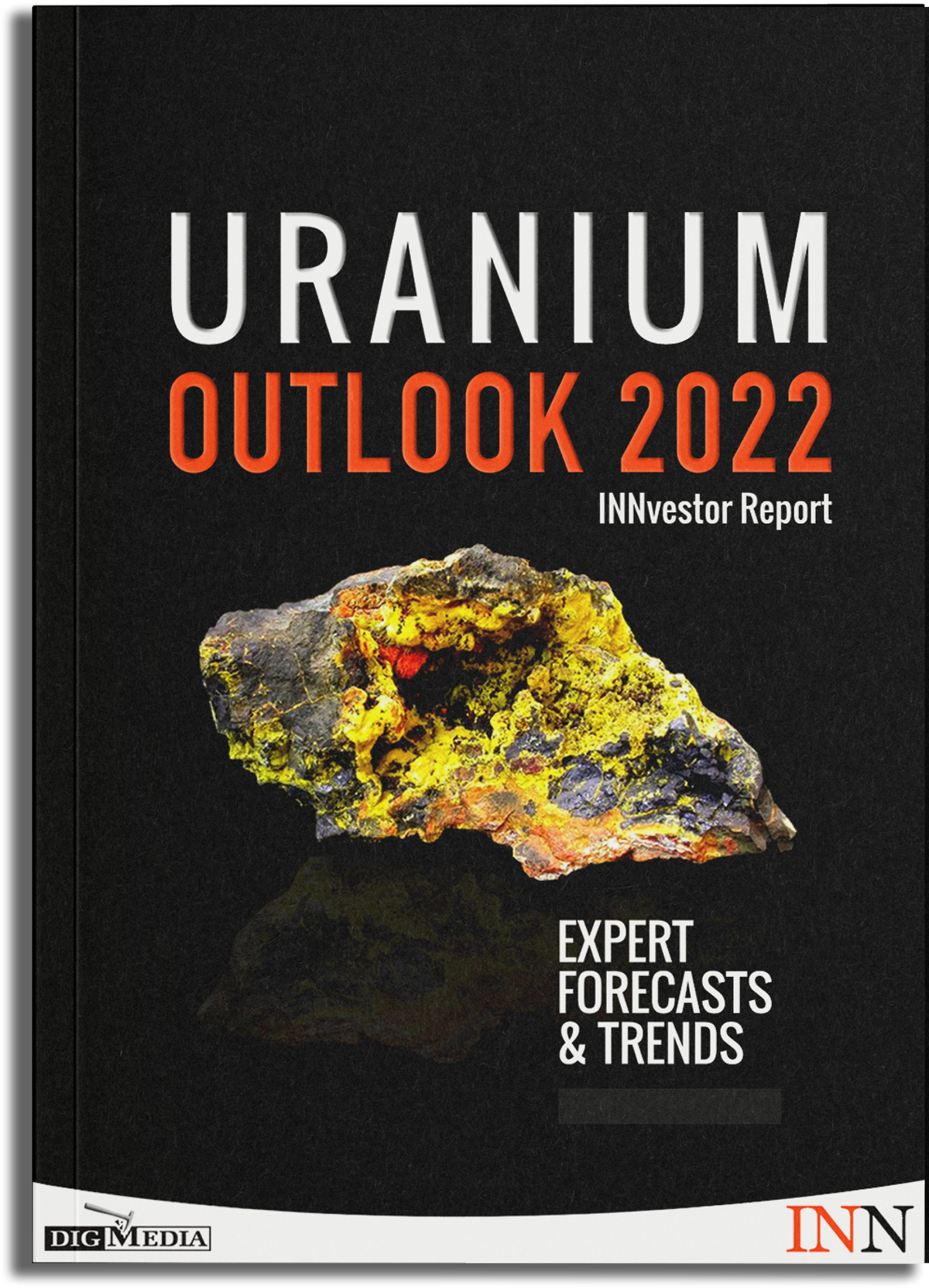 Find out what experts say is ahead for uranium in 2022!
The Investing News Network (INN) spoke with analysts, market watchers and insiders to get you the most important trends, forecasts and stocks that you need to know about in the new year.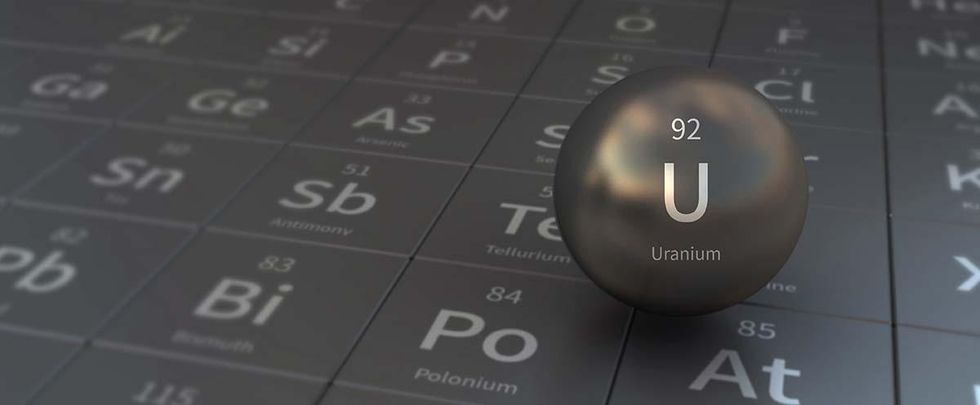 Table of Contents:
Uranium Trends 2021: Energy Metal Among Top Performers
Uranium Outlook 2022: Prices Have Broken Out, How High Will They Go?
Top Uranium Stocks on the TSX and TSXV
A Sneak Peek At What The Insiders Are Saying
"There's really bullish price forecasts being thrown out there, and I think that we see a pretty fast-moving market probably in the next 18 to 24 months."

— Justin Huhn, founder and publisher of Uranium Insider"

"(The Sprott trust) could reignite the fire, but the real catalyst this market needs — and should soon see — is utilities coming to the table to sign long-term supply contracts with miners. Until that happens, it's all noise and thunder. When it happens, an industry that's currently insolvent turns positive again and should be able to deliver for shareholders.'"

— Lobo Tiggre, founder and CEO of IndependentSpeculator.com"

"The price of uranium, along with other forms in the nuclear fuel cycle, has been materially impacted since the surprise invasion of Ukraine by Russia."

— John Ciampaglia, CEO of Sprott Asset Management
Who We Are
The Investing News Network is a growing network of authoritative publications delivering independent, unbiased news and education for investors. We deliver knowledgeable, carefully curated coverage of a variety of markets including gold, cannabis, biotech and many others. This means you read nothing but the best from the entire world of investing advice, and never have to waste your valuable time doing hours, days or weeks of research yourself.
At the same time, not a single word of the content we choose for you is paid for by any company or investment advisor: We choose our content based solely on its informational and educational value to you, the investor.
So if you are looking for a way to diversify your portfolio amidst political and financial instability, this is the place to start. Right now.