2023 Cobalt Investor Report (Updated for Q2)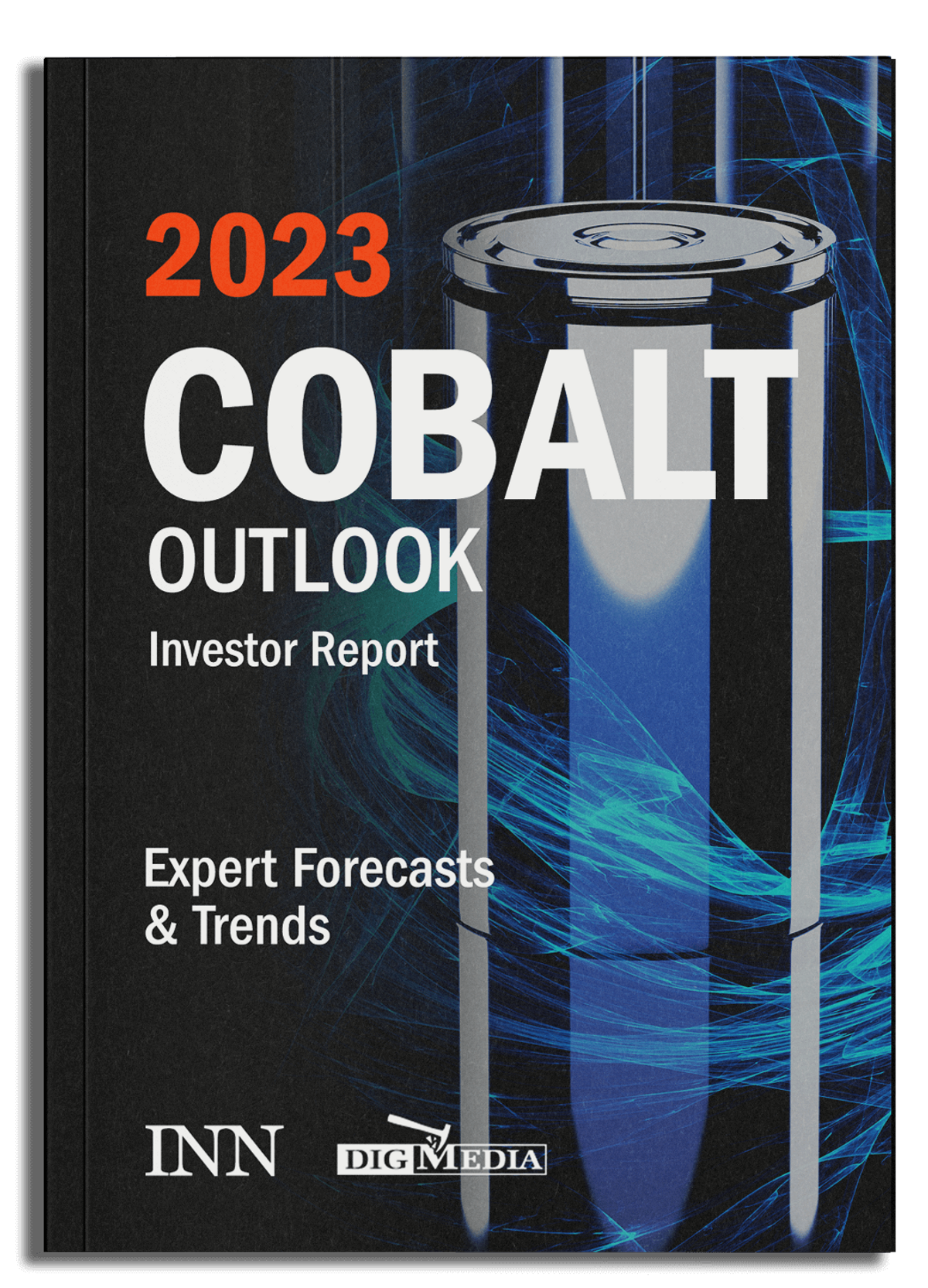 Find out what is in store for cobalt in 2023!
The Investing News Network (INN) spoke with analysts, market watchers and insiders about which trends will impact cobalt in the year ahead.
✓ Trends        ✓ Forecasts       ✓ Top Stocks
Table of Contents:
Cobalt Market 2022 Year-End Review
Cobalt Market Forecast: Top Trends That Will Affect Cobalt in 2023
Cobalt Market Update: Q1 2023 in Review
Simon Moores: Battery Metals Trends for 2023
Caspar Rawles: Cathodes, Anodes and What to Expect in 2023
Top 3 Canadian Cobalt Stocks
A Sneak Peek At What The Insiders Are Saying
"Batteries are becoming better, cheaper and more abundant — these are the three things that are driving forward what I think is the mega trend of our times."
— Simon Moores, Benchmark Mineral Intelligence

"The current EV penetration rate means demand for cobalt will continue to grow, with nickel-cobalt-manganese technologies remaining the dominant cathode type."
— Cameron Hughes, Benchmark Mineral Intelligence

"The sheer absolute growth in EV sales will mean that EV-related cobalt demand will continue to accelerate in the years to come."
— Andries Gerbens, Darton Commodities

Who We Are
The Investing News Network is a growing network of authoritative publications delivering independent,
unbiased news and education for investors. We deliver knowledgeable, carefully curated coverage of a variety
of markets including gold, cannabis, biotech and many others. This means you read nothing but the best from
the entire world of investing advice, and never have to waste your valuable time doing hours, days or weeks
of research yourself.
At the same time, not a single word of the content we choose for you is paid for by any company or
investment advisor: We choose our content based solely on its informational and educational value to you,
the investor.
So if you are looking for a way to diversify your portfolio amidst political and financial instability, this
is the place to start. Right now.