The 28.59-carat rough stone has a greenish-yellow hue and has been classified as a rare fancy...
October 10th, 2018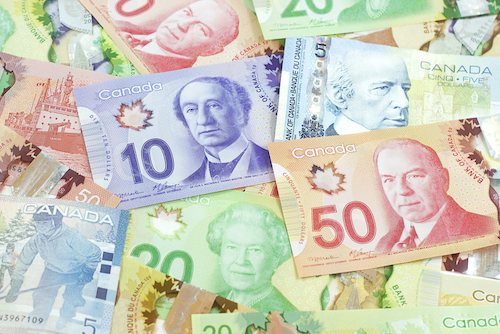 By entering into the deal with lenders and key company stakeholders, Stornoway will strengthen its balance...
October 3rd, 2018
Soon to be tendered by international specialists, the three prominent large rough diamonds from the Diavik...
October 3rd, 2018
The fancy pink diamond, which beat the record for most money paid per carat for a...
October 2nd, 2018
Altius Minerals has transferred its Lynx diamond project to its private subsidiary Adia Resources, which will...
September 24th, 2018
The Australian diamond miner will sell gems recovered from its Lulo alluvial mining project through these...
September 17th, 2018
What are industrial diamonds? And what were the top industrial diamond-producing countries of 2017? Get the...
September 17th, 2018
<< Older Posts