Start Here – Investing in Oil and Gas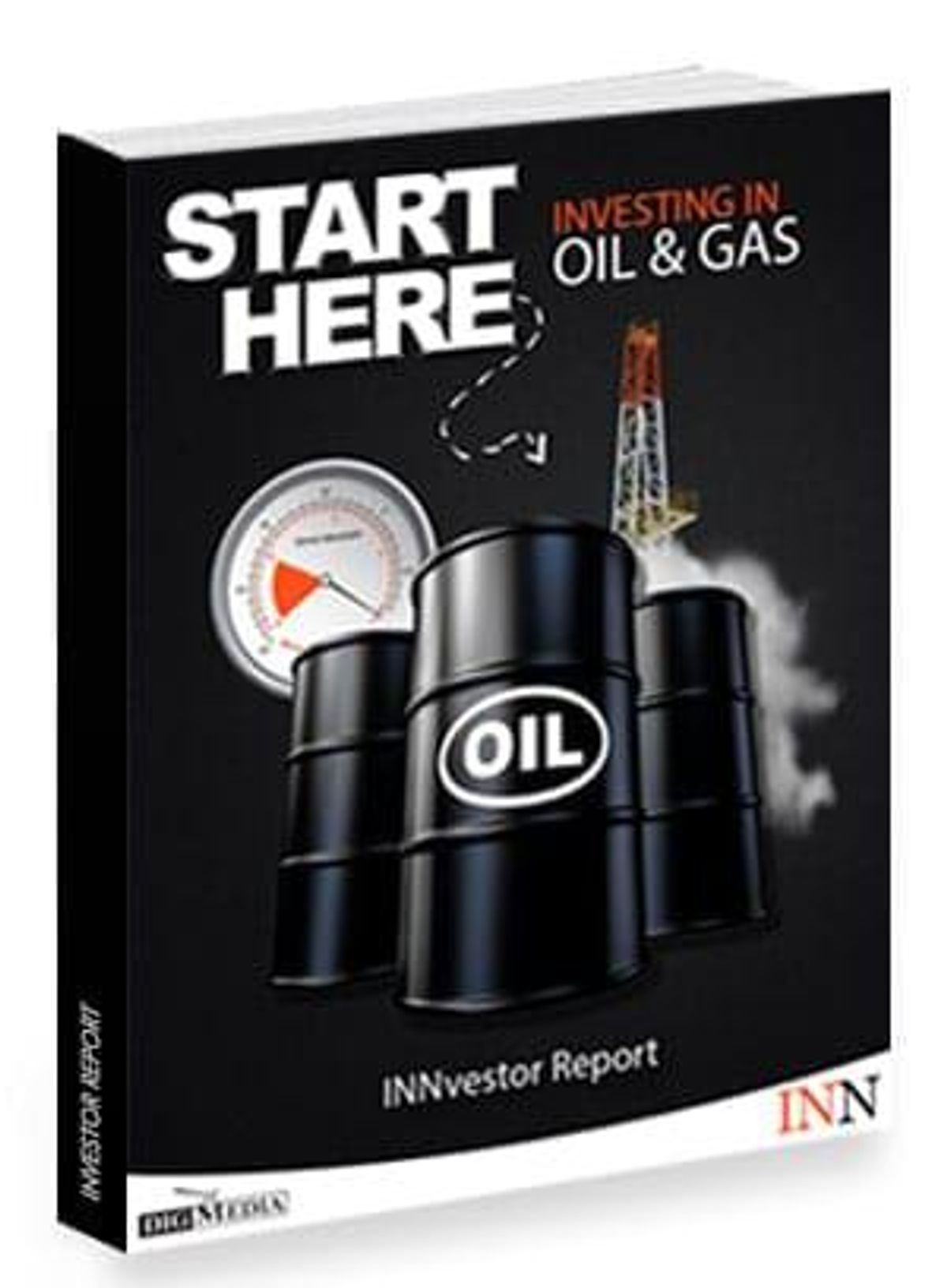 Some investors believe that today's low oil prices mean the time is ripe for investing in oil.
Those watching the oil space know that prices for the fuel have been volatile since they soared past $140 per barrel in 2008. Prices have plunged since then, but in 2016 sentiment in the sector was boosted when OPEC and 11 other producers made a deal to cut oil output.
Prices for natural gas can also be volatile, in large part because demand can be unpredictable. However, for some investors natural gas remains an exciting frontier.
Table of Contents
How to Invest in Oil and Gas
Ways to Invest in Oil
10 Top Oil-producing Countries
Ways to Invest in Gas
10 Natural Gas Facts for Investors