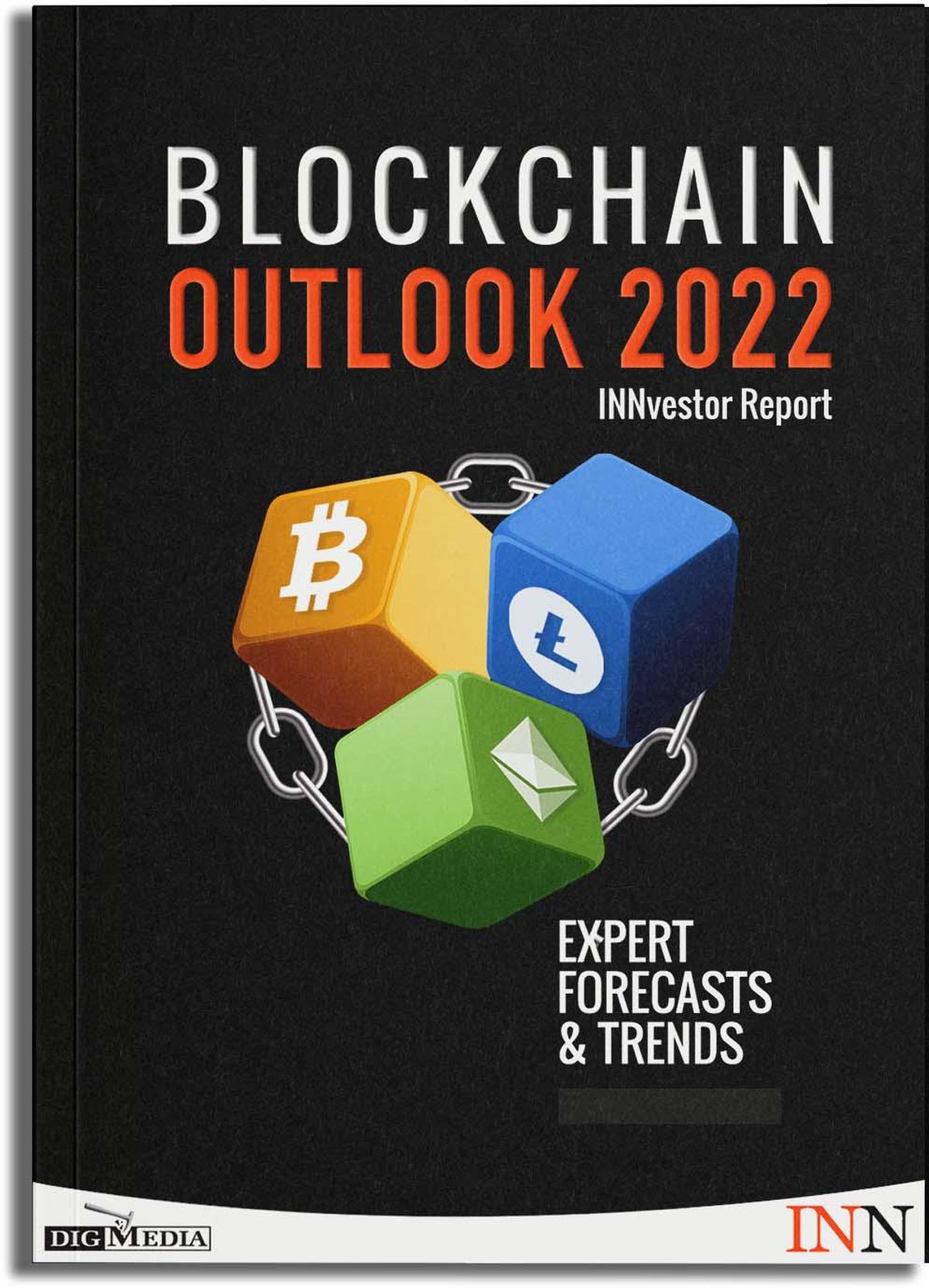 Find out what is in store for blockchain in 2022!
The Investing News Network (INN) spoke with analysts, market watchers and insiders about which trends will impact this sector in the year ahead.
✓ Trends        ✓ Forecasts       ✓ Top Stocks
Table of Contents:
Blockchain Trends 2021: Mainstream Adoption Continues to Drive Market
Blockchain Outlook 2022: Blockchain Tech Maturing, Cryptos Still Volatile
Expert: Crypto Volatility is Here to Stay
Top Canadian Blockchain Stocks
A Sneak Peek At What The Insiders Are Saying
"There may be some bumps along the way, but the crypto market tends to reward investors who hold with conviction, and we expect this trend to continue in the future as the digital economy's user base grows and new use cases continue to be built."
— Justin Hartzman, CEO and co-founder of CoinSmart Financial

"The biggest, most widely adopted, most mature and mainstream digital coins are being viewed as 'digital gold,' and people that are worried about the almighty dollar are thinking about bitcoin as a viable hedge."
— Fred Brothers, president and co-founder of Cion Digital

"We're seeing crypto investments continue to become mainstream offerings from not just new players in the ecosystem, but a lot of traditional banks are starting to offer crypto-based wealth solutions (and) investment solutions for accredited investors."
— Abhishek Sinha, partner & open banking and blockchain

Who We Are
The Investing News Network is a growing network of authoritative publications delivering independent, unbiased news and education for investors. We deliver knowledgeable, carefully curated coverage of a variety of markets including gold, cannabis, biotech and many others. This means you read nothing but the best from the entire world of investing advice, and never have to waste your valuable time doing hours, days or weeks of research yourself.
At the same time, not a single word of the content we choose for you is paid for by any company or investment advisor: We choose our content based solely on its informational and educational value to you, the investor.
So if you are looking for a way to diversify your portfolio amidst political and financial instability, this is the place to start. Right now.