Tag: OTC:LYSDY
February 7, 2020
Lynas responded to anti-Lynas activists who allegedly continue to make false statements and accusations, misleading the Malaysian people.
December 19, 2019
Lynas Corporation announced that the Australian government has awarded the company's processing plant in Kalgoorlie lead agency status.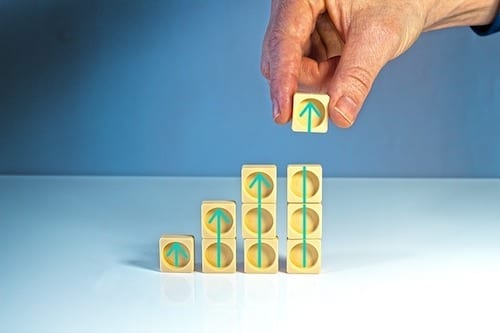 August 29, 2019
As a result, Lynas is in the black for the second consecutive year, posting an after-tax net profit of AU$80...