Tag: ASX:WRM
November 4, 2019
White Rock Minerals provided an update on the 2019 exploration program at the company's Red Mountain project in central Alaska.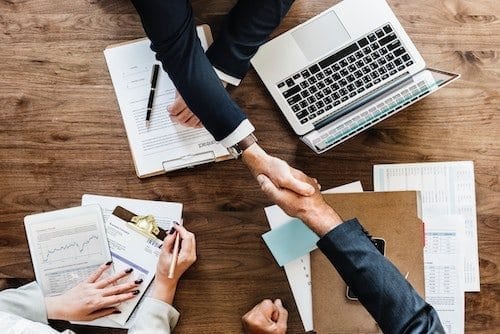 March 25, 2019
Sandfire Resources has entered a joint-venture agreement with White Rock Minerals for the latter's Red Mountain asset in Alaska.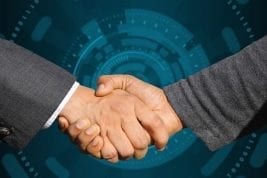 July 10, 2018
White Rock Minerals and Sandfire Resources have formed a strategic relationship for both companies to get the most out of...