Tag: Affinor Growers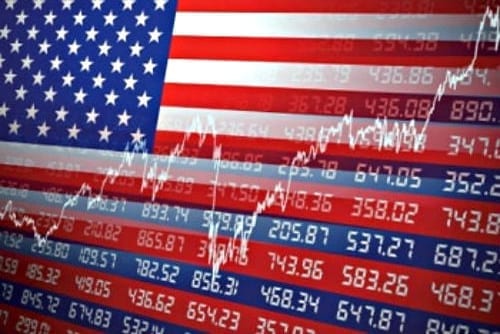 April 21, 2021
Canadian companies dominate the global cannabis market, but US cannabis stocks show much potential for savvy investors.
February 10, 2021
Are you interested in cannabis investment? Here's a list of Canadian marijuana stocks for investors to reference.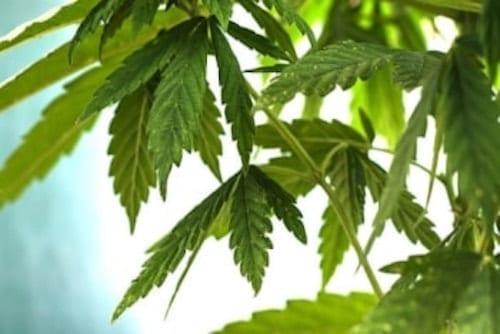 February 3, 2021
More and more marijuana stocks are joining the Canadian Securities Exchange. Here's a breakdown of the companies listed there.