Tag: NASDAQ:WRTC
July 3, 2019
Cybersecurity spending reached US$114 billion in 2018, according to CB Insights. Here are the top NASDAQ security stocks of 2019.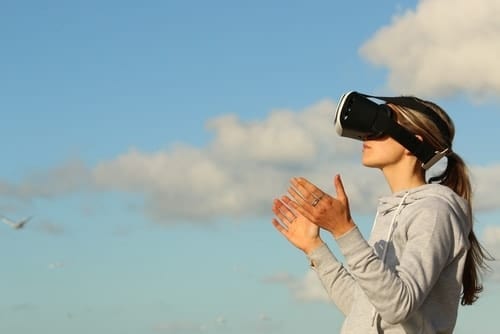 April 12, 2019
The Investing News Network rounds up some of the biggest company and market news in the technology sector for the...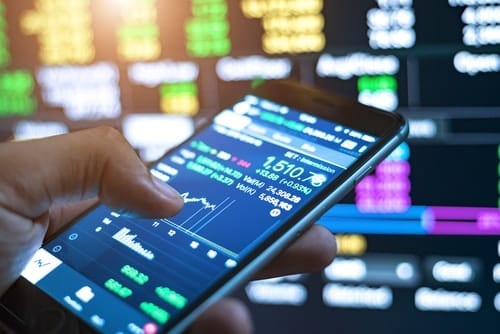 April 9, 2019
Which mobile stocks have performed the best so far this year? Here's a look at the top NASDAQ mobile stocks...