Tag: Austrade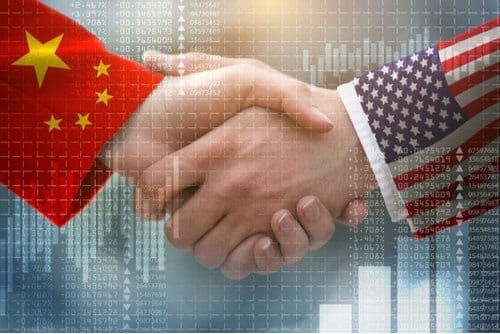 December 26, 2019
What's the rare earths outlook for 2020? Here analysts and CEOs share their thoughts on what's ahead for the rare...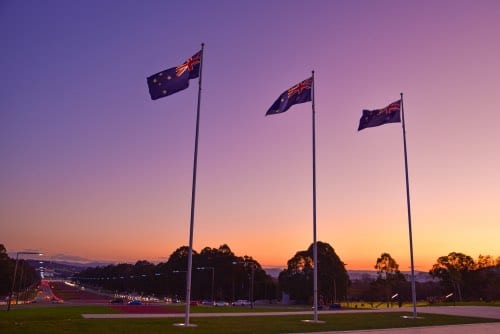 November 21, 2019
An Austrade specialist says the Australian government has taken a "keen interest" in the rare earth elements supply chain.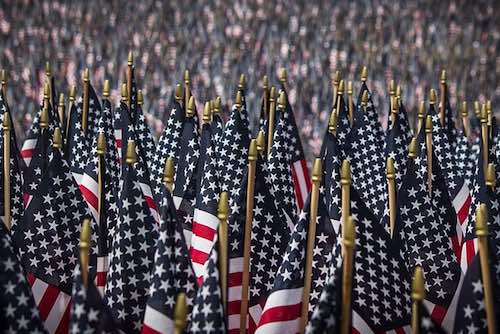 November 20, 2019
Australia and the United States have agreed to cooperate in developing their understanding of critical mineral supplies in both countries.