Tag: ASX:RWD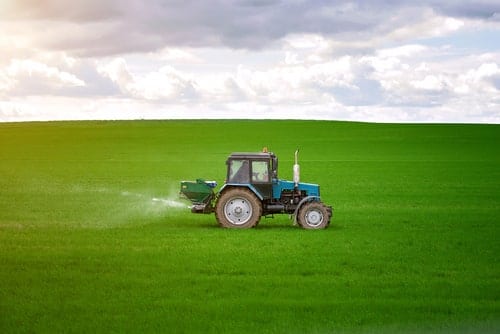 July 19, 2021
Potash is essential for crop health and economic yields. Here's a quick look at the four kinds of potash that...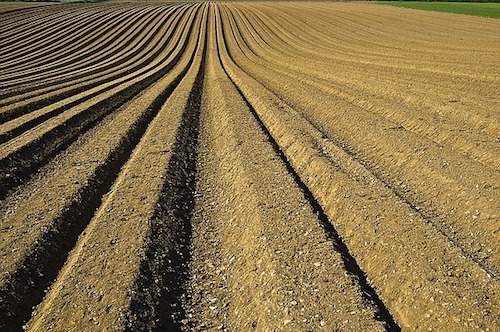 June 22, 2021
SOP and MOP are the most common potash fertilizers used by farmers to grow crops. Here's what makes them different...
November 13, 2019
Reward Minerals announced the execution of a farm-in and joint venture agreement with Fortescue Metals Group for the McKay Range.