Tag: ASX:HXG
February 18, 2020
Hexagon Energy (ASX:HXG) entered in a technical services agreement to use the RapidSX™ rare-earth element (REE) separation technology.
November 25, 2019
Hexagon Energy Materials announced strong shareholder support for its updated business strategy.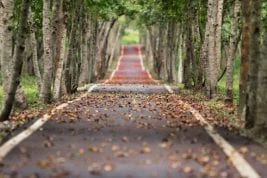 October 2, 2019
The Perth-based company said its original intention with the partnership was to increase its exposure to battery metals with a...