Tag: Allan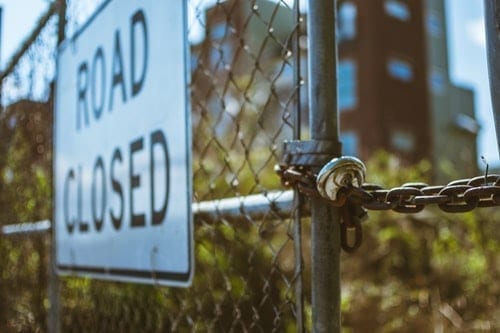 January 29, 2020
The Saskatchewan asset will be placed on care and maintenance, allowing the company to restart operations depending on customers' needs.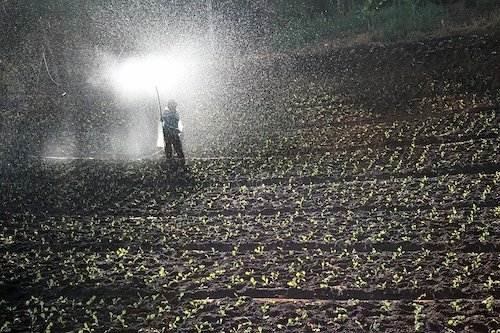 January 6, 2020
Canadian agricultural giant Nutrien has announced plans to buy Agrosema Comercial Agricola for an undisclosed amount.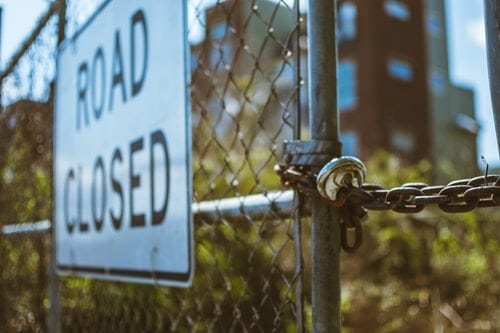 September 12, 2019
Currently, Nutrien operates six potash mines in Saskatchewan: Cory, Patience Lake, Rocanville, Lanigan, Vanscoy and Allan.