Tag: psilocybin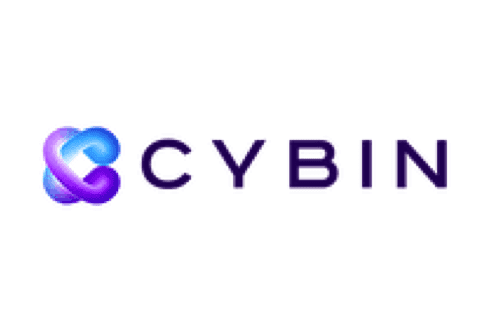 August 31, 2020
Drysdale will serve as CEO, bringing to the table more than 3 decades of experience in the health care sector.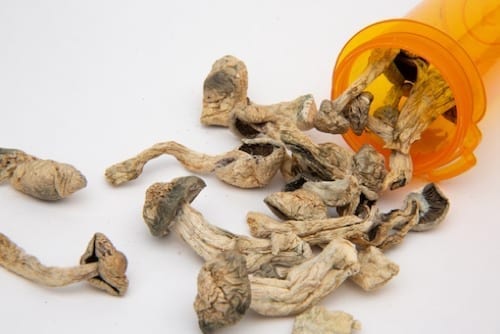 August 4, 2020
The remedial potential of psilocybin has helped open the doors to a new world of potential treatments and psychedelic therapies. 
February 24, 2020
Vancouver-based Numinus Wellness Inc. now one of the first in-market, fully integrated companies in the psychedelic space in North America.