Vale: Brazil's Proposed Iron Royalty Increase Could Hurt Ability to Compete
Iron ore royalty rates would increase by 75 percent if the bill is approved.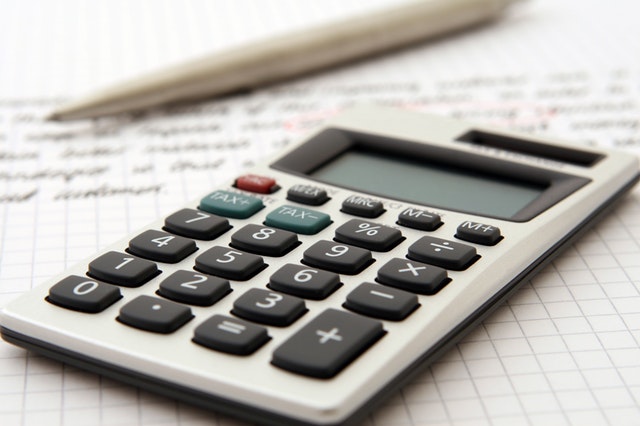 Brazilian miner Vale (NYSE:VALE) said on Thursday that a hike in the country's iron royalty rates could impact its ability to maintain high-cost mines and hurt the firm's ability to compete. The firm's shares were up almost 3 percent as of 11:15 am on November 23 following the company's response to the proposed legislation.
Brazil's government voted Wednesday to increase royalties by 75 percent instead of doubling the royalties as originally proposed. Iron ore royalties would increase from 2 percent to 3.5 percent instead of doubling to 4 percent. Gold royalties would also increase by 50 percent or from 1 percent to 1.5 percent instead of a proposed increase to 2 percent. The government also voted in favour of creating a new mining regulator. The lower house maintained a provision that stipulates that royalties would be calculated off gross revenue as opposed to the current collection model based off of net revenue.
The bill has been moved to the Senate and has an approval deadline of November 28 or it will expire.
Vale said it hoped he would veto some of changes to the proposal made by Congress. In a statement quoted by Reuters, Vale said the changes result in a model that "affects our competitiveness, especially at a time of depressed prices, as well as compromises the maintenance and operation of high-cost mines."
The company recently reported a Q3 iron ore production record of 95.1 million tonnes, which is a 3.3 Mt increase from the same period in 2016. The company attributed the gain to the ramp up of its S11D mine, which is part of its Northern System operations, along with the Carajas and Sierra Leste mines in the Brazilian state of Para.
Brazil's chamber also preserved an amendment made in committee that would allow less-profitable iron mines to apply for a reduced rate of as low as 2 percent, which would help support smaller mining firms.
Vale reportedly said that some parts of the proposal were unconstitutional and could be questioned by mining firms in the country's courts.
Don't forget to follow us @INN_Resource for real-time news updates!
Securities Disclosure: I, Melissa Shaw, hold no direct investment interest in any company mentioned in this article.