Tag: ASX:PET
June 25, 2020
Canaccord highlights five ASX-listed companies providing innovative water treatment solutions to help address the water scarcity issue.
October 28, 2019
The subsidiary has been given a reduced tax rate of 15 percent, dropping from the previous 25 percent, for an...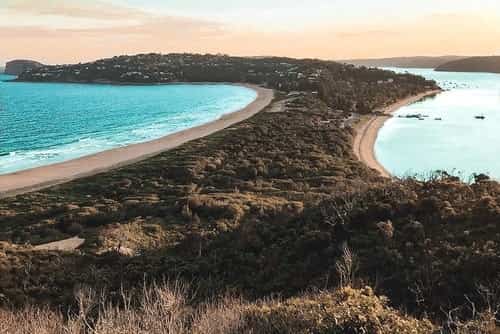 June 11, 2019
What are the cleantech stocks listed on the ASX? INN takes a deeper look at the burgeoning cleantech industry in...