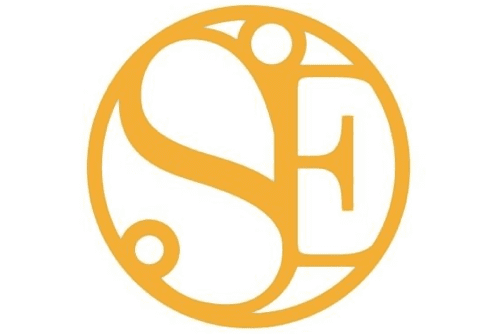 Sweet Earth Holdings
CBD and Hemp Industry "Farm to Shelf" leader
Overview
Sweet Earth Holdings (CSE:SE, FSE:1KZ1, OTC:SEHCF) is a vertically-integrated hemp company cultivating high-quality CBD products grown in Applegate Valley, Oregon. The company is dedicated to producing organic CBD products that are sustainably grown without the use of pesticides, herbicides, or chemical fertilizers. By using small-batch processes for all of its hemp-based products, Sweet Earth is able to offer high-quality products made with sustainably-sourced ingredients.
Sweet Earth develops its own proprietary hemp strains and seeds in Applegate Valley, Oregon where the natural climate provides the ideal environment for hemp cultivation. The company has deployed state-of-the-art greenhouses that facilitate optimal plant growth, allowing for the largest possible yield with each harvest. Through the select breeding of the company's own hemp genetics, Sweet Earth has developed a 15 percent CBD strain including 1.27 percent CBN and 1.3 percent CBG.
As members of the National Hemp Association, Sweet Earth CBD takes pride in controlling the entire production process from seed to retail packaging. The company uses small-batch processes to ensure the finest quality of all of its products, including its CBD-based cosmetic products and CBD pet treats.
Sweet Earth is currently working to establish distribution through retailers in addition to its ecommerce store. The company is targeting the growing US CBD market through its line CBD-based products, with the intention to develop additional offerings as new formulations and product partnerships are established. The US CBD market generated $4.6 billion in 2018 according to Grand View Research, and is expected to grow at a compound annual growth rate (CAGR) of 22.2 percent through the year 2025.
In addition to its relationships with retailers and distributors in the hemp industry, Sweet Earth has partnered with sponsor Warren Moon to highlight the remedial benefits of CBD, especially for athletes looking to recover from a workout or competition.
Sweet Earth's Company Highlights
Operates a 100-acre hemp cultivation facility in Applegate Valley, Oregon
Facility includes six greenhouses encompassing 30,000 square feet of space designed for selective hemp breeding, planting and R&D
US CBD market project to grow at a CAGR of 22.2 percent from 2018 through 2025
Sweet Earth has developed over 10 different CBD-based body and skincare products
Developing a line of CBD pet products, including several flavors of CBD dog treats
Pursuing a diversified approach to distribution including ecommerce sales, retail sales, white label services and wholesale B2B distribution
Product ambassador and sponsor Warren Moon is a proponent of CBD and its remedial benefits, specifically the Sweet Earth line
CEO Peter Espig, an experienced Wall Street and Goldman Sachs executive, brings global capital market experience to Sweet Earth team