Oct. 03, 2019 03:50PM PST
Cleantech Investing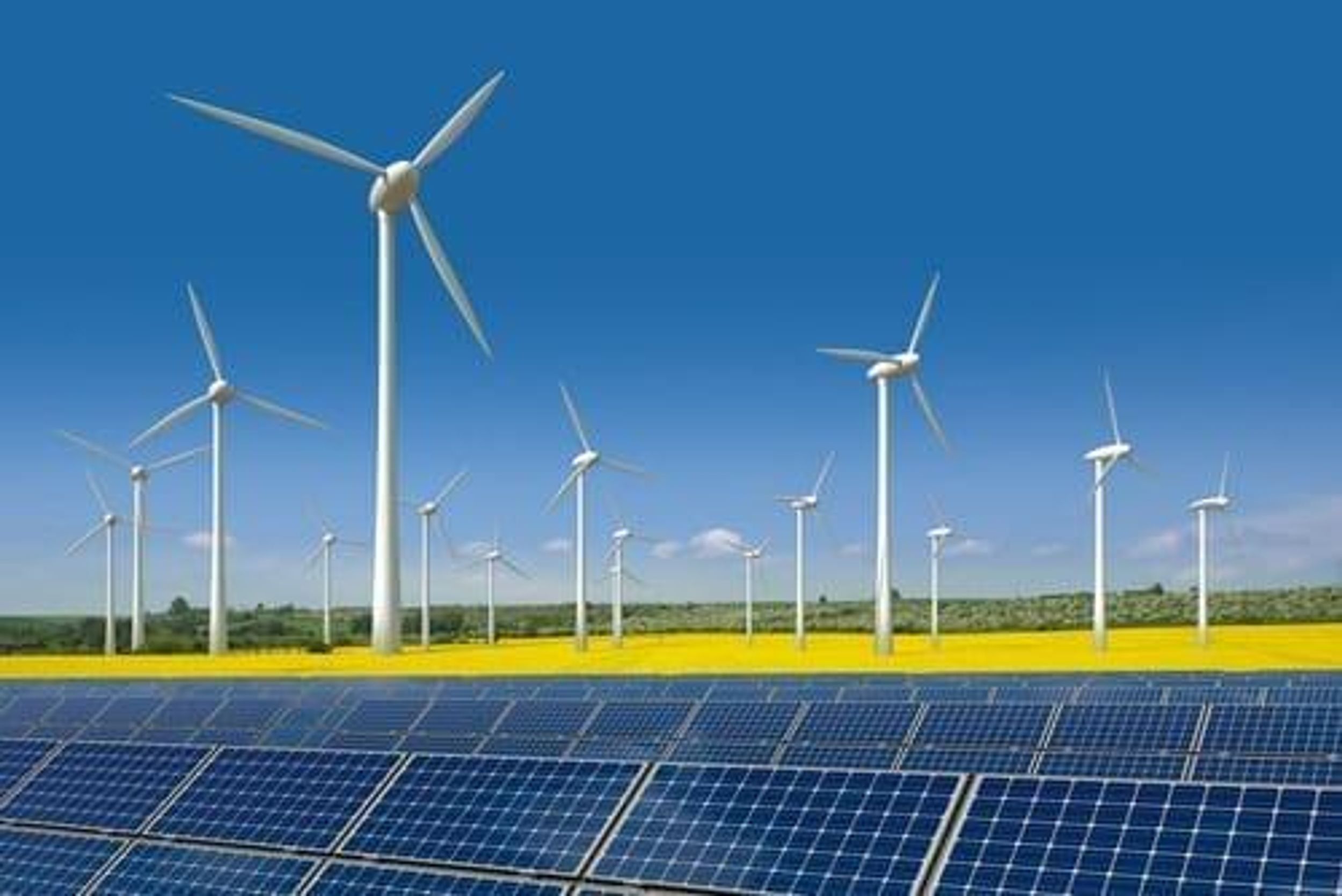 Find out which Canadian cleantech companies listed on the TSX, TSXV and CSE have gained the most so far this year.
Click here to read the latest top Canadian cleantech stocks article.
According to data from Allied Market Research, the global renewable energy market is projected to reach a whopping US$1.5 trillion by 2025. 
The UN Climate Summit in September garnered significant attention from politicians, executives and society at large, and it is clear that actions to protect the environment are top of mind.
The trouble with the cleantech industry is that securing funding and long-term contracts is still challenging as the sector evolves. Federal and provincial governments in Canada are providing subsidies to incentivize renewable energy adoption, innovation and development to buck this trend.
Their work is paying off — a number of innovative cleantech companies in Canada realized double-digit gains in the first nine months of the year, with two recording increases of over 100 percent.
Below, the Investing News Network looks at the top Canadian cleantech stocks year-to-date. All had market caps of C$50 million to C$500 million as of October 1, 2019, and all numbers and figures were current at that time. The list was generated using Investing.com's stock screener.
1. Hydrogenics (TSX:HYG)
Market cap: C$379.51 million; year-to-date gain: 167.26 percent; current share price: C$19.59
Hydrogenics has seen its shares rise nearly 170 percent in 2019. It operates three main segments: hydrogen installation and generation, hydrogen fuel cells and energy storage solutions. Hydrogen is a chemical that can be stored and then used to generate renewable energy.
In September, a Cummins subsidiary announced plans to acquire Hydrogenics, although details are unclear on when the deal will close. The enterprise value of the transaction is US$290 million. Hydrogenics reported a US$4.76 million net loss in the second quarter, a marginal improvement from the year-ago period. Its cash position improved to US$16.74 million for the quarter, an uptick from US$13.84 million in June 2018.
2. Xebec Adsorption (TSXV:XBC)
Market cap: C$111.19 million; year-to-date gain: 119.44 percent; current share price: C$1.60
Headquartered in Quebec, Xebec Adsorption's mission is to apply filtration and purification systems for raw gases. Xebec essentially converts natural gas, field gas and helium into clean energy.
During the month of September, Xebec closed C$11.7 million in orders, bringing its total backlog in orders to C$72.2 million. As part of its most recent partnership with BerQ RNG, it will be converting 111,000 tons of carbon dioxide into more purified sources.
Prior to that announcement, Xebec reported record revenues of C$12.8 million in its Q2 financials in August, up 140 percent year-over-year. Similarly, profit and adjusted earnings before interest, tax, depreciation and amortization (EBITDA) came in at C$1 million and C$1.8 million, respectively.
3. Westport Fuel Systems (TSX:WPRT)
Market cap: C$441.17 million; year-to-date gain: 73.89 percent; current share price: C$3.30
Vancouver-based Westport Fuel Systems provides sustainable transport solutions across 70 countries. Its 11 brands offer clean fuel alternatives, including hydrogen, propane and natural gas.
Westport reported adjusted EBITDA of C$8.1 million for the second quarter, down slightly from C$8.5 million in Q2 2018. Cash rose to C$2.5 million, up from C$2 million during the same period last year, with consolidated revenues following in line, increasing by 2 percent to reach C$82.4 million.
4. EcoSynthetix (TSX:ECO)
Market cap: C$172.21 million; year-to-date gain: 55.79 percent; current share price: C$2.96
Renewable chemicals company EcoSynthetix develops polymers and biomaterials, and its mission is to provide the most biomaterials worldwide by zeroing in on two core markets: building materials and paper. EcoSynthetix creates its biomaterials using biomass feedstock. The biomaterials are designed to replace non-renewable chemical-based materials.
In July, the company reported net sales of C$5.1 million for the second quarter, down from the C$5.8 million seen in Q2 2018. On the other hand, EcoSynthetix improved both its net loss and adjusted EBITDA numbers year-on-year, with increases of 72 percent and 104 percent, respectively.
5. Enviroleach Technologies (CSE:ETI)
Market cap: C$102 million; year-to-date gain: 36.36 percent; current share price: C$1.45
Enviroleach Technologies develops sustainable methods for gold extraction. The company says that it applies water-based chemistries, fast-leach kinetics and non-toxic off gassing as part of its process.
Enviroleach reported C$5.6 million in cash for the second quarter, up from C$3.9 million in December 2018. Revenues for the company reached C$218,733, with no revenues reported for the second quarter of last year. In a corporate update in late September, the company noted that its facility in Surrey, British Columbia, will be fully operational as of October 1 for the extraction of metals.
Don't forget to follow us @INN_Technology for real-time news updates.
Securities Disclosure: I, Dorothy Neufeld, hold no direct investment interest in any company mentioned in this article.
Featured
Investing News Network websites or approved third-party tools use cookies. Please refer to the  cookie policy for collected data, privacy and GDPR compliance. By continuing to browse the site, you agree to our use of cookies.