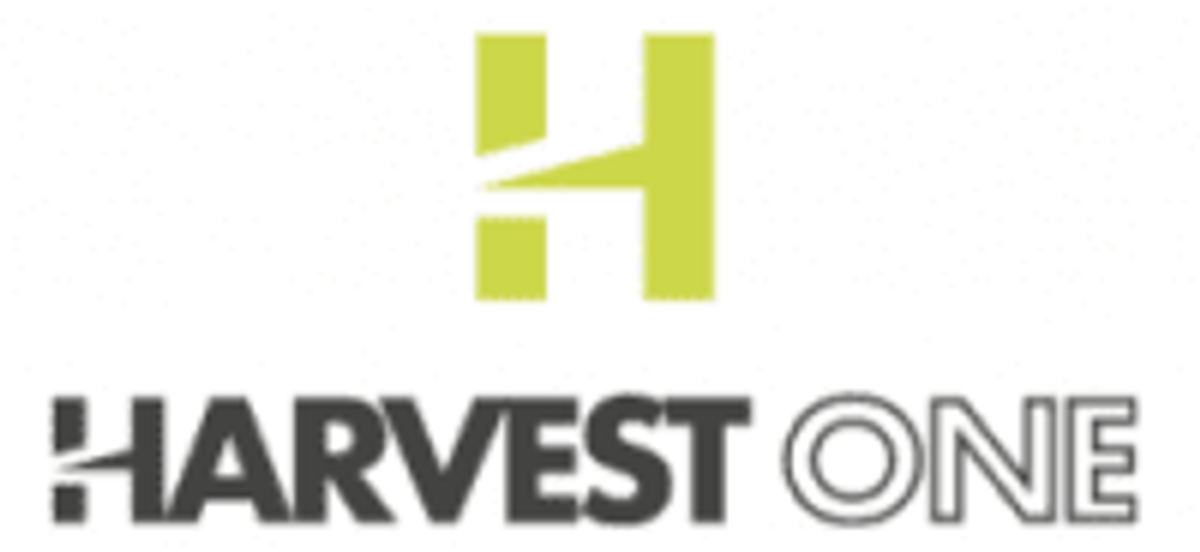 Harvest One (TSXV: HVT), through its wholly-owned subsidiary Satipharm AG ("Satipharm"), is pleased to advise that positive results have been returned from the completed Phase 2 clinical trials undertaken by Israeli-based PhytoTech Therapeutics ("PTL") that used Satipharm's proprietary CBD capsules.
Harvest One (TSXV: HVT), through its wholly-owned subsidiary Satipharm AG ("Satipharm"), is pleased to advise that positive results have been returned from the completed Phase 2 clinical trials undertaken by Israeli-based PhytoTech Therapeutics ("PTL") that used Satipharm's proprietary CBD capsules. The completed Phase 2 trial is an open-label, single-centre clinical study to evaluate the safety, tolerability and efficacy of oral administration of Satipharm CBD capsules as an adjunctive treatment. As previously announced, Harvest One is to acquire PTL from MMJ PhytoTech Limited ("MMJ"), pending MMJ shareholder and TSXV approval.
"This is a step forward for Harvest One's pharma and nutraceutical strategy," said Grant Froese, CEO of Harvest One. "Continuing to develop products that will aid individuals and enrich their lives will continue to be a core component of our medical strategy moving forward. These results show that Harvest One is on track to be a leading provider of innovative medical cannabis products in the years to come."
Key findings of the trial
Satipharm's CBD capsules significantly reduced monthly seizures in treatment resistant children when added to current medications. The median reduction was -82% in the 12-week treatment period.
9/16 patients (56%) who started the treatment had a reduction of at least 50% in total number of seizures during the entire treatment period, compared to observation
Following 12 weeks of treatment, 8/11 patients (73%) were rated as "very much improved/improved" in overall condition on the Caregiver Global Impression of Improvement scale and 9/11 patients (82%) were rated as "very much reduced/reduced" on that scale
Prof. Uri Kramer, Director of Pediatric Epilepsy Service, Tel Aviv Sourasky Medical Center and Principal Investigator of the trial commented that, "Notwithstanding the small number of patients treated, the efficacy of Satipharm's CBD capsules as add-on therapy in the treatment of pediatric, intractable epilepsy has been shown. Moreover, these results compare favourably to other similar studies of cannabidiol, including those published by GW Pharmaceuticals. Importantly, the significant reductions in seizure frequency while demonstrating satisfactory safety and tolerability profile, in these very difficult to treat patients, have the potential to be a life-altering event for these patients and their families. I would be greatly interested in prescribing such standardized and clinically tested product as Satipharm's CBD."
Refractory Epilepsy in Children Background
Severe childhood epilepsies are characterized by frequent seizures, neurodevelopmental delays and impaired quality of life. Approximately one third of patients with epilepsy are resistant to treatment, meaning they do not respond to drug therapy and continue to experience seizures. This can be the result of the drug therapy failing to control the seizures, or patients not being able to tolerate the related side effects. A number of currently available epilepsy drugs have been found to have significant side effects including the impairment of a patient's motor skills and cognitive abilities.
The incidence of refractory epilepsy remains high despite the influx of many new antiepileptic drugs (AEDs) over the past 10 to 15 years. It is estimated that approximately 100,000 children in North America suffer from treatment resistant epilepsy, causing uncontrollable seizures.
Harvest One wishes to caution investors that this was a small scale study conducted by PTL, with a limited sample size and duration and appropriate care should be taken when interpreting the results. The Company will look to publish the detailed study results in an appropriate medical journal in due course. Harvest One will continue to study the medicinal effects of its products to enhance the lives of its patients.
About Harvest One Cannabis Inc. (TSXV: HVT)
Harvest One is a global cannabis company focused on delivering high quality, innovative cannabis products and technology to regulated markets around the world. Shareholders have significant exposure to the entire cannabis value chain through three wholly owned operating subsidiaries: horticultural arm and Canadian Licensed Producer United Greeneries Ltd., medical and pharmaceutical arm Satipharm AG in Switzerland and Dream Water Global, the Group's consumer goods division. For more information please visit: www.harvestone.com.
Certain statements contained in this press release constitute forward-looking information. These statements relate to future events or future performance. The use of any of the words "could", "intend", "expect", "believe", "will", "projected", "estimated" and similar expressions and statements relating to matters that are not historical facts are intended to identify forward-looking information and are based on the Company's current belief or assumptions as to the outcome and timing of such future events. Actual future results may differ materially. In particular, this release contains forward-looking information with respect to statements regarding the use and application of Satipharm CBD capsules, the completion of further clinical studies relating to Satipharm CBD capsules, the results of future clinical studies, conclusions drawn on the limited study described herein, and the potential application, uses or outcomes arising from use of Satipharm CBD capsules. The forward-looking information contained in this press release is made as of the date hereof and the Company is not obligated to update or revise any forward-looking information, whether as a result of new information, future events or otherwise, except as required by applicable securities laws. Because of the risks, uncertainties and assumptions contained herein, investors should not place undue reliance on forward-looking information. The foregoing statements expressly qualify any forward-looking information contained herein.
Neither TSX-V nor its Regulation Services Provider (as that term is defined in the policies of the TSX-V) accept responsibility for the adequacy or accuracy of this release.
Click here to connect with Harvest One (TSXV: HVT) for an Investor Presentation.
Source: www.newswire.ca
Investing News Network websites or approved third-party tools use cookies. Please refer to the  cookie policy for collected data, privacy and GDPR compliance. By continuing to browse the site, you agree to our use of cookies.