NovX21 To Set up New Precious Metals Recovery Plant at Thetford Mines Industrial Park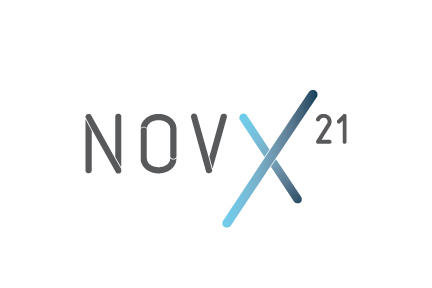 NovX21 Inc. (TSXV:NOV) has signed an agreement with Corporation d'initiative et de développement économique de la Ville de Thetford Mines for the development of Quebec's first precious metals recycling plant.
As quoted in the press release:
The agreement, which will see NovX21's new plant set up in an existing building in the Thetford Mines industrial park, is a milestone on the road to commercial-scale deployment of NovX21's patented technology for the recovery of precious platinum-group metals (PGMs) from end-of-life vehicles.

"We looked at multiple options for the site of the new plant, both in Quebec and elsewhere, and Thetford Mines was the obvious choice, particularly given its strategic location and the availability of skilled labour in the region, but also because of its vibrancy and the entrepreneurial attitude of its representatives," said Sylvain Boulanger, NovX21's President and CEO.
Click here to read the NovX21 Inc. (TSXV:NOV) press release
Click here to see the NovX21 Inc. (TSXV:NOV) profile.