NovX21 Shareholders Approve Resolutions at Annual Meeting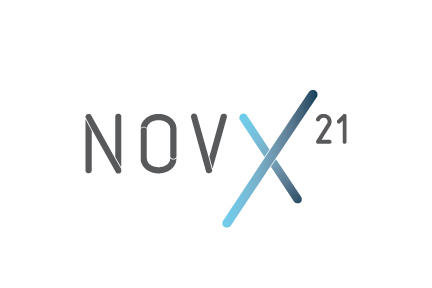 NovX21 Inc. (TSXV:NOV) shareholders approved all resolutions at the Annual Meeting of Shareholders held on Friday, July 4, 2014, in Montreal, Quebec. André Boulanger, Sylvain Boulanger, René Branchaud, John LeBoutillier and Jean-Paul Schaack were re-elected as directors, and a shareholder rights plan was adopted.
As quoted in the press release:
Sylvain Boulanger, President and Chief Executive Officer of NovX21, said, "We are pleased with the results from our Annual Meeting this year. The NovX21 team would like to thank shareholders for their continued support."
The shareholder rights plan (the "Plan") was adopted to encourage a fair treatment of its shareholders, should a take-over bid be made for the common shares of NovX21. The Plan will provide the Board and the shareholders, more time to consider unsolicited take-over bid for NovX21. The Plan is intended to discourage coercive or unfair take-over bids and gives the Board time to pursue alternatives to maximize shareholder's value, if appropriate, in the event of an unsolicited take-over bid.
Click here to read the NovX21 Inc. (TSXV:NOV) press release
Click here to see the NovX21 Inc. (TSXV:NOV) profile.