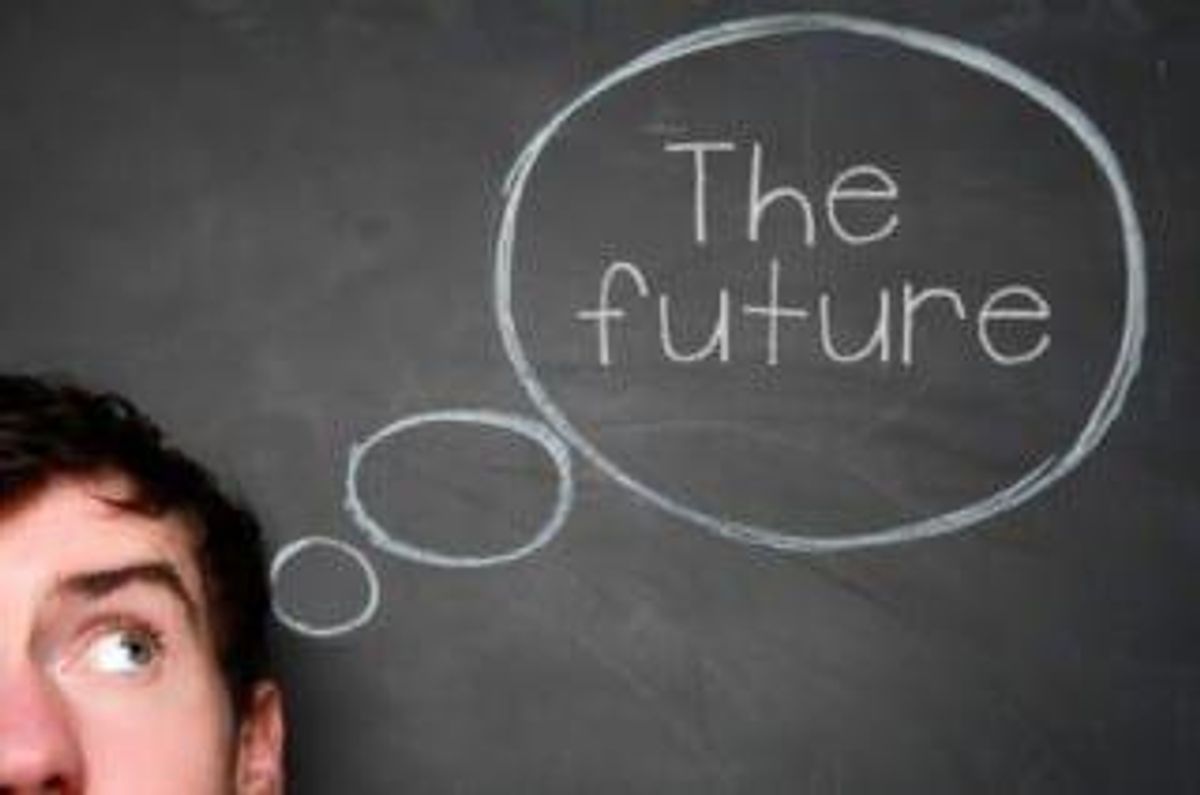 While major pharmaceutical companies band together to offset the prohibitive costs of Alzheimer's disease R&D, a new report concludes that medicinal plants may be the most promising treatment for the illness.
A new report from Research and Markets estimates that 56 million people suffer from the Alzheimer's disease globally, with 5.6 million of these sufferers located in the United States. This figure is expected to rise to 13.8 million by the middle of the century, as baby boomers continue to age.
However, despite its enormous impact on global public health, relatively little is known about this devastating disease. Research and development into pharmaceutical treatments and medicinal plants is striving to change this.
R&D forAlzheimer's has proved challenging for major drug companies. According to the Research and Markets report, treatments for the disease comprise of of anticholinesterases, antioxidants, alpha and beta-secretase inhibitors, and N-methyl-D-aspartate (NMDA) receptor antagonists.
However, none of these treatments have proven particularly effective, as there is no cure available for advanced Alzheimer's disease and only symptomatic treatments for mild and moderate cases in an effort to slow disease progression. Accordingly, the report from Research and Markets suggests that medicinal plants may be a viable long-term alternative for preventing and treating the progression of Alzheimer's disease.
Pharmaceutical companies take on the challenge
The exorbitant cost of the drug discovery process for neurodegenerative diseases is posing an increasing challenge for the pharmaceutical industry, in its quest to find a cure for Alzheimer's. However, several big pharma companies are forging ahead with their efforts by forming partnerships to help offset these prohibitive costs.

Last week,
the Wall Street Journal reported
that Amgen (NASDAQ:AMGN) will help Novartis AG (NYSE:
NVS
) develop its pipeline of Alzheimer's drugs by paying paying an up-front fee, milestone payments, and the majority of R&D costs for an agreed upon period of time. In return, the two companies will split profits equally, should one of these experimental treatments prove effective.
This partnership recalls two 
similar deals last year
, when Eli Lilly (NYSE:
LLY
) signed on to co-develop the drugs in AstraZeneca's (NYSE:
AZN
) Alzheimer's pipeline and Biogen (NASDAQ:
BIIB
) and Eisai (OTCMKTS:
ESALY
) agreed to share R&D costs on two of Biogen's mid-stage Alzheimer's treatments.
Big pharma alternatives
Although these major pharmaceutical companies continue to forge ahead with R&D, other sectors have noted these challenges and are seeking to produce alternative treatments. For example, the report from Research and Markets concluded that medicinal plants may be the most promising solution for preventing and treating Alzheimer's disease. 

These plants contain a complexity of chemical content and bioactivities, which presents the possibility of a built in poly-pharmacology. Furthermore, they can act as chemopreventive agents that modulate the aggregation of beta-amyloid, thus providing therapeutic outcomes with cognitive benefits. Accordingly, medicinal plants may be one of the most promising areas to invest in when it comes to providing neuroprotection to fight against Alzheimer's disease.
Be it big pharmaceuticals or medicinal plants, Alzheimer's disease is an enormous public health problem that requires increasingly effective treatment immediately. Should investors choose wisely, there is the potential for enormous human and financial payoff in this area.  
Securities Disclosure: I, Morag McGreevey, hold no direct investment interest in any company mentioned in this article.Related reading:
What is Pharmaceutical Investing?
2014 Top News Stories in Big Pharma
2015 Top Trends in Pharmaceutical Investing
5 Largest Pharmaceutical Companies by Market Cap
Best International Regions for Pharmaceutical Companies
Investing News Network websites or approved third-party tools use cookies. Please refer to the  cookie policy for collected data, privacy and GDPR compliance. By continuing to browse the site, you agree to our use of cookies.