YDX Innovation CEO Daniel Japiassu shares the reasoning behind the company's recent rebrand and its plans...
February 24th, 2019
Graph Blockchain CEO Peter Kim provides insight into what makes his company unique and the blockchain-...
February 12th, 2019
Innovations in the sports entertainment market are reinventing the fan experience.
February 11th, 2019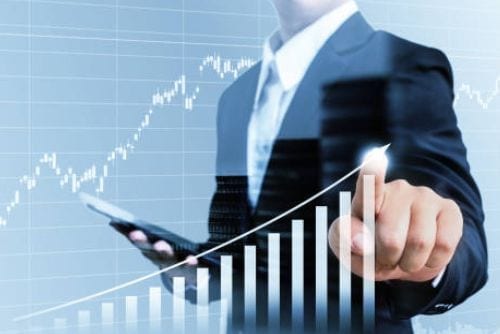 Which NASDAQ tech stocks gained the most last week? We run through the five biggest gainers...
February 10th, 2019
Colin Fisher, president of StableView Asset Management, spoke to INN at the Cantech Investment Conference in...
February 6th, 2019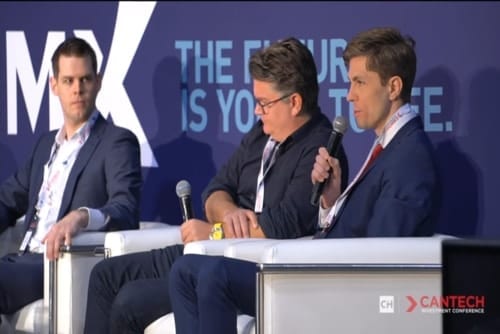 With picks from fund managers at Inductive Capital, Pathfinder Asset Management, StableView Management and LionGuard Capital...
February 5th, 2019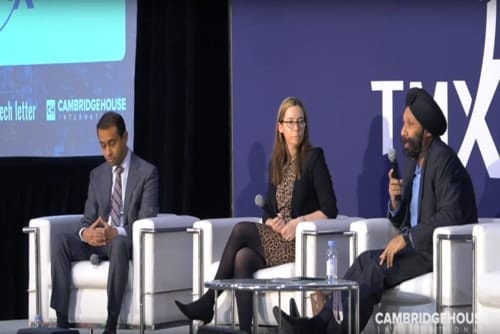 Tech analysts from Paradigm Capital, CIBC and Haywood Securities gave their top picks in the sector...
February 4th, 2019