Vivien Diniz
Articles
Once a drug patent expires, a generic drug company can manufacture a generic bioequivalent. What does that mean for consumers?...
October 31st, 2016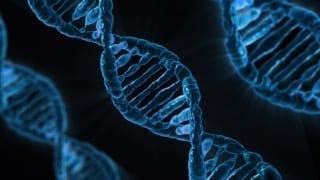 Researchers at the University of California in San Diego have found a way to use gene editing technology to target...
October 27th, 2016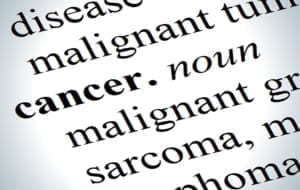 A look at immuno-oncology.
October 11th, 2016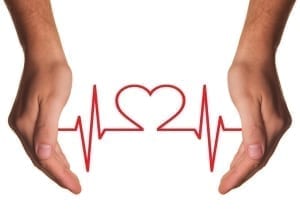 Advancements in nanotechnology in medicine are able to help treat, repair and possibly even prevent heart attacks or other heart-related...
June 13th, 2016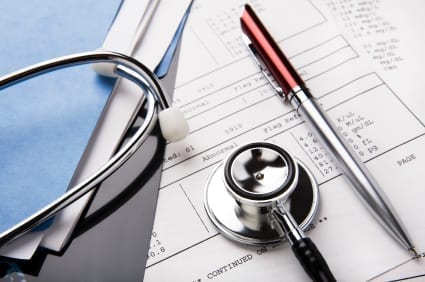 A look at Israel's medical device sector.
May 12th, 2016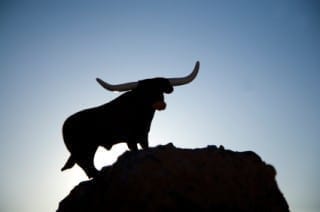 Are we finally seeing a gold bull run?
May 11th, 2016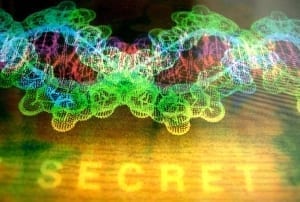 Advancements in medical nanotechnology are forcing doctors and scientists to look at different ways to treat patients and gather insight...
May 11th, 2016