Jun. 13, 2016 05:20PM PST
Nanotech Investing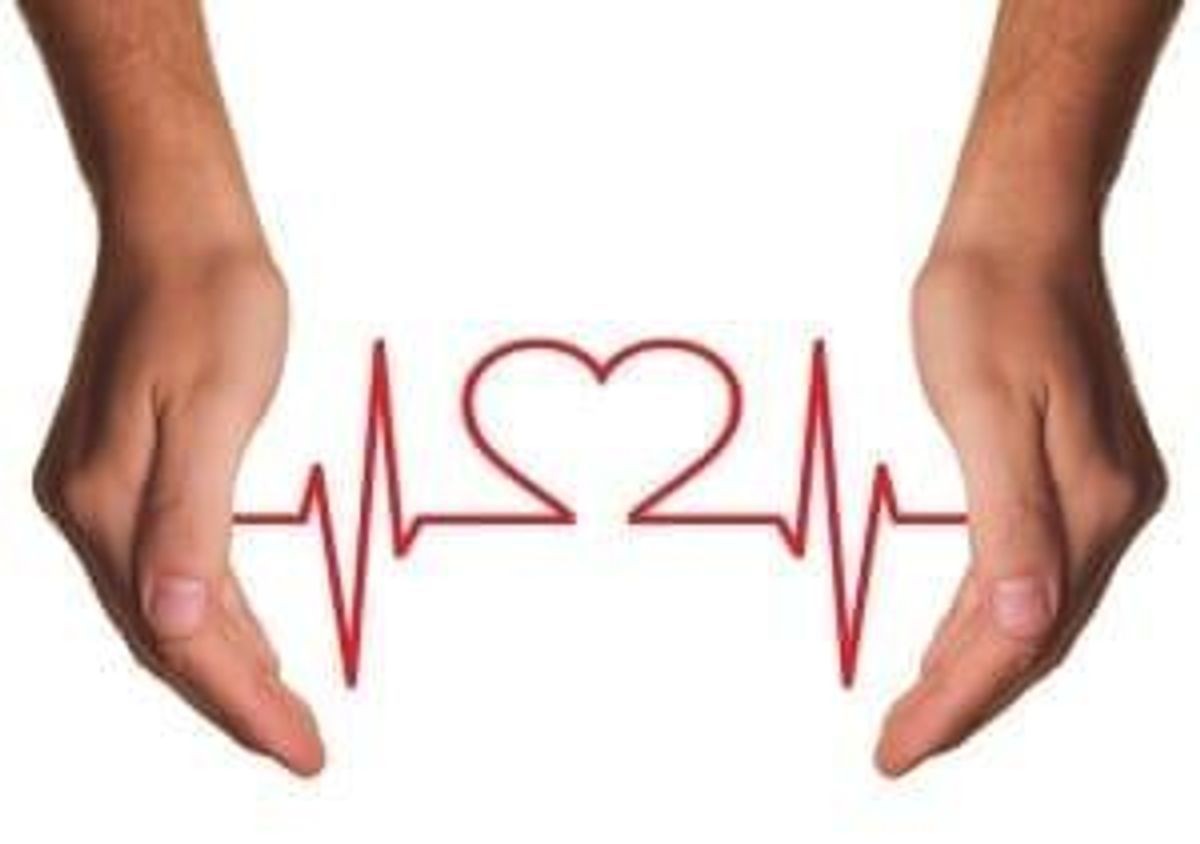 Advancements in nanotechnology in medicine are able to help treat, repair and possibly even prevent heart attacks or other heart-related illnesses.
In his 1959 speech, nanotechnology pioneer, Richard Feynman emphasized the role he saw nanotechnology playing in cardiac sciences, alluding to the potential applications of nanotechnology in cardiovascular medicine. Fast forward to today, and it seems that advancements in nanotechnology in medicine are able to help treat, repair and possibly even prevent heart attacks or other heart-related illnesses.
Recently, the Investing News Network looked at cardiovascular disease, an age-related illness that incorporates several heart-related conditions. While there are yet no cures for cardiovascular diseases, investors should be interested in understanding some of the ways that nanotechnology can help individuals with cardiovascular diseases.

Nanotechnology and the operating table
Cardiopulmonary bypass surgery is a method of surgery that is performed on individuals with coronary heart disease. This surgery lends itself to many complications such as central nervous system disturbances, or gastrointestinal complications for some patients. Advancements in nanoscience have been able to provide technology to design and develop newer cardiac instruments that can provide surgeons with a less invasive method of addressing cardiac issues.
Although not exactly nano-sized, nanotechnology has played a role in the development of robotic surgical systems. With these systems, surgeons benefit from precision instruments that are inserted into ports into the patient and controlled by a joystick. Radcliffe Cardiology explains that the "surgeon's movements transform large motions on the remote control into miniature movements on the robot arms" this significantly improves mechanical precision and safety.
Nanotechnology as cardiovascular diagnostic system
Nanotechnology is also found in diagnostics with nanobots. Radcliffe explains that when nanobots are operating in the human body, they monitor levels of different compounds and record the information in their internal memory " and can also be used "in the examination of a given tissue, surveying its biomechanical and histometrical features in greater detail."
Indeed, "the advent of molecular nanotechnology will again enormously expand the effectiveness, comfort, and speed of future medical treatments, while at the same time significantly reducing their risk, cost, and invasiveness."
Nanotechnology to repair heart damage
In partnership with engineers at Brown University, researchers at the Institute of Technology Kanpur in India have been using nanotechnology to help repair the damage done to the cells of a heart following a heart attack. Science Daily explains that following a heart attack, there are two types of cells that die: the first are the nerve cells located in the heart wall, the second are the ones that make it so the heart expands and contracts when it beats. While the former problem can be repaired, there is no fixing the damage done when a person's heart loses the ability to contract and expand.
That said, using nanotechnology, researchers have created a nanopath that is made of carbon nanofibers, polymer and heart-tissue in an effort to replace the damaged tissue. So far, it has been observed that the heart tissue cells regenerated using the nanopath at a significantly increased rate.
While this technology is as of yet not ready for human trials, the implications that researchers can possibly bring dead heart cells back to life can potentially change the course of life for millions of heart attack patients.

Nanotechnology and heart treatments
One of the more recent advancements in nanotechnology in the fight against cardiovascular diseases was developed by University of Michigan researchers and can be the key to a targeted therapy for cardiac arrhythmia.
This new treatment, according to Medical Xpress, "uses nanotechnology to precisely target and destroy the cells within the heart that cause cardiac arrhythmia." When applied to rodents and sheep, the researchers found that the treatment successfully killed the cells that caused the arrhythmia, while leaving the surrounding cells intact.
"The great thing about this treatment is that it's precise down to the level of individual cells," said Raoul Kopelman, the Richard Smalley Distinguished Professor of Chemistry, Physics and Applied Physics, adding that "Drugs spread all over the body and high-power lasers char the tissue in the heart. This treatment is much easier and much safer."
Other than arrhythmias, researchers at the University of Santa Barbara have develop a nanoparticle that is able to deliver drugs to the plaque wall of an artery. In this case, researchers attach a protein called a peptide to the nanoparticle, which then binds to the surface of the plaque. These nanoparticles can determine the amount of arterial plaque, which can then determine treatment. This procedure is still in the development stage, however, has show promise when tested on mice.
Nanotechnology in medicine a growing market
Research and development into nanotechnology in medicine, and more specifically nanotechnology and heart disease, is a growing field full of potential. With millions of individuals affected by heart disease, it is no doubt that if scientists developed a marketable, early detection and prevention treatment many lives could be changed.

Do you know of an interesting nanotechnology to cover? Let us know in the comments! Also, to stay up to date with the latest new in nanotechnology, follow us on twitter
@INN_Technology
.
 This article was originally published on February 12, 2016.
Securities Disclosure: I, Vivien Diniz, hold no investment interest in any of the companies mentioned in this article.Related reading
How to Invest in Cardiovascular Disease Treatments
Medical Nanotechnology: 3 Areas of Research
Investing News Network websites or approved third-party tools use cookies. Please refer to the  cookie policy for collected data, privacy and GDPR compliance. By continuing to browse the site, you agree to our use of cookies.