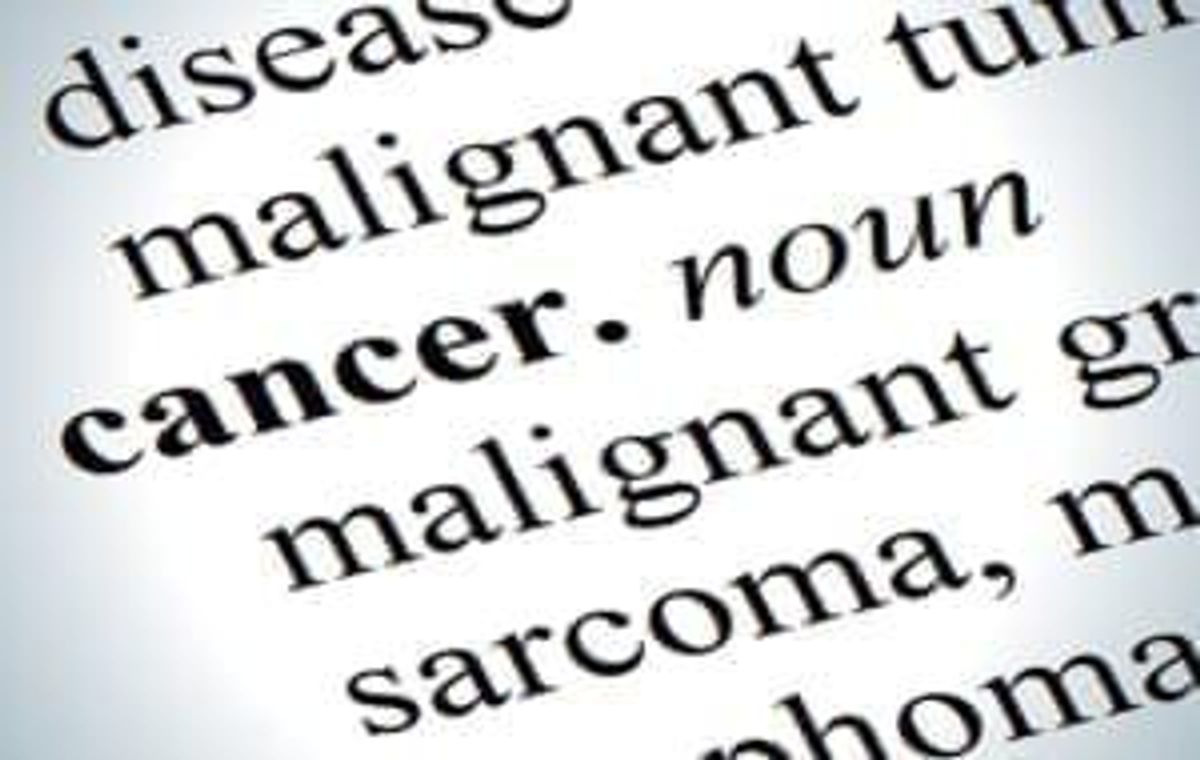 A look at immuno-oncology.
Cancer is not just one disease. In fact, there are many types of cancer that all behave differently and can manifest in different parts of the body. Some cancers grow and spread fast while others spread more slowly. Some forms of cancer are best treated by surgery, while other forms respond best to chemotherapy.
And while many individuals can now count themselves among the growing list of cancer survivors, over 1.5 million instances of cancer are diagnosed in the United States each year.
In treating cancer, oncologists might– as mentioned – look to chemotherapy or surgery. In some cases, looking at combination therapies, for instance surgery and chemotherapy together, or personalized medicine is a patient's best option.
But another tool in an oncologist's tool box is immuno-oncology, which aims to bring the body's own immune system into play treating the cancer.

What is immuno-oncology?
Often regarded as either active or passive cancer treatment, immuno-oncology is the one of the hottest fields in the biotechnology sector today.
The way the body's immune response works is by finding and destroying cancerous cells, However, some cancers have the ability to fool the immune system, disguising themselves as normal cells and continuing to mutate. Likewise, aggressive forms of cancer can also grow too quickly for the body's immune response to properly respond.
This is where immuno-oncology treatments come into play. This form of treatment is aimed at enhancing a patient's own immune system in order to combat the cancer cells.
The goal of immuno-oncology is to address the unmet need for long-term survival in patients with advanced cancers.
The European Cancer Patient Coalition explained that there is evidence from clinical trials that suggests the effects of immun0-oncology therapies on cancer cells could last for long periods of time, thereby training the immune system to combat the cancer cells even after remission.
"This exciting feature of immuno-oncology therapies offers hope of long-term, quality survival for the very first time to many patients for whom prognosis was previously very poor," their guide explains. "Furthermore, side-effects associated with immuno-oncology therapies are manageable as compared to many other cancer therapies. Therefore immuno-oncology therapies may have a critical positive impact on the patients' capacity to return to work, and lead a healthy and productive life."
"The immune system has the greatest potential for the specific destruction of tumors with no toxicity to normal tissue and for long-term memory that can prevent cancer recurrence," Olivera Finn, from the Department of Immunology at the University of Pittsburgh, wrote in an article published in the Oxford Journals.

Immuno-oncology in the works
The field of immuno-oncology is one where investors can find a lot of opportunity, particularly if taking cues from the biggest pharmaceutical companies — like AstraZeneca (NYSE:AZN), Johnson & Johnson (NYSE:JNJ), Merck (NYSE:MRK), Novartis (NYSE:NVS), Sanofi (NYSE:SNY) or Pfizer (NYSE:PFE) — who are looking at expanding their pipelines and partnering with biotechnology companies and research institutes to do so.
Genetic Engineering and Biotechnology News noted that in there are several examples emphasizing how competitive the immuno-oncology market has become. The publication highlighted several investments made by venture capitalists, including Kite Pharma (NASDAQ:KITE) and Juno Therapeutics (NASDAQ:JUNO), who received record series A  investment and went public early.
For investors still on the fence about whether immuno-oncology is the right biotechnology investment for them, perhaps they should consider that in 2014 BCC Research estimated that the global market for cancer immunotherapies will  grow to nearly $67.9 billion by 2018, with a five-year compound annual growth rate (CAGR) of 14.7 percent. The North American market is expected to be the fastest growing regional segment overall, with a 15 percent CAGR.
Don't forget to follow us @INN_LifeScience for real-time news updates!
This is an updated version of an article originally published on March 27, 2016. 
Securities Disclosure: I, Vivien Diniz, hold no direct investment interest in any company mentioned in this article. 
Investing News Network websites or approved third-party tools use cookies. Please refer to the  cookie policy for collected data, privacy and GDPR compliance. By continuing to browse the site, you agree to our use of cookies.