NexGen Energy announced the first assay results from drill hole AR-14-15, completed during this summer's program at its wholly owned portion of the Rook I property.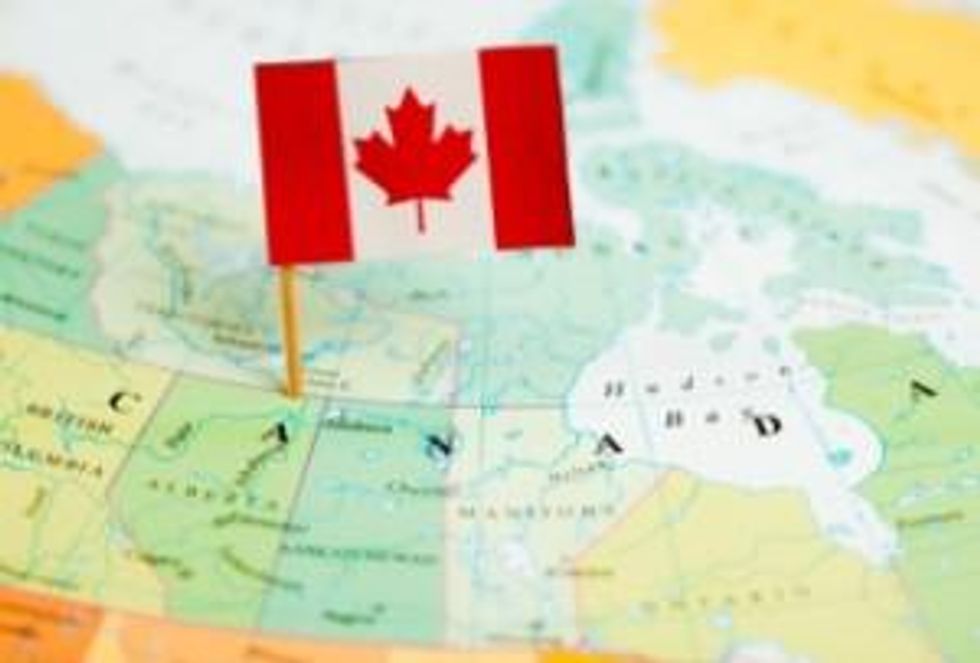 Athabasca Basin uranium exploration and development company NexGen Energy (TSXV:NXE) has announced the first assay results from drill hole AR-14-15, completed during this summer's program at its wholly owned portion of the Rook I property. The AR-14-15 drill hole was angled to the northwest in order to target subvertical to steeply dipping mineralization at the Arrow discovery. 
What the results from drill hole AR-14-15 show is an upper high-grade uranium interval of 22.35 meters; it returned 3.42-percent U3O8 and includes 10.72-percent U3O8 over 6.85 meters, 15.74 percent over 4.5 meters and 26.1 percent over 2.6 meters. The highest-grade assay result within the interval shows 55.8-percent U3O8 over 0.45 meters. At a lower level, the high-grade intervals were found at 32 meters and have a grade of 1.52-percent U3O8, including 10.4-percent U3O8 over 3.15 meters. The highest-grade assay within the interval measures 43.7-percent U3O8 over 0.35 meters.
As CEO Leigh Curyer said in the company's press release, NexGen's primary objective with the summer program was to establish a "large area of mineralization." That, said Curyer, was achieved quickly through aggressive, large step outs.
"In only 22 holes, the team has established a mineralized zone of 515 x 180 m. Secondary, was to obtain an assessment on grade. These are the highest grade assay results over significant intervals to date at Arrow, which have exceeded expectation considering the stage of development. Arrow is developing faster than we ever anticipated at the beginning of the program," Curyer explained.
As Resource Reports said on August 6, prior to the release of NexGen's assay results, the company's previous nine, widely spaced holes, five of which had off-scale radioactivity, provided investors with an "early glimpse to see if a guerilla is lurking in the jungle."
Indeed, shortly following the news, Cantor Fitzgerald's Rob Chang issued a note to clients, calling the AR-14-15 drill hole a "world-class calibre hole." Encouraged by the results from the assay, Chang noted, "[t]his news lends further credence that we have district scale uranium mineralization in the south-western portion of the Athabasca Basin."
And sure enough, the Southwestern Athabasca Basin does hold potential. With Fission Uranium (TSXV:FCU) churning out drill hole after drill hole of impressive results only 6 kilometers to the south of Rook I at Patterson Lake and UEX's (TSX:UEX) Shea Creek project also located in the area, NexGen's results are encouraging.
As Resource Reports notes, "NexGen investors can only have faith in a repeat performance of the Fission Uranium  discovery just 6 kilometers south of NexGen's Arrow discovery." Likewise, Chang told Uranium Investing News that "NexGen's results today are the first time we've seen anyone other than Fission and UEX provide a world-class hole. It does show that there may be a district-scale play here."
Given the encouraging results, NexGen has increased the drill program from the initial 13,500 meters to 18,500 meters.
On the back of the news today, NexGen's share price is up 11.76 percent, at $0.38.
Securities Disclosure: I, Vivien Diniz, hold no investment interest in any of the companies mentioned in this article. 
Editorial Disclosure: NexGen Energy is an advertising client of the Investing News Network. This article was not written as part of the company's advertising campaign and is not paid-for content.