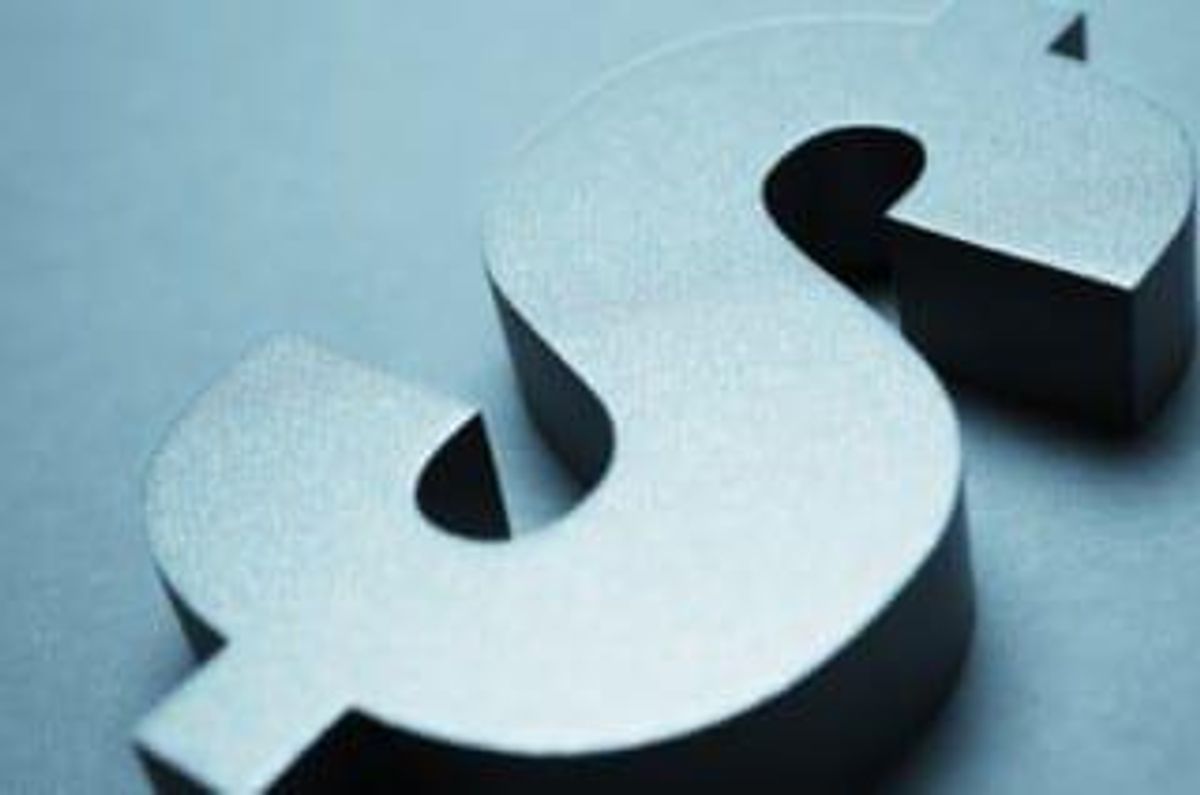 Here's a look at some of the basics investors might want to know about natural gas prices today.
Natural gas prices today are not doing well. Spot prices for US Henry Hub averaged around $1.93 per million British thermal units (mBtu) in December, with prices sitting around $2.30 mBtu last week. 
By comparison, natural gas prices were sitting at about $3 per mBtu in January 2015 and at $6 per mBtu in February the year prior, as per data from the US Energy Information Administration (EIA). In other words, natural gas prices today have been on a downtrend for some time now.
Still, despite the rise of renewable energy, plenty of houses still rely on natural gas for heating. The EIA notes that natural gas is still the most widely used primary space heating fuel in the US; meanwhile, roughly 58 percent of households in Ontario rely on natural gas for heating.
In that light, it might be worth it for investors to keep an eye on natural gas prices today. Here's a brief look at the basics.

The lowdown on natural gas
Natural gas is priced per million British thermal units in the US, with spot and futures prices set according to prices at the Henry Hub, a key distribution hub in Louisiana. Natural gas futures contracts are traded on the New York Mercantile Exchange (NYMEX). In other regions, gas may be priced in different units. For example, in Europe, gas may be priced per thousand cubic meters (tcm).
Natural gas prices are affected by a number of factors, including prices for competing fuel sources such as coal and oil, and warmer or cooler weather. For example, colder winters drive up natural gas demand for heating purposes, while unseasonably warm winters can have the opposite effect. Natural gas prices today are also closely tied to oil prices, as oil and natural gas are often found together, and companies often produce both commodities.
Furthermore, geopolitical events can also affect the market and natural gas prices. Today, issues between Russia and the Ukraine are less in the spotlight, but in 2014, tensions between the two countries had the rest of Europe worried over natural gas supply, since a good portion of Russian gas flows through Ukraine to the rest of Europe.
The world's largest natural gas consumers are the US, Russia, China and Iran, with Russia, the US, Canada, Qatar and Iran coming in as the world's largest producers. The US is expected to shift from being a net importer to a net exporter of natural gas in 2017.
Currently, as with oil, the booming shale gas business in the US has served to dramatically boost domestic natural gas reserves. That has led to worries of oversupply, putting pressure on natural gas prices.
What's next for natural gas prices today?
Moving into 2016, things are not looking much better for natural gas prices. In November, supplies hit their highest-ever recorded figure of 4.009 billion cubic feet (Bcf).
Natural gas stores have come down a bit since then to 3.475 Bcf, as per the EIA's latest natural gas storage report. However, that's still 587 Bcf higher than this time last year and 474 Bcf higher than the five-year average.
Natural gas prices today have also fluctuated based on changing weather forecasts. Near the end of December, prices were up more than 8 percent on forecasts for colder weather on the horizon, as per CNBC, but more recently Bloomberg reported that prices had fallen again on calls for milder weather at the end of the month.

That might not sound like good news for natural gas investors. However, Jackie Forrest of the
Financial Post
 noted in December that there are at least two bullish points amid the many that support a bearish case.
First, natural gas drilling activity is at an all-time low in the US, with only 189 rigs drilling as of the end of November. "This is the lowest level since at least 1987, when Baker Hughes first started tracking natural gas directed drilling," Forrest said. "In theory, less drilling should crimp natural gas production."
She admitted that producers have been able to increase output despite dropping drill rates since the start of the shale gas boom. However, she added, "this time could be different, especially when you consider that the gas associated with producing oil should also be falling off."
In addition, natural gas is starting to reign supreme for power generation, at least in the US. Forrest noted that gas beat out coal in April and July last year as the top fuel. And while it's worth noting that there's an upward limit to how much natural gas can be substituted for coal in power generation, those points nevertheless provide some much-needed positivity for natural gas market watchers.  
Securities Disclosure: I, Teresa Matich, hold no investment interest in any of the securities mentioned.
Investing News Network websites or approved third-party tools use cookies. Please refer to the  cookie policy for collected data, privacy and GDPR compliance. By continuing to browse the site, you agree to our use of cookies.