Apr. 08, 2013 04:30AM PST
The Commodity Investor discusses the natural gas market and explains why now is a good time to invest in Canada's DeeThree Exploration.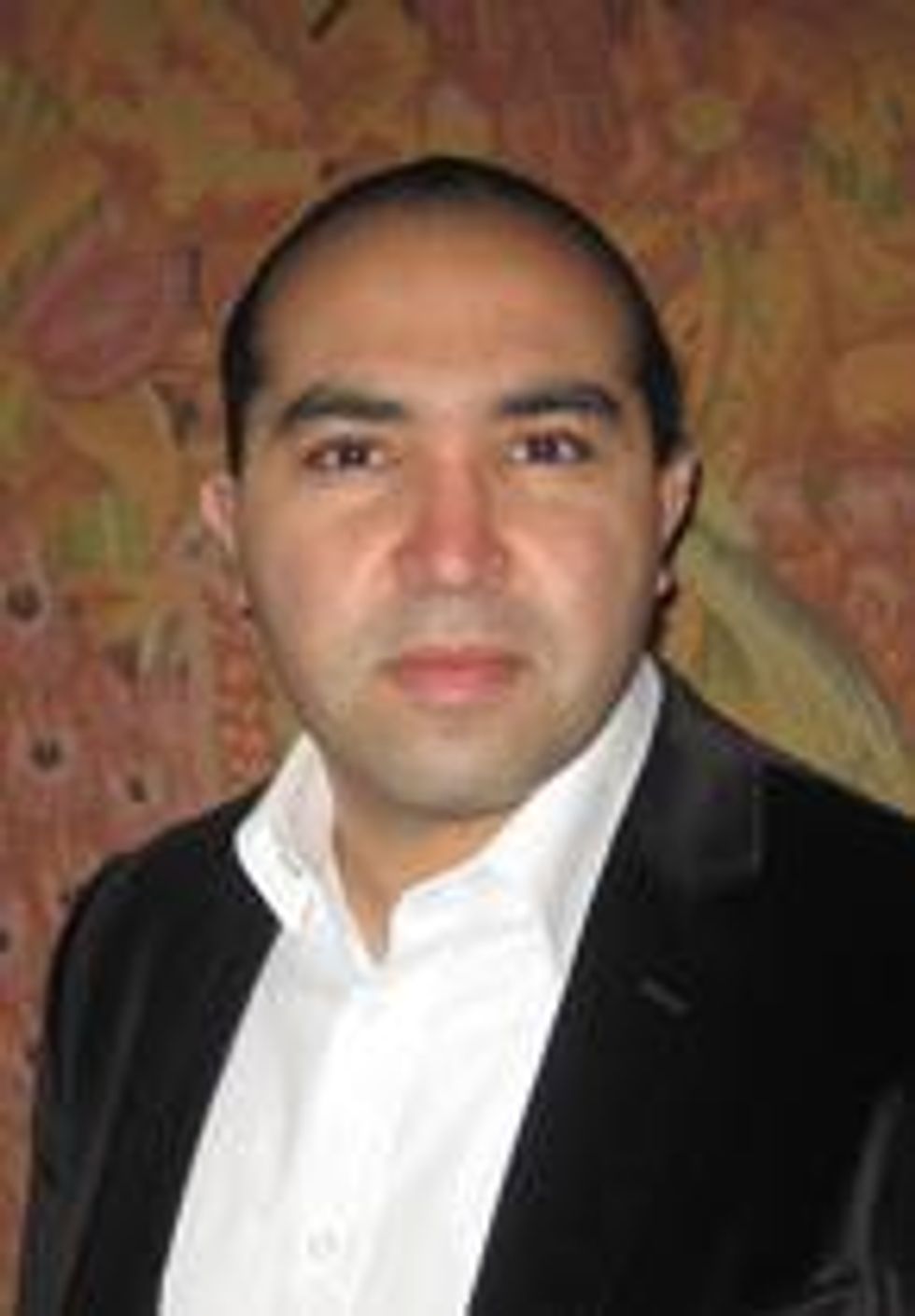 Of all the tradable natural resources, natural gas may very well be the most volatile — in fact, it has been nicknamed "gas Vegas" by traders. Just consider that, adjusted for inflation, natural gas prices were trading between $2 and $4 per MMBtu in 2000, before jumping to $14 per MMBtu in 2005. Prices then came back down to $5 per MMBtu in 2007, spiking back up to $12 per MMBtu in 2008 before settling in the $2 range in 2012. If that's not volatility, then I don't know what is. Meanwhile, coal, a comparable commodity in terms of energy usage, has traded in a tight range of $2 to $4 per MMBtu since 1994.
Investors interested in natural gas thus need to be very aware that it is a volatile commodity. That said, natural gas does provide some very unique trading and investment opportunities. In this column, I provide an overview of the current state of the market and offer insight into some of the pitfalls to avoid and opportunities to seize in the natural gas market.
Current state of affairs
As a result of technological improvements and oversupply, natural gas prices went from a high of $12 per MMBtu in 2008 to a low of $2 per MMBtu in 2012. Over that time period, many analysts predicted the demise of natural gas, with some even proclaiming that natural gas prices might turn negative. As soon as analysts begin to predict negative prices for any commodity, you can rest assured that prices have hit bottom. Sure enough, natural gas prices have rebounded in a major way since Q1 2012 — prices have almost doubled and are now sitting around $4 per MMBtu.
Aside from the inherent volatility of natural gas prices, a combination of oversupply and technological developments were responsible for the low pricing environment in 2012. However, sensing the demise of the industry, natural gas producers decided to scale back production in a major way, and that has helped stabilize prices. As a result of these actions, inventories are at all-time lows and currently stand at 1,781 BCF, according to the Department of Energy. That is well below last year's figure of 2,423 BCF. Even more significant is that the inventory's downward trend has been firmly established, with weekly drawdown figures consistently beating analyst forecasts — this week, for example, weekly drawdowns came in at 95 BCF, well ahead of the industry consensus of 90 BCF.
In addition to basic commercial factors, another important factor in the natural gas pricing discovery mechanism is the weather. Natural gas is a very seasonal commodity because it is used by both businesses and homes for heating and cooling purposes. As a result of a cold snap in the continental United States that is likely to last well into April, demand for natural gas in the coming weeks will likely remain elevated. The Commodity Investor believes that all of these factors combined provide a unique investment opportunity.
Investment action plan
The events mentioned above have helped double natural gas prices over the last year. The outlook remains bullish for natural gas prices, and now may be the right time for investors to jump in while the trend continues — as the old Wall Street saying goes, "the trend is your friend." One company that may provide the best exposure to rising natural gas prices is DeeThree Exploration (TSX:DTX).
DeeThree, based in Calgary, is a Canadian natural gas (and oil) production and exploration company with several assets in Alberta. The company is highly profitable with net profit margins in excess of 15 percent and an EBITD margin that is close to 60 percent. DeeThree focuses primarily on producing natural gas, although it also has streams of oil and natural gas liquids. The company recently announced a 108-percent increase in total reserves, which has helped boost its share price to record highs.
DeeThree is currently trading at $6.59 per share, which is close to its all-time high of $7.55 per share. The stock has risen 66 percent during the last 12 months and still represents a positive upside because of the company's disciplined exploration program. Additionally, the upward trend of natural gas prices will transfer directly back to shareholders.
In short, natural gas is a volatile commodity, but there are interesting ways to get exposure to it by limiting your downside — DeeThree Exploration provides such an opportunity.
Securities Disclosure: I, Amine Bouchentouf, hold no positions in the stocks mentioned.
Columnist Amine Bouchentouf is a partner at Parador Capital LLC, an institutional advisory firm focused on commodities and emerging markets. He is the author of the bestselling Commodities For Dummies, published by Wiley. Amine is also the founder of Commodities Investors LLC, an advisory firm dedicated to providing insightful information on all things commodities.
Investing News Network websites or approved third-party tools use cookies. Please refer to the  cookie policy for collected data, privacy and GDPR compliance. By continuing to browse the site, you agree to our use of cookies.