What are the top uranium stocks? Here's a list of the companies on the TSX and...
December 7th, 2020
Baselode Energy CEO James Sykes discusses the promise of the "Athabasca Basin 2.0" region.
December 2nd, 2020
Thorium reactors hold promise as an alternative for uranium in the nuclear energy sector, but are...
December 2nd, 2020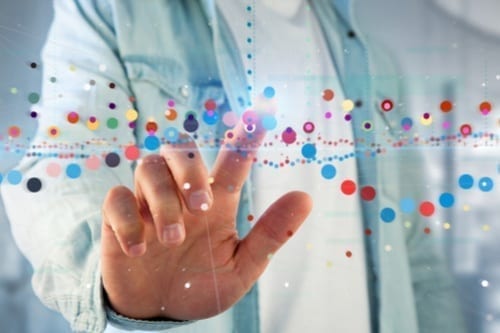 Last week's top-gaining stocks on the TSX were Cardinal Energy, Gran Tierra, Frontera, Torc Oil and...
November 29th, 2020
Despite the challenges of 2020, ETF growth has hit new strides. Options are emerging for investors...
November 26th, 2020
Uranium has been in a low price environment for years, but it wasn't always that way....
November 23rd, 2020
Uranium prices have been struggling to climb out of a decade-long trough. Investors are asking, "When...
November 17th, 2020