SilverCrest Mines completed mill commissioning at the Santa Elena mine in Mexico, a significant milestone for the company.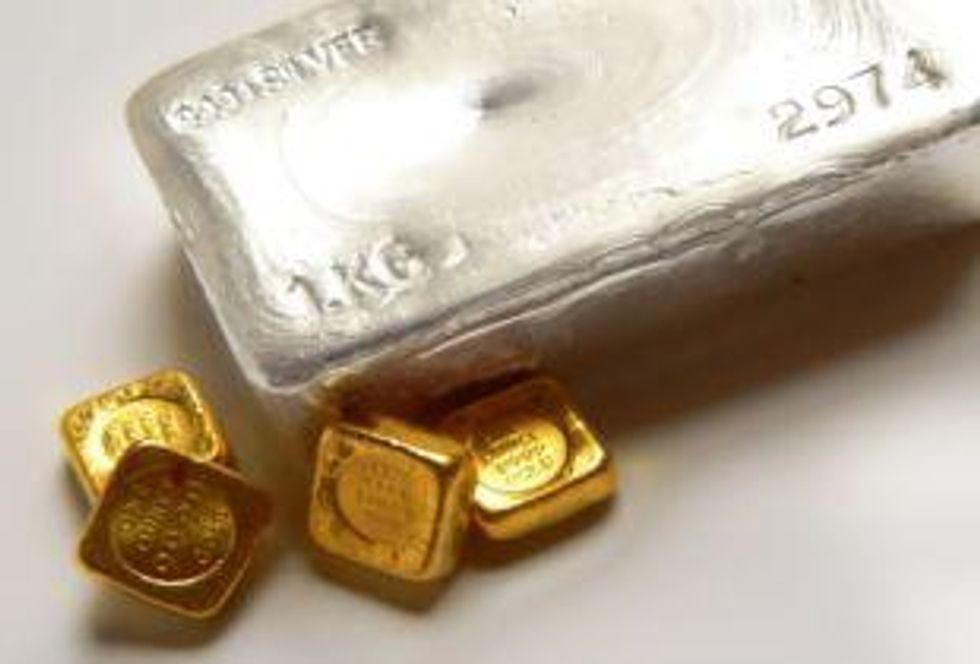 Silver-focused SilverCrest Mines (TSX:SVL) reached a major milestone this week with the completion of a three-month commissioning phase at its 3,000-tonne-per-day (tpd) mill and facility at the Santa Elena mine in Mexico. The commissioning of the mill is integral in the company's transition from an open-pit heap leach operation to a 3,000-tpd conventional mill facility and underground operation. 
Part of the criteria for determining the commissioning's completion was the achievement of more than 80 percent of nameplate capacity over a reasonable period of continuous production. The fact that the company achieved average start-up recovery rates of 82-percent gold and 65-percent silver for an average mine life recovery rate of 92-percent gold and 67.5-percent silver was also taken into account, as was the completion of budgeted capital expenditures. Positive operating cash flows from expanded operations, including the mill, were also considered.
SilverCrest highlights in today's press release that during the commissioning period, mill feed was drawn from the leach pad reserve. The company also notes that roughly 6,000 tonnes of pad ore milled in July were graded at 0.84 grams per tonne (gpt) gold and 56.8 gpt silver. Those figures are roughly 33 percent higher for gold and 58 percent higher for silver than the originally budgeted grades of 0.63 gpt gold and 36 gpt silver. The company also states that bending higher-grade underground ore is expected to commence during the third quarter of this year.
Haywood Securities analyst Benjamin Asuncion commented in a research note to clients that the "[c]ommissioning at Santa Elena was generally in-line with expectations and previous management guidance." Asuncion also notes that from here, SilverCrest's near-term milestones include the start of underground ore production, which he says should begin in August. "We currently estimate that the underground production will ramp up to ~40% of the mill feed by year-end."
Given the news, Haywood's investment thesis for SilverCrest is based on the company's "ability to unlock value from its Santa Elena mine in Sonora, Mexico, through the transition from an open-pit heap leach operation to an underground mine and mill in calendar 2014." Asuncion also believes that the company's other property, advanced-stage La Joya in Durango, Mexico, "provides the foundation for future potential growth."
Indeed, the company's president and COO, Eric Fier, reacted positively to today's news, noting that commissioning completion is significant as "SilverCrest Continues systematic and responsible growth." He added that SilverCrest "will continue to adjust and optimize all the components of the facilities in efforts to achieve through-put tonnages at or above the nameplate capacity of 3,000 tpd."
With this major milestone now securely tucked under its belt, SilverCrest will be focusing on attaining other milestones, which include underground stope production in August and free cash flow in the third quarter of 2014.
Haywood currently has a "hold" rating on SilverCrest Mines with a target price of $2.25. Following Monday's news, SilverCrest was up 1.77 percent, at $2.30.
Securities Disclosure: I, Vivien Diniz, hold no direct investment interest in any of the companies mentioned in this article.
Related reading
SilverCrest Mines' Q2 Production Results Exceed Analyst Expectations