By Melissa Pistilli-Exclusive to Silver Investing News
Precious metals prices have taken a hit the past few market sessions as risk-averse sentiments overshadow any recent speculative fervor in commodities.
On Thursday, President Barack Obama announced a set of new proposals to restrict banks or other financial institutions from dealing with hedge funds or private equity funds. The […]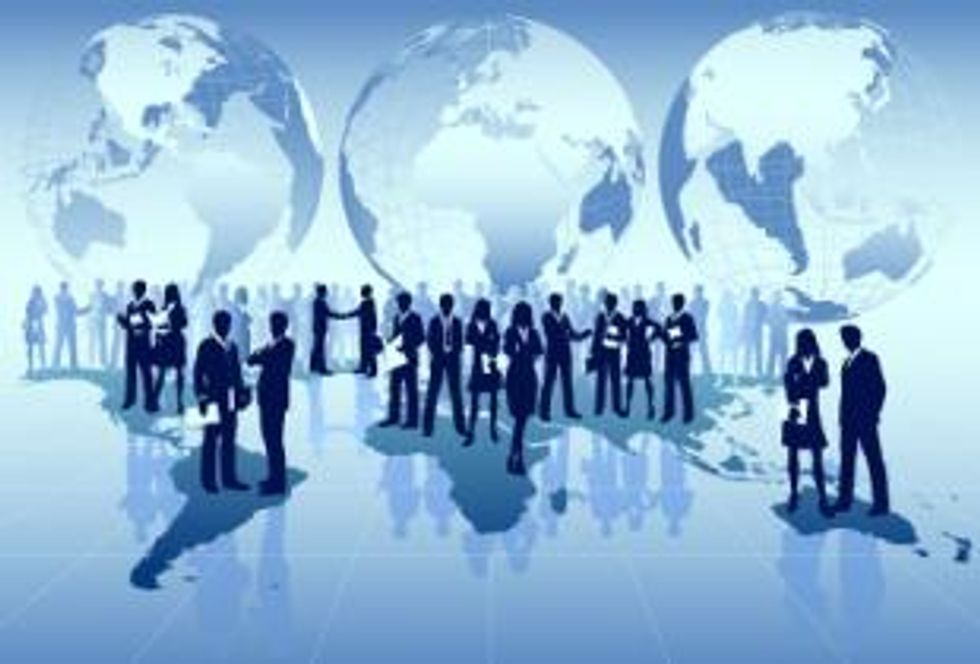 By Melissa Pistilli-Exclusive to Silver Investing News
Precious metals prices have taken a hit the past few market sessions as risk-averse sentiments overshadow any recent speculative fervor in commodities.
On Thursday, President Barack Obama announced a set of new proposals to restrict banks or other financial institutions from dealing with hedge funds or private equity funds. The news sent investors pouring from stocks and commodities including oil, gold and silver Friday.
Some analysts claim the fearful reaction was a bit overdone while others point out this was not the only factor pushing stocks and commodities lower. News of monetary tightening and ongoing sovereign debt risks out of China as well as uncertainty over Fed Chairman Bernanke's re-nomination also weighed heavily on the markets.
Gold's fall to its weakest level since December 23 dragged silver prices down to $16.96 an ounce Friday.  Gold and silver prices edged up slightly on Monday, but not enough to show signs of recovery. Silver managed to close up at $17.12 an ounce in New York.
Analysts like Standard Bank's Walter de Wet say precious metals prices are very much tied to US equities at the moment.
"Like base metals and energy, precious metals remain highly dependent on what is happening in other financial markets – especially US equities," de Wet said. "Uncertainty about US financial system regulation is a factor which might be in the market for some time, until there are concrete details."
By Tuesday morning, Monday's paltry gains had vanished as silver fell to its lowest level in three months skirting $16.32 an ounce before picking up on bargain hunting mid-day to $16.87.
Silver is sliding on gold's tracks as the dollar climbs and world stock markets fall once again.
The dollar's strength comes from China's efforts to cool off economic activity in the hopes of preventing a tenuous bubble from erupting. The central bank is telling China's big banks to raise their reserves by putting the brakes on lending. The possibility of a downgrade on Japanese sovereign debt ratings is also pushing the dollar up.
We may see further liquidation in precious metals later today, points out Kitco's Jon Nadler, as February COMEX options expire.
Primary Factor for Silver Price: Gold
Gold continues to be the primary factor determining silver price direction. Statistically, says Zeal Intelligence publisher Adam Hamilton, silver's day-to-day price action since November 2001 has correlated with gold 89 per cent of the time.
"If you want to trade silver successfully, there is simply no arguing with the fact that you have to watch gold for cues on buy and sell timing," advises Hamilton.
Despite this latest setback in silver prices, analysts like Eugen Weinberg, head of commodity research at Commerzbank, remain bullish for 2010. Weinberg seems confident prices will continue to rise and possibly hit the $21 an ounce high it reached in March 2008.
"All in all, we think the price of silver will rise further in 2010, reaching $20 an ounce by year-end, due to a recovery in industrial demand and ongoing strength in investment demand," he said.
Silver is expected to benefit from upward momentum in the gold price, but Weinberg anticipates gold correcting in the spring and since silver tends to overreact to changes in gold, the silver price may fall as low as $15 an ounce, although temporarily.
This action in spring has a lot to do with seasonality, which Hamilton says is the secondary factor influencing silver prices. For a good discussion and technical analysis of silver's seasonality, read Hamilton's "Silver Bull Seasonals."
Featured
Investing News Network websites or approved third-party tools use cookies. Please refer to the  cookie policy for collected data, privacy and GDPR compliance. By continuing to browse the site, you agree to our use of cookies.