The company announced big cost-cutting measures this week, but will they be too little too late?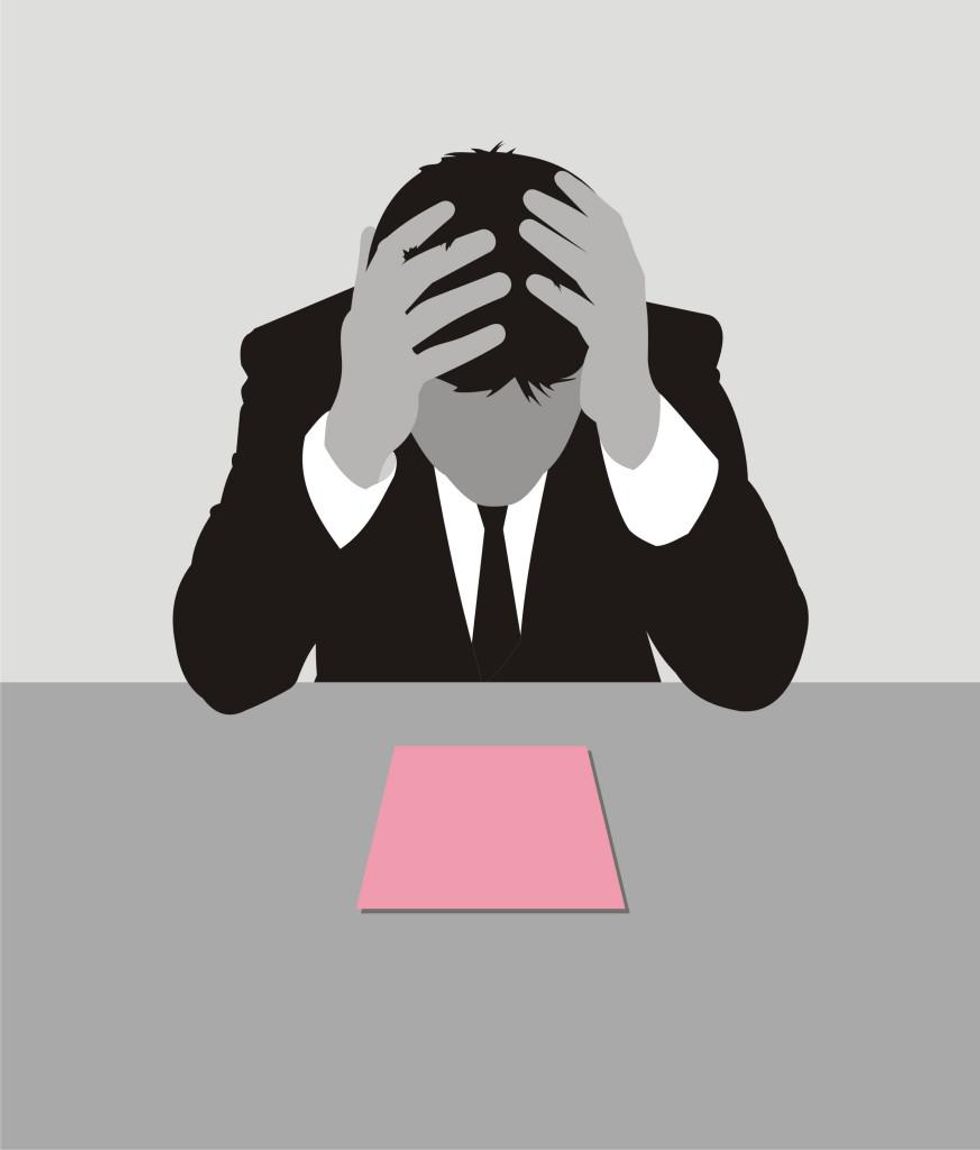 Mid-tier gold producer IAMGOLD (TSX:IMG,NYSE:IAG) released its Q3 financial and operating results on Wednesday, but the biggest news from the company this week was Monday's announcement that it has cut its executive team by 40 percent. 
Specifically, three senior vice presidents are departing, namely Robert Carreau, Denis Miville-Deschênes and Paul Olmsted. The five remaining team members will all report directly to Steve Letwin, IAMGOLD's president and CEO. Their roles are as follows:
Gordon Stothart: executive vice president and COO
Carol Banducci: executive vice president and CFO
Benjamin Little: senior vice president corporate affairs, people and safety
Craig MacDougall: senior vice president exploration
Jeffery Snow: general counsel and senior vice president, business development
A press release notes that the reorganization was based on a study involving interviews at the company's corporate offices and a deeper examination of project development. It benchmarked IAMGOLD's organizational structure "against best practices and … took into consideration many external sources and prior internal studies."
For his part, Letwin commented, "[w]e are determined to make this Company a stronger competitor in the gold industry and to enrich the lives of all our stakeholders: investors, employees, business partners and the countries and communities in which we operate."
More than just management cuts
In addition to cutting its executive team, IAMGOLD is pursuing a number of other cost-reduction initiatives. Most notably, it is "considerably reduc[ing]" work at its major expansion and development projects, with the exclusion of "select studies with critical timelines." As a result, the company has disbanded the majority of its project development team. Moving forward, it will "engage third-party design and engineering teams on an as-needed basis."
Finally, IAMGOLD said it is aiming for a 10-percent reduction in corporate general and administrative costs in its 2015 budget, also noting that it will pursue productivity and cost-cutting measures at the Rosebel and Essakane mines. In addition, it will be withdrawing from the World Gold Council in an effort to reduce its corporate memberships.
Shareholder response
IAMGOLD's cost-cutting news didn't generate the most positive response from shareholders, with the company's share price falling 4.52 percent on Monday to end the day at $2.11. Since then, it has held fairly steady, closing Wednesday at $2.17.
Whether investors ultimately warm up to the company's actions remains to be seen. As the Financial Post points out, IAMGOLD is one of the highest-cost gold producers in the world, and it's possible that the company's turnabout this week may be too little too late.
Securities Disclosure: I, Charlotte McLeod, hold no direct investment interest in any company mentioned in this article.