Relations between Russia and Venezuela were boosted recently when Russian oil companies confirmed plans to invest $17.6 billion in the South American country's energy sector.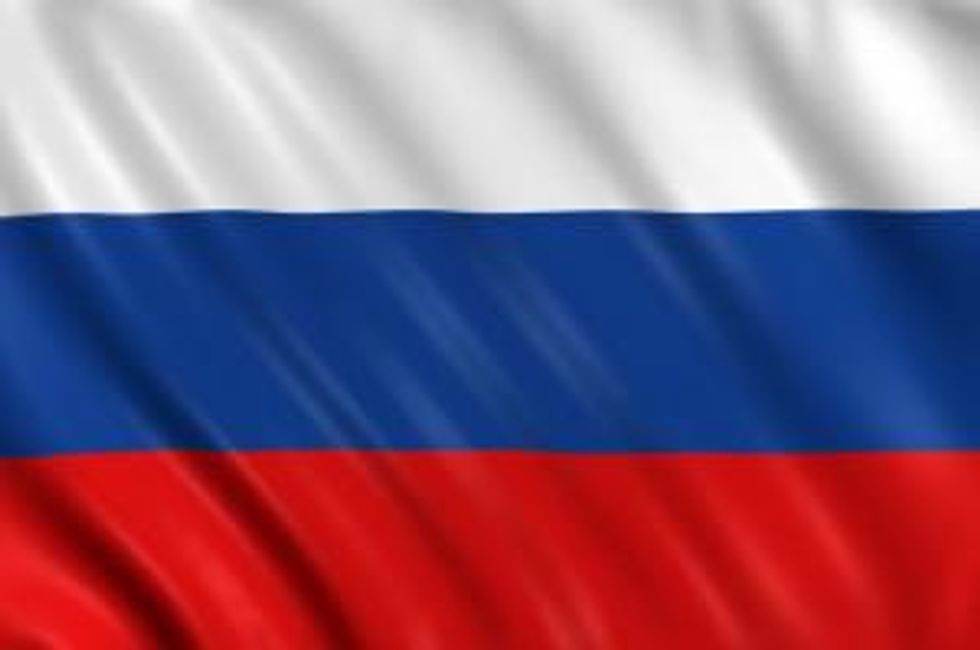 Russian oil companies plan to invest $17.6 billion in Venezuela by 2019 and quadruple energy output in an attempt to expand cooperation to offshore areas and oil services, according to a Reuters report.

The strengthening of the Russia-Venezuela energy relationship was underlined last week when Rosneft (MCX:ROSN), one of Russia's largest state-run producers, signed a preliminary agreement for the Mariscal Sucre gas project off the east coast of Venezuela. Rosneft will be granted development rights to Venezuela's Rio Caribe and Mejillones fields, which are part of the long-delayed, 14.7-trillion-cubic-foot (Tcf) Mariscal Sucre project, said Reuters.
A long time coming
Sector leaders have been breathing sighs of relief at finally obtaining backing for the project, which has been subject to continuous delays due to a lack of investors; pricing issues and industry fears of expropriation have, until now, made it difficult for state oil company Petroleos de Venezuela (PDVSA) to attract experienced partners. The sinking of a $200-million exploration rig in May 2010 also impeded the project, Reuters notes.
The agreement has been in progress for some time. Venezuela entered a joint venture (JV) aimed at replacing oil-focused investment from private backers engaged in bilateral deals with allied governments, including China and Russia, with Russian banks in 2011.
Now, Venezuelan Oil Minister Rafael Ramirez has confirmed that projects with Russian firms will account for 930,000 barrels a day by 2019 — four times the current volume — while Rosneft CEO Igor Sechin said the company will finance production with loans from Russian banks and credit lines from international banks.
Ramirez noted that Rosneft will assume leadership of the Russian consortium that is developing the heavy oil Junin 6 block after buying out the stake held by Surgutneftegaz (MCX:SNGS), while PDVSA will continue to operate the block with a 60-percent stake. He added that following a model established by Chinese oil companies, PDVSA will also create a joint company with Russian partners to assemble drilling rigs in Venezuela.
Is China falling behind?
Speculators are viewing this partnership as a watershed moment in Russia's attempt to capitalize on energy opportunities ahead of China.
Over the past few years, China has been aggressive in its attempts to participate in Venezuelan oil projects; however, to date it has not achieved as much progress as it might have liked.At present, it boasts one notably comparable inroad into that market, namely a JV between PDVSA and China National Petroleum. That agreement saw the China Development bank approve a $4-billion investment in Venezuelan energy firm Petrosinovensa, Reuters reported.
The confirmation that Rosneft will be investing at least $10 billion over the coming years has effectively thrust China out of the spotlight. The company's CEO told local media that with Russian participation, overall oil production in the region could reach 50 million tonnes per year, with his company's share of that estimated to be around 15 million tonnes, or 500,000 barrels per day.
The deal is a significant coup for Russia as Venezuela boasts some of the world's largest gas reserves, which, as per the government, amount to more than 195 Tcf. The South American nation is also the largest exporter of oil in the western hemisphere (and 10th largest in the world), and with 298 billion barrels, holds the world's largest proven oil reserves.
High risk vs. high reward
Although many deem Russia's progress as proactive in terms of boosting Venezuela's oil and gas output, others feel the deal will be largely influenced by — and at risk from — an often unpredictable political environment.
While OilPrice notes that Venezuela is known as a "petro-state" in that oil revenues account for 94 percent of its export earnings, 50 percent of its budget revenues, and 30 percent of its GDP, its energy sector has struggled over the past decade and since 2001 its overall oil production has fallen by roughly 25 percent; since 1997, oil exports have dropped by almost 50 percent.
Many put the decline down to Hugo Chavez being elected president in 1998, at which time he immediately increased state control of the oil industry. Chavez's questionable energy policies have led to a scenario whereby heavy domestic oil subsidies have driven domestic oil consumption up from 36 percent to 47 percent of the total energy mix in the last decade, reducing the amount of oil the country can to sell into the global market, according to OilPrice.
There is also concern as to whether Russian firms will be able to maintain a foothold within a market that has seen international oil companies such as ExxonMobil (NYSE:XOM) and ConocoPhillips (NYSE:COP) face expropriation when they declined to give PDVSA majority control of their Venezuelan projects.
Will presidential health concerns affect progress?
Ramirez was recently forced to deny rumors that foreign companies are holding off on investments in oil projects due to the uncertainty surrounding Hugo Chavez's long-term health after the president remained in Cuba after undergoing his latest cancer surgery.
When asked by a journalist about Rosneft's expectations considering Chavez's complicated health situation, Sechin told Reuters that he hopes the company's projects with PDVSA will continue based on plans for "long-term cooperation."
"We're going to continue this work," Sechin said, adding that the company also plans to work with Venezuela in areas including electricity, infrastructure and the production of oil drills and other equipment.
Other Russian oil companies operating in Venezuela include LUKOIL (MCX:LKOH) and Gazprom (MCX:GAZP).
Securities Disclosure: I, Adam Currie, hold no direct investment interest in any company mentioned in this article.
Related reading: 
What Hugo Chavez's Illness Means for Venezuelan Mining
Featured
Investing News Network websites or approved third-party tools use cookies. Please refer to the  cookie policy for collected data, privacy and GDPR compliance. By continuing to browse the site, you agree to our use of cookies.