What Ever Happened to Simbol Materials?
Apr. 27, 2015 09:30AM PST
Battery Metals
For over a year and a half, California's Simbol Materials proved up its proprietary extraction process at its demonstration plant, and said in mid-January that it had plans to construct a large-scale plant. However, things came to an abrupt halt when Simbol fired 38 workers from its demonstration plant in February.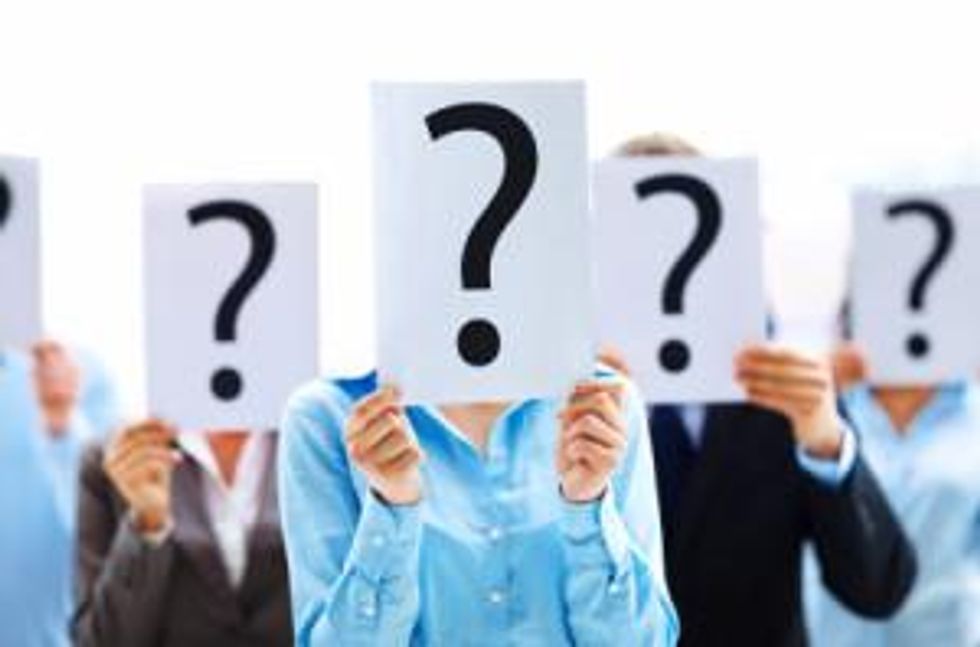 Developments in new lithium extraction and processing technologies are being closely watched as market watchers keep an eye out for the next technology that could disrupt the current mass production standard in the space.
Examples of current movers in the space include Korea's POSCO (NYSE:PKX,LSE:PIDD,TYO,5412) — which has partnered with Lithium Americas (TSX:LAC) to set up a demonstration plant at the latter's Cauchari-Olaroz project in Argentina — and Israel's Tenova Bateman, which is developing its LiP™ membrane-based process and LiSX™ solvent extraction process. Nevada-focused Pure Energy Minerals (TSXV:PE) recently received final results from testwork conducted on brine from its Clayton Valley project, and the process successfully produced a lithium chloride solution of over 99.9 percent purity.
California's Simbol Energy was also in the mix at one point with its unique process for extracting lithium from geothermal brine, a waste product from geothermal power plants.
For over a year and a half, Simbol proved up the process at its demonstration plant in California, and said in mid-January that it had plans to begin construction of a large-scale plant. However, things came to an abrupt halt when the Desert Sun reported that Simbol had fired 38 workers from its demonstration plant at the start of February.
At the time, Simbol CFO Pete Sunada told the publication that the company decided to let of its workers because there wasn't much to do at the demonstration plant — the company's proprietary technology had already been proven. "We've been sort of in a hold mode with the operations," he said. "Basically, the operators were not operating at that time, so we sort of decided that we can't just be throwing money down the drain."
At the same time, Simbol didn't have the funds to start construction on its commercial plant, but the CFO stressed that it still intended to move forward with those plans.
Meanwhile, Dave Watson, CEO of a geothermal plant that had arranged to provide geothermal brine to Simbol, told the news outlet that he hadn't heard from the company since December and speculated that Simbol had simply run out of money.
In more recent developments, the Desert Sun reported this month that Simbol is now facing a lawsuit that alleges financial wrongdoing on the part of some of the company's institutional investors. Scott Conley, an engineer and co-founder of the company, is claiming that Mohr Davidow Ventures and Firelake Capital Management "breached their fiduciary duties" as members of the company's board of directors by blocking new funding to guard against diluting their own investments in the company.
For example, Conley suggested that the investors blocked a proposed $42-million investment from French miner Eramet (EPA:ERA), even when the company was running low on cash. His lawyer, Sidney Liebesman, told the Sun that such moves "decimated the value of the company and its stock," and "illustrate the lengths to which a venture capital investor can go to maximize its own return on investment at the expense of the portfolio company."
On the other hand, law professor Michael Chasalow, who isn't involved with the case, told the outlet that he is skeptical of such claims. Chasalow, who specializes in venture capital and corporate law, explained that it wouldn't make sense for venture capitalists to block outside funds. "Most venture capitalists like outside investment, and they like it because it raises the value of the company, and it establishes validity of the concept," he stated.
In any case, it certainly doesn't look as if Simbol is going to get off the ground with construction of its pilot plant anytime soon. For now, investors will have to look elsewhere for the next innovative processing technology to be commercialized.
Securities Disclosure: I, Teresa Matich, hold no direct investment interest in any company mentioned in this article.
Related reading:
Innovative Technologies in the Lithium Space: Part 1
Investing News Network websites or approved third-party tools use cookies. Please refer to the cookie policy for collected data, privacy and GDPR compliance. By continuing to browse the site, you agree to our use of cookies.