Investing in Aluminum: What Investors Need to Know
Jul. 28, 2015 01:30PM PST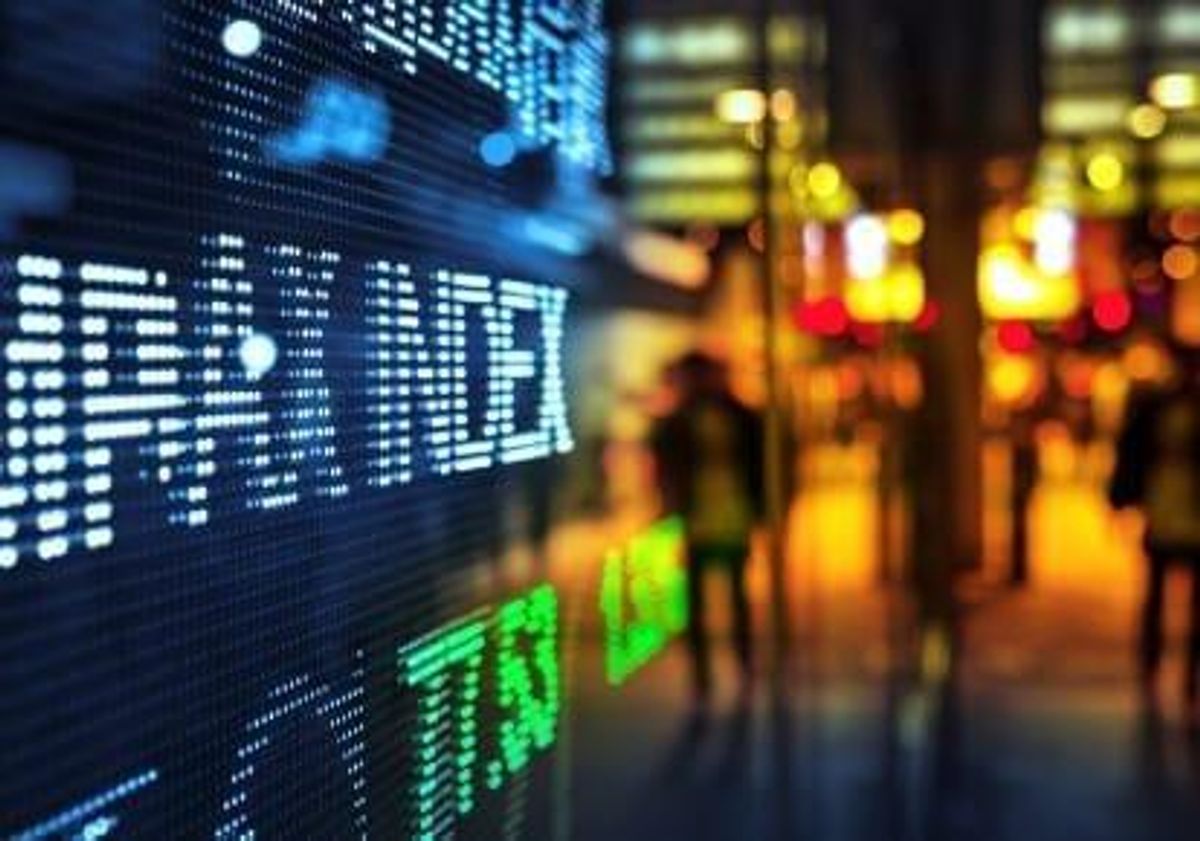 There are a few different ways to go about investing in aluminum. Here's a look at what investors need to know.
Aluminum is one of the most abundant metals on Earth, and is known for being malleable, lightweight, conductive and very resistant to corrosion. It is used in everyday items such as pop cans and cookware, as well as in automobiles and aircraft. In fact, its role in the transportation industry has continued to grow as manufacturers make the switch from steel to aluminum.
For those looking at investing in aluminum, there are a few different ways to go about it: through aluminum exchange-traded fund (ETFs), aluminum futures and, last but not least, aluminum stocks. Here the Investing News Network explains what market participants need to know when investing in aluminum.
Aluminum ETFs
Investing in aluminum ETFs is a good route for those looking for exposure to the metal without a futures account and without having to corner the market on stocks or physical assets. For those not familiar with ETFs, they are essentially marketable securities that track either an index, a commodity, a bond or a basket of assets like an index fund. ETFs trade on stock exchanges and offer a couple of advantages, such as tax benefits.
However, one downside to investing in aluminum ETFs is that there are just two options to choose from: the iPath Bloomberg Aluminum Subindex Total Return SM IndexETN (ARCA:JJU) and the Pure Beta Aluminum ETN (ARCA:FOIL). There was a third option called the Global X Aluminum ETF, but it closed down in 2013 due to lack of investor interest.
Aluminum futures
Investing in aluminum futures is another option available. A futures contract is basically a contractual agreement to buy or sell a specific quantity of a commodity at a predetermined price at a specified date in the future. Contracts are held at a recognized stock exchanges, with those exchanges mediating and facilitating the involved parties. Because everything is predetermined, investors are protected against adverse price changes — similar to an insurance policy.
CME Group (NASDAQ:CME), an American futures company and one of the largest options and future exchanges, offers a unique option: a physical aluminum futures contract. The company states on its website that this contract "offers the ability to deliver or take delivery of Primary Aluminum T-Bars, Sows, and Ingots in a timely, transparent, and efficient fashion at CME Group registered and regulated facilities."
The London Metal Exchange also acts as a platform for individuals to invest in both futures and options, including an aluminum futures contract, with specifications put in place to regulate activity among members.
Aluminum stocks
Finally, investors can choose to put their money directly into aluminum stocks — companies that are involved in the extraction or production of the metal. There are a number of companies investors may be interested in, especially those that have been able to survive amid recent low prices — many of those are larger producers that have lower costs.
Some of the large companies in the space include Alcoa (NYSE:AA), Century Aluminum (NASDAQ:CENX), Rio Tinto (ASX:RIO,LSE:RIO,NYSE:RIO) and Norsk Hydro (OTCMKTS:NHYDY). Other aluminum companies worth mentioning are Alumina (ASX:AWC) and South32 (ASX:S32), a spin off of mining giant BHP Billiton (ASX:BHP,NYSE:BHP,LSE:BLT).
Aluminum market
Looking at overall aluminum market trends, BMO Capital Markets and Metal Miner have both recently lowered their price forecasts for the year, despite a brief price hike that took place in May.
However, Norsk Hydro, a global aluminum production company, told Platts this month that global primary aluminum consumption increased by 5 percent year-over-year in Q2 2015, reaching 14.8 million metric tons (MT). All in all, the company sees global primary demand for the metal rising by 2 to 3 percent during 2015, and is confident in its future.
Similarly, Alcoa Chairman and CEO Klaus Kleinfeld is positive on his company's prospects. "In the upstream, our Alumina business delivered its best first half since 2007 and our lower cost metals business showed resilience in the face of strong market headwinds," he said in a release this month. "Productivity and cash generation were excellent."
For patient investors, then, aluminum may be a good market to consider getting into. Though the metal's prospects are currently a little lackluster, industry heavyweights seem confident in its long-term future.
 
Securities Disclosure: I, Kristen Moran, hold no direct investment interest in any company mentioned in this article. 
Related reading: 
Aluminum Price Outlook: BMO Says 'Lower for Longer'

The Aluminum Recycling Revolution
Investing News Network websites or approved third-party tools use cookies. Please refer to the cookie policy for collected data, privacy and GDPR compliance. By continuing to browse the site, you agree to our use of cookies.