Kristen Moran
Articles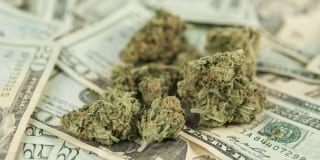 Cannabis legalization in Canada and upcoming FDA clinical testing results could make 2016 the ideal time for investing in cannabis.
September 1st, 2016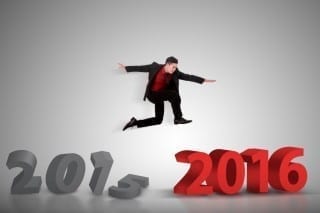 With 2015 coming to a close, analysts and market watchers weigh in on the uranium outlook for 2016.
December 1st, 2015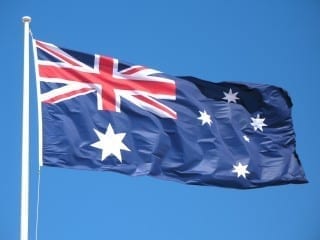 Oz Minerals has a copper-gold mining operation in South Australia, while PanAust is focused on copper, gold and silver in...
November 27th, 2015
Reuters reported that Nigeria's Oando is planning to build a $350 million gas plant that focuses on integrating gas production...
November 26th, 2015
The Vancouver Sun reported that natural gas drilling in BC's northeast has dropped sharply in 2015, a trend that is...
November 26th, 2015
Reuters reported that Russia's Gazprom (MCX:GAZP) has agreed to buy all of the liquefied natural gas (LNG) from an export...
November 26th, 2015
World Nuclear News reported that a group led by Virginia Uranium has filed its second lawsuit challenging Virginia's moratorium on...
November 26th, 2015