Although overshadowed by the Alberta oil sands, offshore drilling on Canada's east coast holds some interesting prospects.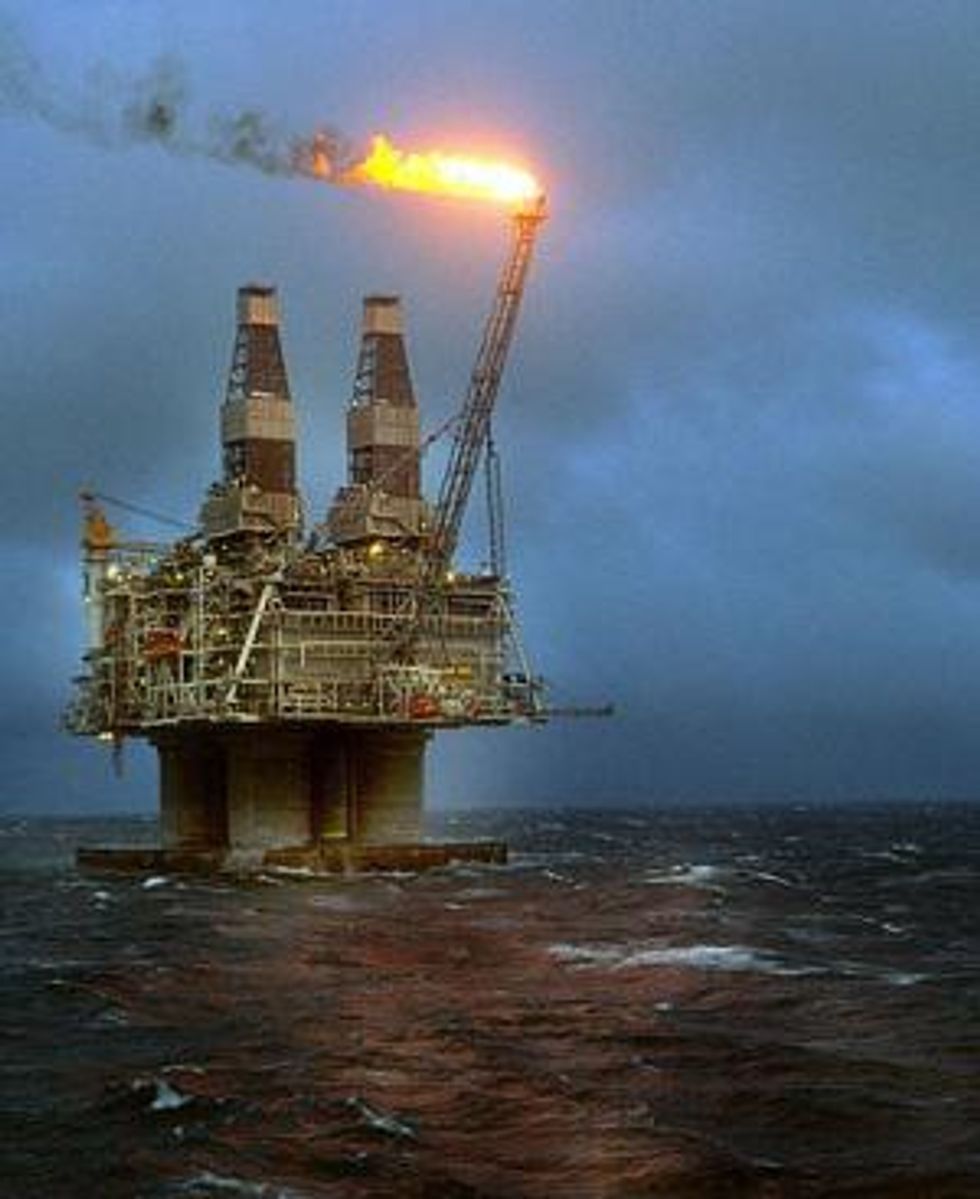 By Robert Sullivan – Exclusive to Oil Investing News
When it comes to the oil industry in Canada, the discussion usually begins and ends with Alberta. The reserves locked in the oil sands of northern Alberta are among some of the largest in the world, estimated at over 1.6 trillion barrels of unconventional crude.
There is, however, enough of the conventional stuff kicking around to add another interesting wrinkle to the Canadian energy picture. Exploration off of the eastern coast of Canada has turned up crude oil, and although these reserves are significantly more modest than what has been unearthed farther west, eastern offshore oil is crude in its conventional form that is in close proximity to major markets along the eastern US seaboard – a high quality product with a near guaranteed market.
East Coast offshore oil projects
Nearly all of the drilling on the East coast is concentrated in the offshore waters of Newfoundland and Labrador, with 3 ongoing projects as well as 2 slated to come online in the near future.
Hibernia
The Hibernia field is the largest in the region, with proven reserves of 1.4 billion barrels. Exploration was carried out at Hibernia for the better part of 30 years before commercial production finally got underway in 1997, and to date roughly 700 million barrels of crude oil have been recovered. With production at close to 230,000 barrels per day (bpd), the field should have at least 10-15 years left at similar rates.
Hibernia is operated by ExxonMobil Corp. (NYSE:XOM), who have a 33 percent share in the development. Other significant stakeholders include Chevron Corp. (NYSE:CVX) (27 percent), and Suncor Energy Inc. (TSX:SU) (20 percent).
Hebron
Close to Hibernia in the Jeanne d'Arc basin is the Hebron field, with reserves estimated at upwards of 700 million barrels. Another ExxonMobil-operated development with partners Chevron (27 percent) and Suncor (23 percent), Hebron is essentially a successor to Hibernia for its stakeholders. Terms of the project were settled in 2008, and production is expected to begin in 2017 as the Hibernia development enters the latter years of its lifespan.
Terra Nova
Brought to production five years after Hibernia, Terra Nova in the Jeanne D'Arc basin has the second largest output among the Canadian east coast at close to 150,000 bpd, with proven reserves of just over 400 million barrels of oil. Operated by Suncor (37 percent), ExxonMobil (19 percent) holds the other significant stake in the project, with the remainder split between Statoil ASA (NYSE:STO), Husky Energy Inc. (TSX:HSE), and Murphy Oil Corp. (NYSE:MUR).
White Rose
White Rose is the most recent Jeanne D'Arc development to be brought online, with production beginning in 2005 and current operating at roughly 125,000 bpd. Similar in size to Terra Nova at 440 million barrels, White Rose is operated by Husky Energy (73 percent), with Suncor-owned Petro-Canada (27 percent) the minority stakeholder.
Lona O-55
Representing the only major excursion outside of the Jeanne D'Arc basin, the Lona O-55 well drilled by Chevron in the Orphan Basin is also one of the most impressive and intriguing for those monitoring offshore developments. At 2,600 meters (8,530 ft) it is by far the deepest well put down in the region, but even though drilling wrapped up in late August last year, Chevron and minority stakeholders Royal Dutch Shell (LON:RDSA) (20 percent), ExxonMobil (15 percent), and Exxon-owned Imperial Oil Ltd. (TSX:IMO) (15 percent) have yet to release the results of their find.
Chevron have stated that they do not have any plans for further wells in the Orphan Basin, which would seem to suggest that their initial find may have been slightly underwhelming. Investors are nonetheless eagerly anticipating the full results, as any well sunk as deep as the Lona O-55 holds the promise of turning up a tremendous find.
Investing News Network websites or approved third-party tools use cookies. Please refer to the  cookie policy for collected data, privacy and GDPR compliance. By continuing to browse the site, you agree to our use of cookies.