Rare Earths in Chile: The Next Big Thing?
Jun. 10, 2015 02:25PM PST
Critical Metals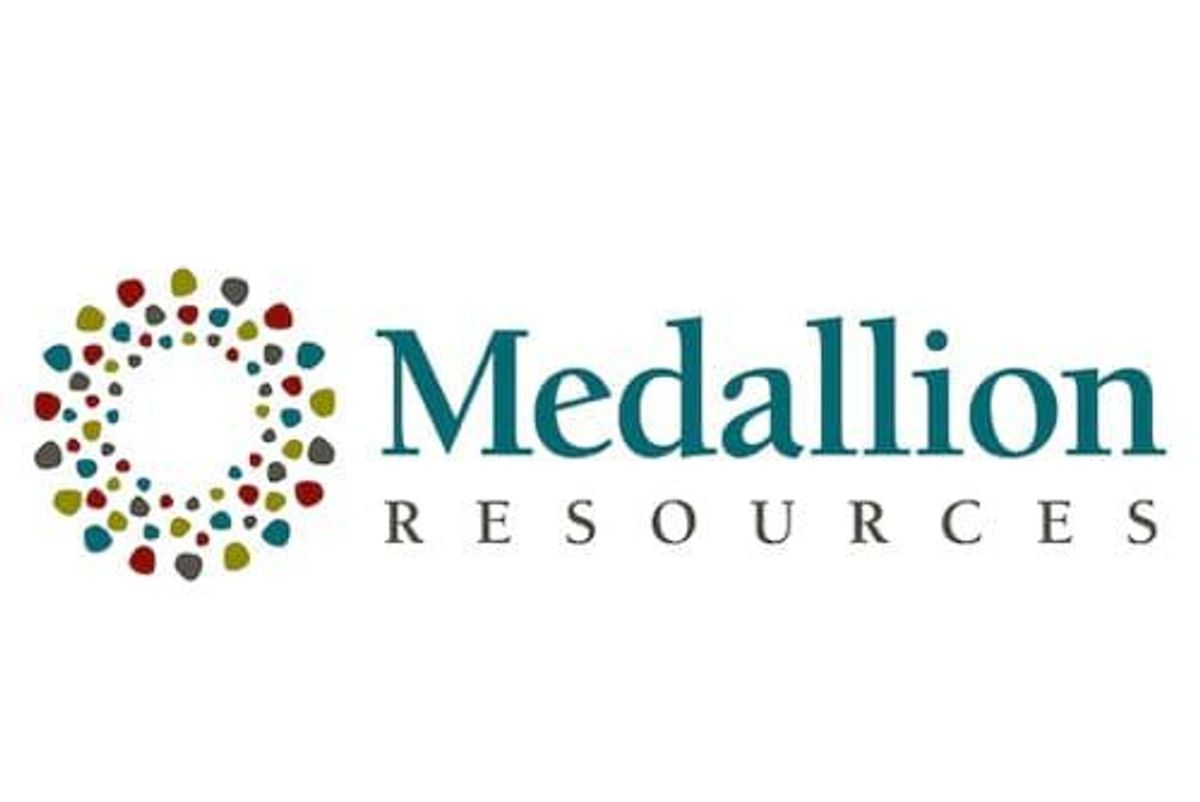 Investors in the rare earths space may have been hearing more about Chile lately. Privately held mining company BioLantanidos has been making headlines with its rare earths project in the country, which is set to begin producing by the end of 2016.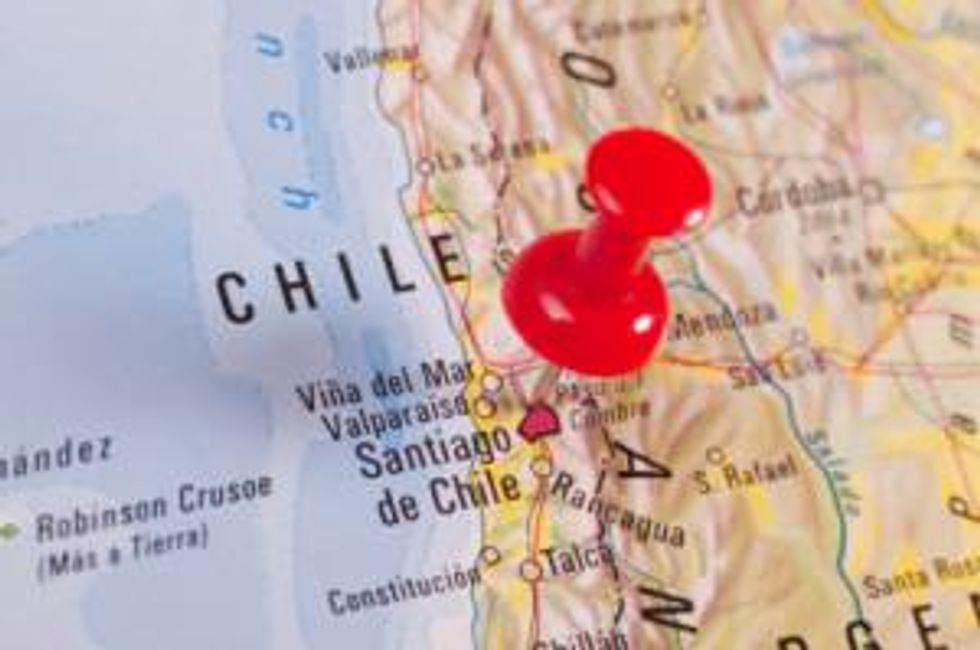 Investors in the rare earths space may have been hearing a bit more about Chile lately. Privately held mining company BioLantanidos has been making headlines with its rare earths project in the country, which is set to begin producing by the end of 2016.
Held by private equity firm Mineria Activa, BioLantanidos has been developing its rare earths project over the past four years. The company says that the project could have one of the lowest cash costs and capex requirements in the world.
More importantly, some are saying the company could provide some much-needed competition with China. That's largely due to the fact that the project hosts an ionic clay deposit, and that BioLantanidos is targeting a more environmentally friendly method of extraction.
The importance of ionic clays
As Jon Hykawy of Stormcrow Capital has previously explained, it's relatively simple to extract rare earths from ionic clay deposits — rare earths can be leached out of the clays using anything from ultrapure sulfuric acid to animal urine.
Ionic clay deposits are responsible for much of the cheap (and sometimes illegal) rare earths production in the south of China, but Hykawy has pointed out in the past that such deposits could also exist in South America, Africa and possibly even North America.
Ignacio Del Río, CEO of Mineria Activa, said that BioLantanidos' deposit is similar to those in the south of China. "We know it's very similar in grade and composition," he said. "We already have a couple of Chinese entities proving that for us." Still, the company won't be able to use the same extraction methods used in China, as those involve pumping chemicals directly into the ground.
Del Rio couldn't speak too much about the process the company will use, as it's in the process of putting a patent on it. However, Arturo Albornoz of BioLantanidos told Bloomberg that the company will use a tank-leaching process with biodegradable chemicals, digging up the clays before returning them, cleaned, back to the ground.
That's a key consideration, as Del Rio noted that "Chile has high environmental restrictions for permitting." Indeed, most media attention has focused on the fact that the process to be used by BioLantanidos is more environmentally friendly than methods used in China to extract rare earths from ionic clays.
Project economics
In terms of economics for the project, Del Rio said that it's important to note that BioLantanidos won't have one large area under construction. Rather, the company has found it's more economic set up multiple, small plants and operations at each high-grade zone of the clay deposit.
To reach its goal of 10,000 tonnes of rare earth concentrate production per year, the company will build roughly 20 plants that will produce about 500 tonnes of concentrate per year.
Del Rio also stated that the capex for the plants is expected to be "extremely light" at about $10 million each. The company expects to start producing from a pilot plant at the project this June, and will build its first pilot plant next year.
Currently, BioLantanidos doesn't think it's worth it to set up its own rare earths separation process in Chile, and has had several conversations regarding the sale of its concentrate to rare earths processors elsewhere. However, Del Rio said the company wouldn't necessarily be opposed to separating rare earths itself in the future. "There are many technologies being developed right now. We are totally open to it," he said.
Operating costs and rare earth prices
Speaking to Hykawy about BioLantanidos, he said he believes "[t]he project is definitely worth keeping an eye on" as "having a sizeable source of heavy rare earths outside of China would be noteworthy." As Del Rio noted, dysprosium is expected to make up about 45 percent of the concentrate value for the project.
However, Hykawy had concerns about the costs of removing clay from the ground. "In China, the dirt is not being moved," he explained. "If you are moving large quantities of dirt, you are at a cost disadvantage to the Chinese." Del Rio said that operating expenditures are estimated to be about $10 per kilogram of concentrate for BioLantanidos.
More broadly, Hykawy stressed the importance of having a cost-effective project. "While at one time I was hopeful that buyers would pay a premium for rare earths produced through a secure, non-Chinese supply chain, those days are gone," he said, suggesting that buyers see security of supply and environmental friendliness as added benefits rather than points worth paying a premium for.
"[T]he major selling point for any new rare earth project is to show potential investors that they can make money selling at Chinese prices," he said. "That is not going to be easy."
Watch this space
Of course, being a private company, BioLantanidos might not seem immediately relevant for many investors. Still, in terms of watching the rare earths space as a whole, the company could be worth keeping tabs on.
"In the short term, obviously [more heavy rare earths supply] would drive down prices of rare earths even farther, which is not exactly welcome right now," said Hykawy. "Longer term, the whole industry has to get serious about how to build demand for these materials, and the easiest way to do that is obviously to lower their cost."
Securities Disclosure: I, Teresa Matich, hold no direct investment interest in any company mentioned in this article.
Related reading:
MDL:CA
Investing News Network websites or approved third-party tools use cookies. Please refer to the cookie policy for collected data, privacy and GDPR compliance. By continuing to browse the site, you agree to our use of cookies.