It's been a rough month for Quebec lithium producer RB Energy, which went from production to shutdown in a matter of weeks on exhausted financials. To learn more about what happened, Lithium Investing News spoke with the company's CEO, Richard Clark. He made it clear that despite the setback, he isn't giving up on North America's only lithium project.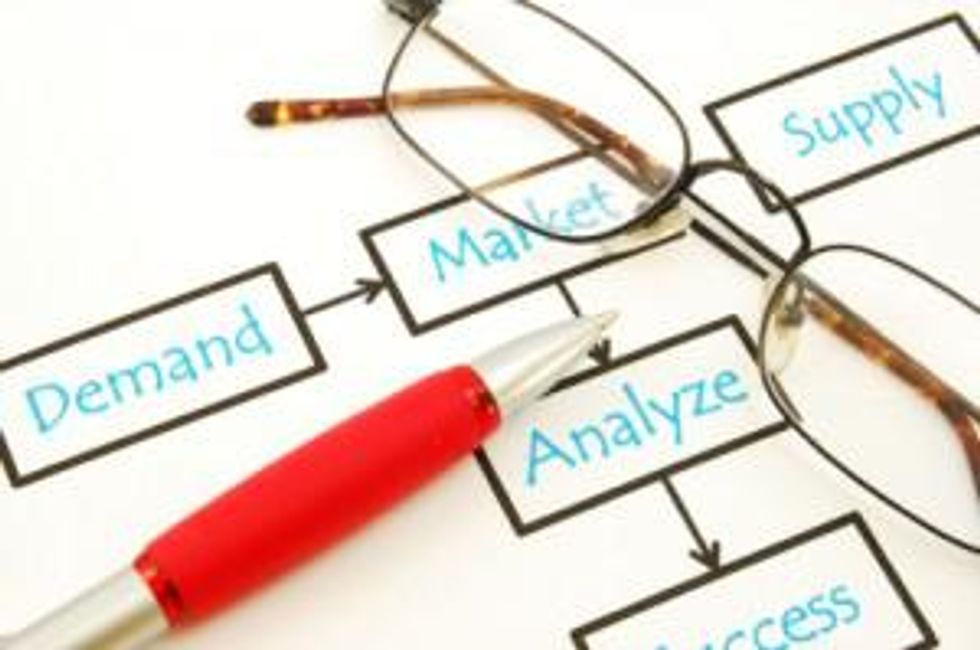 It isn't news to lithium market watchers that North America's newest lithium producer, RB Energy (TSX:RBI), has fallen on hard times. After failing to complete a much-needed financing, the company was forced in early October to halt operations at its Quebec lithium plant and lay off workers until the matter can be resolved.
Speaking with RB Energy's CEO, Richard Clark, it's clear that while the situation is unfortunate, it was becoming increasingly necessary for the company to take a step back and restructure its finances. "The problem," Clark explained, "is that it took us longer than we expected to get the Quebec project up and running, which obviously cost more money."
Knowing the company was going to need some extra operating capital in the near term, Clark believed that once the project was up and running, producing the highest-quality lithium carbonate in the world, the market would be on board and financing would come relatively easy.
"The marketing went very well, we thought we had the money raised," he said. However, an unfortunate press release from the TSX cemented the company's fate. "[The TSX] didn't put any qualification or explanation [on its press release]," Clark explained, adding, "they just had a glaring headline that we were being reviewed."
Following the TSX release, RB Energy's share price swiftly declined 25 percent, then slipped a subsequent 25 percent over the next five days. While Clark doesn't wholly blame company's share price slide on the exchange's release, he does believe that it played a significant role.
That said, Clark did admit that regardless of how the company got to this point, it now needs to take a step back and fix up its balance sheet. "I honestly believe that the problem we had in some respects was that we would have been better off being a private company," he said. "We would have had an easier time raising money and getting this project up and running."
As Lithium Investing News reported earlier this month, the markets haven't been too kind. And though lithium has held its ground over the last few years, RB Energy got caught up in a bad market.
Next steps
Applying for creditor protection, as the company did on October 13, should give RB Energy enough time to restructure its debt. It's also the only way Clark can see to preserve shareholder value.
CCAA has given the company a six-month period during which it needs to get its business in order. While RB Energy has no intention of restarting its lithium plant — which is located near Val d'Or in Quebec — in the middle of winter, it is targeting a late March or early April start up.
While six months seems like a substantial length of time, RB Energy does have its work cut out for it. Clark highlighted that the company's first order of business will be to appoint an investment banker, after which it will market its assets. From there, the company intends to bring in industry investors and restructure its debt. Clark also noted that RB Energy's Chinese partners want to be part of the restructuring.
RB Energy will also be looking to the government of Quebec for some support. To date, the government has only invested $3 million into the company by way of a construction loan guarantee.
"This is an important potential business for Quebec because there are two or three other projects behind us that they are going to have difficulty getting off the ground if our project doesn't start up again," Clark noted.
Preserving shareholder value
Clark's belief in the Quebec lithium project is clear. "We've proven the process, proven the quality," he said, noting again that the company just didn't have enough funds to continue ramping up volume.
And, Clark pointed out, as a significant shareholder, he wasn't too pleased to see the market value the company's asset at $20 million when it is in fact worth closer to $400 or $500 million. "This is a very valuable asset, it is the only mine like it in North America, and there are only two plants like it in the world," he said.
Overall, then, what's important to note is that despite the company's trouble, Clark isn't throwing in the towel any time soon. "Working for the shareholders works for everybody," he said. "The plan is to get the banks paid off, get the trade creditors settled and get those people back to work — then we can start producing again."
Securities Disclosure: I, Vivien Diniz, hold no investment interest in any of the companies mentioned. 
Featured
Investing News Network websites or approved third-party tools use cookies. Please refer to the  cookie policy for collected data, privacy and GDPR compliance. By continuing to browse the site, you agree to our use of cookies.