Benchmark's Andrew Miller Talks Graphite Prices and China
Aug. 05, 2015 02:15PM PST
Battery Metals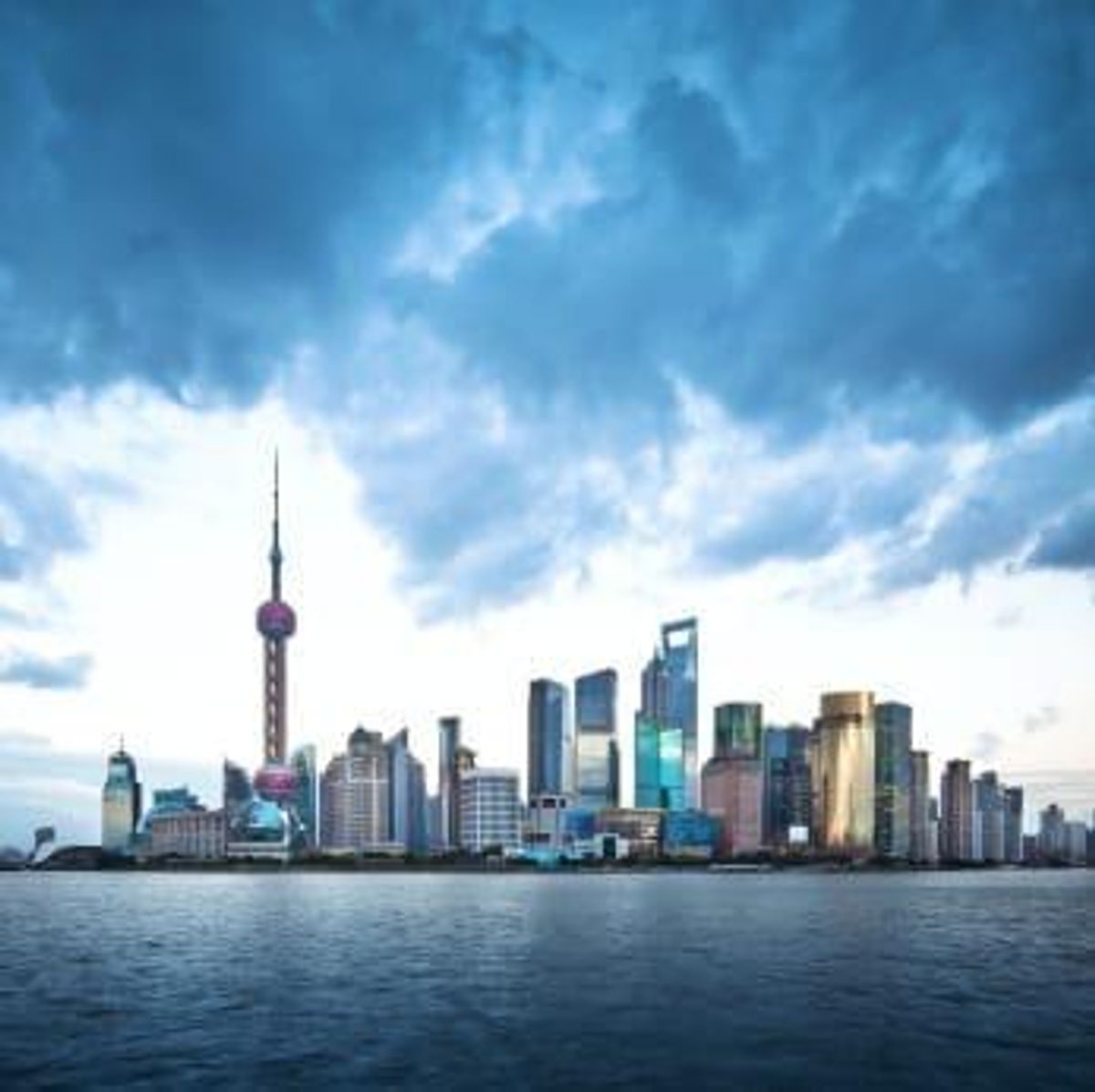 Andrew Miller of Benchmark Mineral Intelligence weighs in on the factors that influence graphite prices and what's going on with Chinese graphite production.
The resource space as a whole is undeniably suffering, but graphite is one commodity that continues to attract investor interest. Unfortunately, the graphite space can prove difficult to navigate — pricing is not straightforward, and the terminology companies use is often not familiar to those used to the better-known precious and base metals sectors.
With those issues in mind, the Investing News Network got in touch with Andrew Miller, a consultant at Simon Moores-led Benchmark Mineral Intelligence. He was able to shed some light on how grade, purity and flake size influence graphite prices, as well as what's currently going on in China.
Graphite prices: grade, purity and flake size
To start off, Miller explained that purity and flake size — also known as mesh size — "really influence prices in terms of flake graphite. Those are the two things that you'll see mentioned mostly when you talk about graphite pricing." They are also what market participants look at when grading graphite.
However, while both of those factors are important when determining graphite prices and grades, not every industry places the same value on each one. "Quite often because of the niche requirements of each industry … they have very specific criteria. For some industries purity is more important, and for other industries flake size is more important," said Miller.
For example, for the spherical graphite industry "purity and the shape of the particles are both key factors." That's because spherical graphite is used by the battery industry, and must be increased to 99 percent purity. Meanwhile, for the refractory industry flake size is the overriding price influencer.
"It's not … clear cut," Miller noted. "There's no exact perfect grade out there — but there's a need to tailor what you produce for the market."
The ability to create a tailored product is part of why synthetic graphite is sometimes favored by battery manufacturers. As Miller pointed out, companies can refine synthetic graphite "to very high purities and … manipulate it so that it will be beneficial to the end market." Companies using synthetic graphite also have the benefit of getting their material from a single source.
That's in contrast to natural graphite. While it can also be refined to higher purities, it can't be tailored to the extent that synthetic graphite can. Furthermore, a company buying natural graphite may get product from many different mines. On the plus side, however, natural graphite is significantly cheaper than synthetic, and that has given it a slight edge in the market.
"Battery producers are having to decide … which material [to use]," Miller noted. "[There's] the benefit of synthetic material being manmade and that you can tailor to exactly what you need, but that comes at a higher cost. Or you can use a natural material that has some impurities, but there's cost savings there."
At the moment, cost savings seem to be winning out. "What we at Benchmark really see is that … what battery producers are trying to do [is bring] down the total cost of their raw materials and their end product — natural graphite is slightly winning that race because of the cost savings that people can achieve."
Whether battery producers will continue to value cost savings over efficiency remains to be seen. However, Miller and the Benchmark crew are fairly certain of one thing: "we don't anticipate any time soon that the synthetic price will come down to the level of the natural graphite price."

What's going on in China?
Miller also provided an update on the situation in China. As those following the graphite space will likely remember, back in December 2013, the country surprised market watchers by ordering 55 flake graphite miners and processors in the province of Shandong to cease production on environmental grounds.
Originally the expectation was that those companies would start producing again at about this time last year. And indeed, according to Miller, they did "slowly came back on stream last year." However, Miller also said that sanctions were increased again in Shandong at the beginning of 2015 — as the province is China's second-largest producer of flake graphite, "that's restricted quite a lot of output." Consolidation within the market has also led to lower production in the area.
Of course, given the current graphite price environment, reduced output from China is by no means a bad thing — as Miller pointed out, graphite prices have been poor for the last few years. And while lower Chinese production alone won't be enough to turn the market around, Miller believes that it will certainly play a role in doing so.
Battery demand should also help effect a graphite market turnaround. "We're going to start seeing the effects of that at the end of this year [or] the start of next year," he said, adding, "battery demand is one thing people should be looking out for in terms of a price recovery." A slow recovery in the industrial markets may also help graphite prices out on the demand side.
All in all, said Miller, "from our perspective, there may be some more minor decreases over the next few months, but we think prices will begin to show some positive signs by the end of the year." For graphite market watchers who've spent the last few years enduring low prices — and indeed for anyone following the resource sector today — that's no doubt a breath of fresh air.

Securities Disclosure: I, Charlotte McLeod, hold no direct investment interest in any company mentioned in this article.
Editorial Disclosure: Interviews conducted by the Investing News Network are edited for clarity. The Investing News Network does not guarantee the accuracy or thoroughness of the information reported. The opinions expressed in these interviews do not reflect the opinions of the Investing News Network and do not constitute investment advice. All readers are encouraged to perform their own due diligence.
Related reading:
Types of Graphite: Amorphous, Flake and Vein
Simon Moores on Spherical Graphite and the Benefits of Exploration
What is Synthetic Graphite? Asbury Carbons' Stephen Riddle Explains
Stephen Riddle: What Investors Really Need to Know About Graphite
Investing News Network websites or approved third-party tools use cookies. Please refer to the cookie policy for collected data, privacy and GDPR compliance. By continuing to browse the site, you agree to our use of cookies.