Nickel Outlook 2015: Deficit May Be in the Cards by Q2
Dec. 23, 2014 03:30PM PST
Base Metals
Overall nickel market watchers appear positive about 2015, with some — including Scotiabank's Patricia Mohr — expecting a deficit to hit.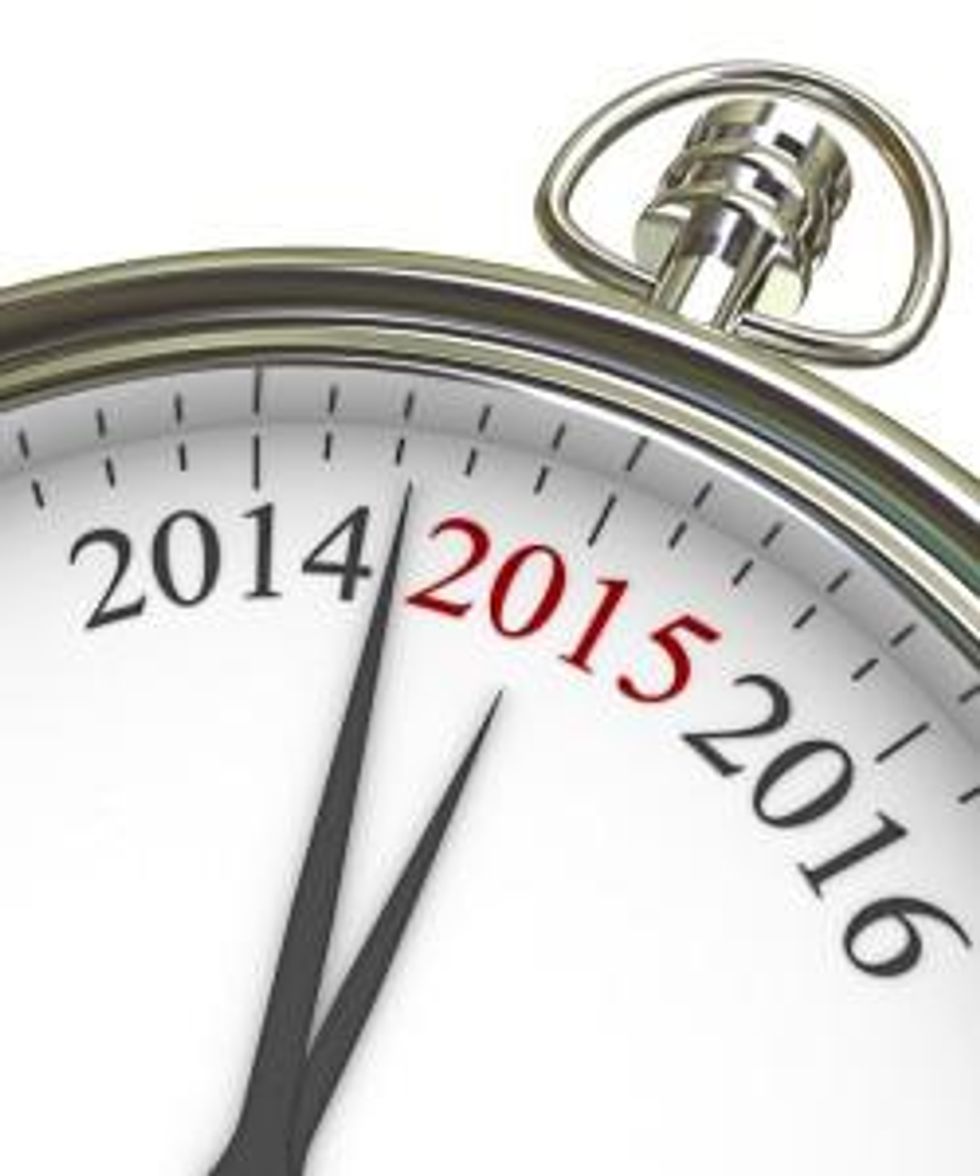 This time last year, nickel market participants were looking forward to finding out whether Indonesia's long-awaited ban on unprocessed ore exports would come into effect as planned on January 1, 2014.
As those who've kept abreast with developments in the space are aware, the answer turned out to be "yes." Despite speculation that the country might not go through with the ban or might start by implementing a tamer "phased ban," the full version was put in place at the start of the new year. The immediate result was an uptick in the nickel price, along with share price increases for many nickel-focused companies outside Indonesia.
The metal's price continued to rise for almost the entire first half of the year — in March, The Wall Street Journal claimed nickel had entered a bull market, and in April, the metal claimed the title of "best-performing commodity."
However, as the chart above shows, nickel's fortune began to sour toward the end of the summer. A Financial Times article published at that time identifies concerns about rising stockpiles of the metal and fear that the Indonesian ban would be softened as the culprits for the price decline — increased nickel output from the Philippines, which has raced to try to fill the gap left by Indonesia, and lower demand from China also didn't help. In October, those concerns were compounded by rumors that a nickel surplus might be on the way.
Since then, the nickel price has started to pick up again, though it's still fairly far off from the high it hit earlier in the year. Most recently, Kitco pegged its spot price as US$6.9539 per pound, while on the LME it was selling for US$15,625 per tonne.
Other key events 
Indonesia's export ban was definitely a key event for the nickel market in 2015, but that's not to say other pieces of news didn't have an impact on the sector. Here's a look at a few other important happenings:
 Philippines ore ban: At the end of the summer, just as the nickel price was starting to decline, the base metal got a boost from the news that the Philippines was considering making like Indonesia and implementing a ban on unprocessed ore exports. A senator from the country listed a bill for debate, proposing the ban as a way to promote investment in downstream processing, with the idea later gaining clout when it was backed by Indonesia's environment minister. That said, nothing further seems to have come of the proposal, and with the Philippines now enjoying a mining boom as a result of the ban, it's possible that nothing will. 
Nickel West sale: BHP Billiton's (ASX:BHP,NYSE:BHP,LSE:BLT) Western Australian Nickel West division made headlines throughout the year, starting in May when company put the business under review and said it was considering "all options" for its long-term future, "including the potential sale of all or parts of the business." Ultimately, BHP abandoned those plans, announcing in November that it will keep Nickel West in its portfolio as a non-core asset.
It will certainly be interesting to see if those stories develop further heading into 2015.
Nickel in 2015
It will also of course be interesting to see what the nickel price does in 2015.
Encouragingly, experts for the most part seem positive. Concerns about a nickel surplus have faded away, and in fact Glencore's (LSE:GLEN) Kenny Ives said at the company's recent investor day that though he predicts a balanced 2015, a nickel deficit should emerge after that point, becoming "substantial" by 2018.
Others are more optimistic. For instance, Derek Burleton, vice president and deputy chief economist for the TD Bank Group, recently told a Sudbury, Ontario crowd that he sees the Indonesian export ban causing a nickel deficit as soon as 2015. "The big story here is that it's a supply story; the export ban of ore in Indonesia will lead to a supply deficit in 2015. That's what's being priced into the market," he explained.
Scotiabank's Patricia Mohr is similarly optimistic. In the firm's latest Commodity Price Index she named nickel as one of her picks for 2015, commenting, "[t]he global supply & demand balance for nickel is expected to turn from 'surplus' to 'deficit' by 2015:Q2." Elaborating, she said that the metal's price is "expected to soar once NPI plants in China have used up their inventory on hand — forcing Chinese stainless steel producers to turn to more costly imports of FeNi and nickel cathode." Meanwhile, slow progress at building ore processing facilities in Indonesia means the country isn't likely to start contributing to the market particularly soon.
Ultimately, she sees the nickel price averaging at least US$9 per pound in 2015, up from the 2014 average of $7.67. In 2016, the base metal should rise even higher to average $11.50.
All that said, it remains to be seen whose outlook will be correct; however, whether 2015 brings a deficit or merely stability, nickel market participants will likely be pleased to get some relief from the turmoil of the past few years.
Securities Disclosure: I, Charlotte McLeod, hold no direct investment interest in any company mentioned in this article. 
Related reading: 
Long-awaited Indonesian Export Ban Sends Nickel Market Reeling
The Race is On: Philippines Considers Banning Shipments of Unprocessed Nickel
Investing News Network websites or approved third-party tools use cookies. Please refer to the cookie policy for collected data, privacy and GDPR compliance. By continuing to browse the site, you agree to our use of cookies.